Topic: Hopkinsville KY

Montgomery County, TN – To track down some criminals who have been on the run, it takes hours of investigations, checking up on tips and checking address, and Deputy Cody Lannom did just that during a warrants round-up over the past couple of days.
Lannom said the round-up, carried out by the Montgomery County Sheriff's Office Warrants Unit, the U.S. Marshals Service and Clarksville Police Department led to the serving of 20 felony warrants.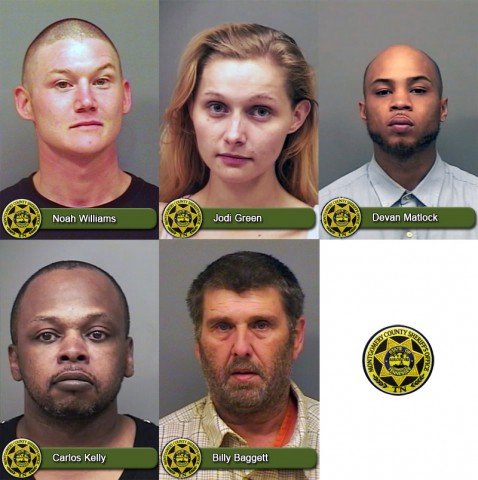 «Read the rest of this article»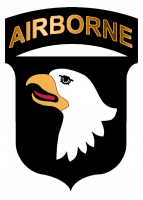 Fort Campbell, KY – Command Sgt. Maj. Alonzo J. Smith, the senior enlisted advisor for the 101st Airborne Division (Air Assault), said goodbye to the division and Fort Campbell today during his relinquishment of responsibility ceremony in front of the division headquarters, but not without passion, emotion, and many thanks for lessons learned and passed.
Smith, who took responsibility of the 101st in June 2012, will transition to Fort Hood, Texas, where he'll become the senior enlisted advisor of III Corps, a unit responsible for more than 100,000 Soldiers.
Maj. Gen. Gary J. Volesky, the commanding general of the 101st Airborne Division (Air Assault) and Fort Campbell, felt the day was bittersweet.
«Read the rest of this article»
Written by Sgt. 1st Class Mary Rose Mittlesteadt
101st Sustainment Brigade Public Affairs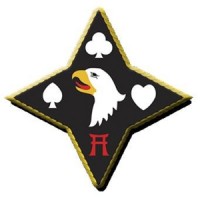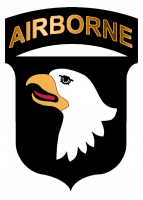 Fort Campbell, KY – The Screaming Eagle community came together today at the historic 101st Airborne Division (Air Assault) Parade Field on Fort Campbell, KY, to participate in the 2nd Annual Functional Fitness Challenge, which was one of the Eagle Challenge Fitness Tour (ECFT) 2014 events.
Exactly 101 registered competitors came out in the early, drizzly morning to take-on the nine events in the circuit training focused course.
«Read the rest of this article»

Clarksville, TN – Clarksville Police Department Detectives with assistance from Hopkinsville Police Department have taken a subject into custody for the stabbings that occurred at 605 Norris Drive this morning, July 11th, 2014.
Original 911 call advised that one individual was possibly shot, but both victims were stabbed.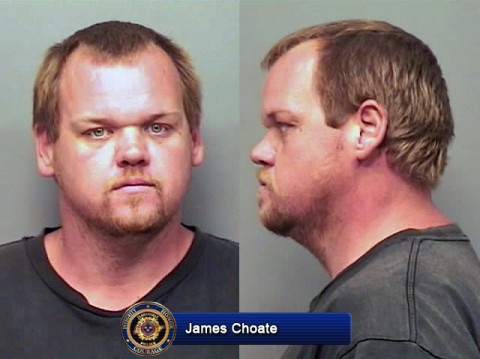 «Read the rest of this article»
Clarksville, TN - A group of talented young baseball players spent the fourth of July weekend winning a baseball championship in Trigg County Kentucky.
The Clarksville Commandos 10 and under team battled teams from Murray Kentucky, Todd County, Hopkinsville KY, Trigg County and Lyons County on their way to the championship.
«Read the rest of this article»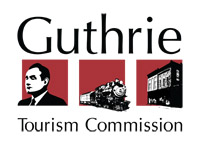 Guthrie, KY – The Guthrie Tourism Commission is announcing that it will join Trenton, Hopkinsville and cities stretching all the way to the Indiana state line in a massive yard sale this weekend, June 27th-28th.
Billed as the Highway 41 Yard Sale, the organized event extends the length of U.S. Highway 41 in Kentucky, from Henderson in the north to Guthrie in the south, nearly 100 miles in length. In addition, it includes approximately 50 miles of Hwy. 41A in Henderson, Webster and Hopkins counties.

«Read the rest of this article»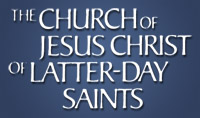 Hopkinsville, KY – Flag Day, June, 14th, 2014 would not have been the same in Hopkinsville, KY without the stirring concert performed by The Cumberland Winds Concert Band, directed by Mike Ritter.
Sponsored by The Church of Jesus Christ of Latter-day Saints, the annual American Dream Celebration featured a rousing patriotic concert by the famed orchestra from Clarksville, TN.
«Read the rest of this article»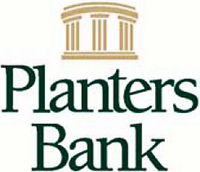 Hopkinsville, KY – Planters Bank announces the promotions of Amanda Vinson to Vice President/Commercial Lending and Jessica Shaw to Commercial Banking Officer.
Vinson joined Planters Bank in January 2005 as a customer service representative and was later promoted to credit analyst, senior credit analyst, and assistant vice president. Vinson graduated from Houston County High School and received a B.B.A with a concentration in Finance from Austin Peay State University in 2002. She is married to Dane.
«Read the rest of this article»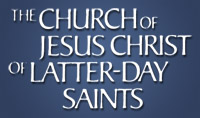 Hopkinsville, KY – The stirring music of The Cumberland Winds Concert Band will get the first annual American Dream Celebration into full swing as they perform their patriotic concert on Flag Day, Saturday, June 14th, 2014 at 6:00pm at 1118 Pin Oak Drive, Hopkinsville, KY.
The band is a well-known professional orchestra from Clarksville, TN, and performs regularly in the greater Montgomery County and Hopkinsville areas.
«Read the rest of this article»

Clarksville, TN – Held the first Saturday of June each year, Flying High is an evening celebrating regional artists, many whom are recognized award-winners in their media.
Flying High is Customs House Museum's preeminent fundraiser of the year, supporting educational and exhibit programming of the Museum.
This year's annual Flying High gala will be held on June 7th at the Wilma Rudolph Event Center at Liberty Park, 1188 Cumberland Drive, Clarksville, Tennessee 37040.
«Read the rest of this article»