Topic: Hopkinsville KY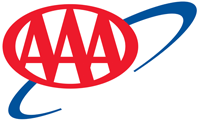 Tampa, FL – Motorists saw little movement in pump prices this week. But gasoline could soon be on the rise as spring approaches due to refinery maintenance, an increase in driving and the switch to summer-blend fuels.
Currently, the national average for a gallon of regular unleaded gasoline is $2.283, up four-tenths of a cent from last week, down 5 cents from a month ago and 56 cents higher year-over-year.
«Read the rest of this article»
Some of the lowest regional average gas prices are found in Clarksville and Hopkinsville.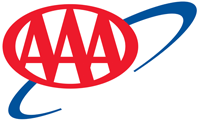 Tampa, FL – Prices at the pump rose slightly this week. The national average for a gallon of regular unleaded gasoline is $2.279 today, up nearly a penny from last week, down 8 cents from a month ago and an increase of 58 cents over last year.
"Low demand is keeping downward pressure on gasoline prices," said Josh Carrasco, spokesman, AAA – The Auto Club Group. "OPEC's cuts are being offset by increases in domestic oil production, high gasoline and oil inventories and a drop in gasoline demand. Gas prices should remain steady in the near-term before taking their seasonal upswing as we head into the spring."
«Read the rest of this article»
APSU Sports Information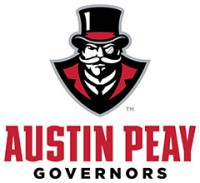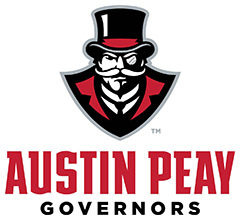 Clarksville, TN – Four Austin Peay State University athletic legends were enshrined in the APSU Athletics Hall of Fame, Saturday, during a breakfast ceremony in the Dunn Center front lobby.
Chelsea Harris, the greatest women's golfer in program history; Drake Reed, an all-time great who conquered the OVC during one of the most dominant eras of APSU basketball; and Ron Sebree, a vaunted lineman for the 1977 Ohio Valley Conference football team, were inducted along with the late Tom Lincoln, a star on the hardwood and the gridiron in the late 1940s, who was this year's Honors category recipient.
They became the 115th, 116th, 117th and 118th members of the APSU Athletic Hall of Fame.
«Read the rest of this article»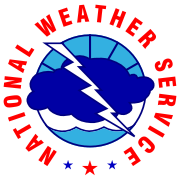 Nashville, TN – The National Weather Service in Nashville Tennessee has issued a winter weather advisory tonight for the Clarksville-Montgomery County area as well as parts of Middle Tennessee.
This evening and tonight, a half inch of snow up to 2 inches is expected, especially in northeastern areas and on the Cumberland Plateau. Isolated spots of up to 3 inches may be possible on the plateau as well.
Snow fall is already reported in the Hopkinsville Kentucky area.
«Read the rest of this article»

Montgomery County, TN – Investigators with the Montgomery County Sheriff's Office have recovered nearly $250,000 in stolen property from two theft rings operating in two states and eight cities.
The first theft ring operated in Montgomery County. The thefts occurred primarily in the Clarksville city limits and Sango area between November 7th, 2016 and November 11th, 2016.
«Read the rest of this article»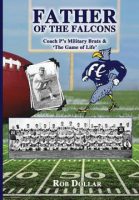 Clarksville, TN – A former newspaperman has written a book that tells the inspiring story of a legendary high school football coach who mentored the sons and daughters of soldiers at the Fort Campbell Army post for more than three decades.
"Father of the Falcons: Coach P's Military Brats & 'The Game of Life'" was released to the public on Saturday, October 1st. The author of the book is Rob Dollar, who worked for the Kentucky New Era in Hopkinsville, Kentucky, as a reporter and senior editor for 20 years before leaving the newspaper in 2003.
«Read the rest of this article»
APSU Sports Information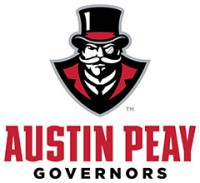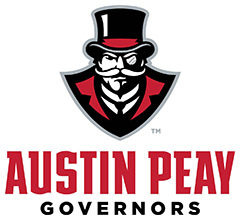 Hopkinsville, KY – Austin Peay State University Athletics, Murray State University Athletics and Heritage Bank announced Monday they have partnered to present the Battle of the Border, featuring a season-long multi-sport competition between the two Ohio Valley Conference rivals.
"It's been a long-standing rivalry between two bordering states and two excellent institutions," says John Peck, CEO of Heritage Bank. "We thought it would be fun to get into the fray on both sides of the state line and, at the same time, highlight the excellent sports histories and talented student athletes that represent Austin Peay and Murray State."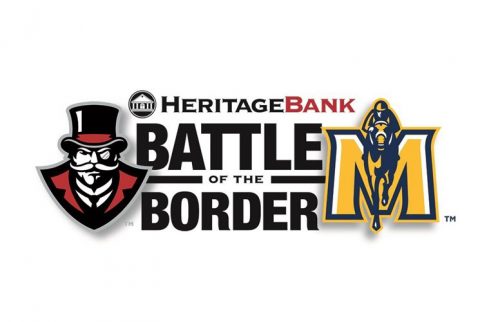 «Read the rest of this article»

Clarksville, TN – On Thursday, September 15th, Vice and Narcotics agents of the Clarksville Police Departments Special Operations Unit conducted operations targeting prostitution on backpage.com.
Three persons were charged with Patronizing Prostitution.
The focus of the operation was centered on those who patronize prostitution in an effort to not only reduce this type of activity but to prevent assaults and robberies against the solicitors that have become commonplace with online prostitution as they become easy targets when they are directed to locations that are controlled by the prostitutes.
«Read the rest of this article»

Clarksville, TN – On September 3rd, 2016, at approximately 5:30pm, 180 pounds of marijuana and over $11,000.00 was seized in the parking lot of the Hilton Garden Inn at 290 Alfred Thun Road, Clarksville, TN.
This is just one seizure in an ongoing investigation into a Drug Trafficking Organization (DTO) that is responsible for bringing large quantities of drugs into the Middle Tennessee and Southern Kentucky areas.
«Read the rest of this article»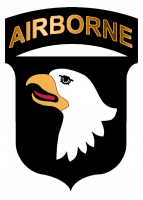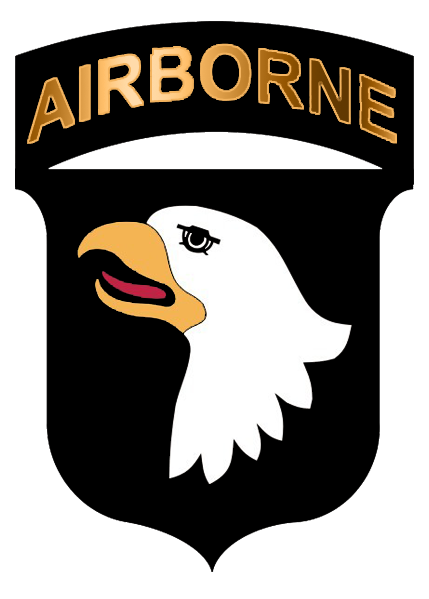 Fort Campbell, KY – On June 28th, Fort Campbell will hold a memorialization ceremony in honor of Clarissa Ann Jackson "T.C." Freeman. Gate 4 will be renamed and dedicated to her during the ceremony that will begin at 10:00am.
Freeman passed away May 19th after a long battle with pulmonary fibrosis. She was 83. Known to most as T.C., she was a staunch lifelong advocate for the Army, specifically Fort Campbell Soldiers and their Families. Considered by those who knew her as a force to be reckoned with, T.C. was a powerful force for change at both state and national levels and a tireless advocate for the Army.
«Read the rest of this article»