Topic: Hopkinsville KY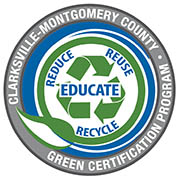 Montgomery County, TN – On Tuesday, June 11th, 2019, the Clarksville Montgomery County Green Certification Program held a green ribbon cutting to welcome Thurman Campbell Group (TCG) as the newest Green Certified organization.
The event was attended by Montgomery County Mayor Jim Durrett, Program Manager Carlye Sommers and Program Board Members Daryl Pater, Haley Randell, Gene Fish and Doug Jones as well as by TCG staff.
«Read the rest of this article»

Clarksville, TN – On Monday, June 10th, 2019, the free Mic Check Monday concert series will feature County and Southern Rock musical styles at Downtown Commons.
Opening the event at 6:00pm is Andrea Guess.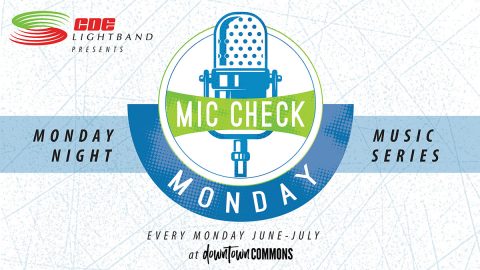 «Read the rest of this article»
Related Images:

Clarksville, TN – Clarksville Police report that juvenile Tai Harrell, age 16, who was on the Tennessee Bureau of Investigation (TBI) wanted list and has been on the run since April 11th, 2019 after escaping from a juvenile detention facility, is now in custody and being held in a Kentucky detention facility.
The Clarksville Police Department's relentless efforts to recapture Tai Harrell came to fruition last night when he was taken in custody in Oak Grove, KY without incident around 11:00pm.
«Read the rest of this article»
Written by Maria McClure
Fort Campbell Public Affairs Office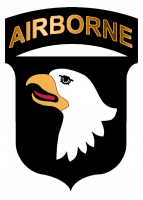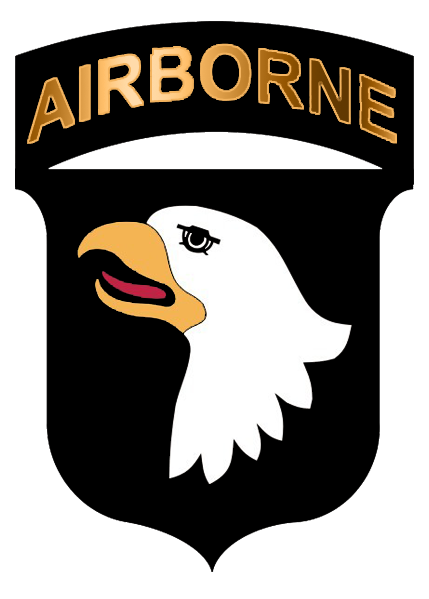 Fort Campbell, KY – U.S. Army Garrison-Fort Campbell recently hosted its first intergovernmental support agreement conference here with local mayors, officials and service representatives from cities and counties surrounding the installation. The two-day event was designed to identify opportunities to partner in the acquisition of mutually beneficial support service resources.
The use of IGSAs is considered one of the most cost effective ways for Installation Management Command to acquire goods and services, said Lt. Gen. Bradley A. Becker, IMCOM commanding general in a February 4th, 2019 video recording addressing the importance of implementing IGSAs. IMCOM spends millions of dollars annually on contracts, and IGSAs can significantly reduce this cost.
"More than anything, I want you to view partnering as a readiness imperative," Becker said in his video. "The relationships we cultivate, develop and strengthen now will make us stronger and more resilient in the years ahead."
«Read the rest of this article»
101st Airborne Division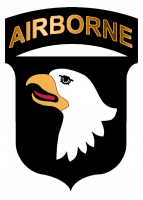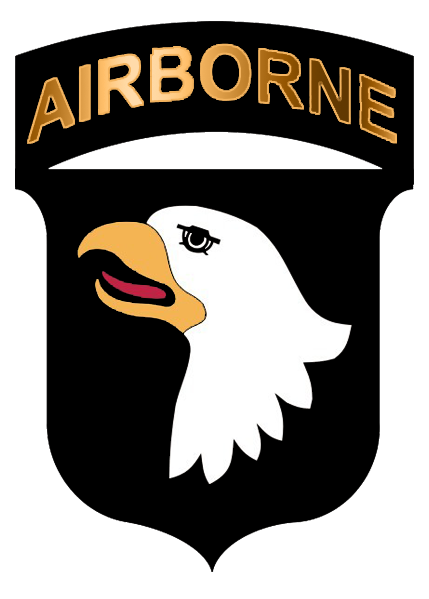 Fort Campbell, KY – The historic and accomplished 101st Airborne Division (Air Assault) welcomed its 47th commanding general Thursday, February 14th, 2019, as Major General Andrew Poppas relinquished command to Major General Brian Winski.
Under Poppas' leadership, the 101st Airborne Division deployed Soldiers to combat, contingency and peacekeeping missions around the world, to include Operation Inherent Resolve in Iraq, Operation Freedom's Sentinel in Afghanistan, dozens of training and partnership missions on the African and European continents, and hurricane and disaster relief missions in Puerto Rico and the United States. He spoke to the thousands of "Screaming Eagle" Soldiers, Veterans and community members who assembled for the ceremony at Fort Campbell's parade field.
«Read the rest of this article»
Written by Maria Yager
Blanchfield Army Community Hospital Public Affairs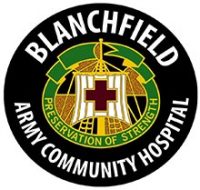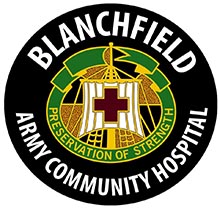 Clarksville, TN – Phoenix; Pearl Harbor, Hawaii; Vancouver, Canada; and even Hopkinsville, Kentucky were among the destinations local school children read about when the Flat Stanleys they shared with Blanchfield Army Community Hospital staff returned from holiday adventures.
Soldiers and federal employees from Blanchfield adopted the Flat Stanleys from the hospital's Partner in Education, Northeast Middle School. They volunteered to take the paper dolls over the holidays, documenting Flat Stanley's experiences for the students to read. The project, based on the children's book and character, promoted reading, writing and social studies.
«Read the rest of this article»
Related Images:
Fort Campbell Strong Alliance celebrates year of regional collaboration
Clarksville, TN – Leaders of Fort Campbell Strong, a six-county alliance formed to grow the mission of Fort Campbell and promote regional economic development, gathered Tuesday to celebrate the grand opening of the group's headquarters.
«Read the rest of this article»
Written by Maria McClure
Fort Campbell Public Affairs Office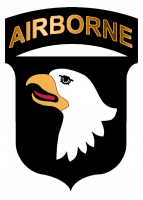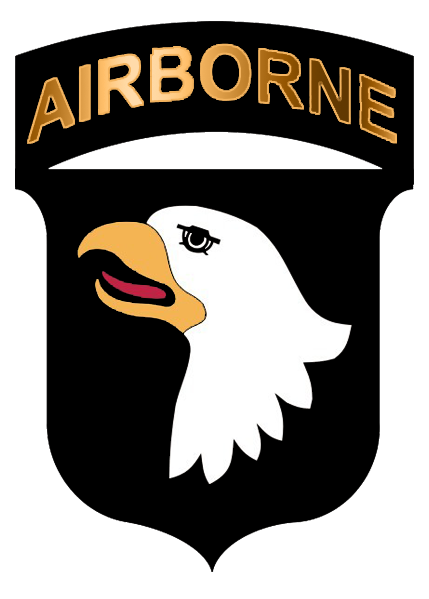 Hopkinsville, KY – U.S. Army Spc. Aidan Sandel, 101st Airborne Division Band, stood at the ready holding his bugle Saturday, December 15th, 2018, before the Wreaths Across America remembrance wreath-laying ceremony at Kentucky Veterans Cemetery-West.
He would play "Taps" as the ceremony drew to an end.
"It is a great honor, absolutely," Sandel said of being part of the ceremony. "'Taps' is kind of a precarious piece to play. There is always that little bit of worry that it will not sound right."
To ensure he gets the notes just right, Sandel said he practices the poignant bugle call often.
«Read the rest of this article»
Hopkinsville Community College (HCC)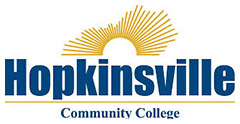 Hopkinsville, KY – Beginning in January of the Spring 2019 semester, Hopkinsville Community College (HCC) will be offering several in-person and hybrid courses that will expand the college's Evening College that started in August 2018.
According to interim Chief Academic Officer Jim Hunter, the plan is to increase Evening College and hybrid course offerings each semester as demand increases.
«Read the rest of this article»
Related Images:
Clarksville Police Department

Clarksville, TN – The Clarksville Police Department's Special Operations Unit conducted a two day prostitution demand reduction operation targeting those who provide or solicit sexual services in exchange for money using the internet website skip the games.com.
An ad was posted online and the individuals who answered or placed the ad negotiated various prices for the services and agreed to meet an undercover officer at a designated location.
«Read the rest of this article»