Topic: Hopkinsville KY
101st Airborne Division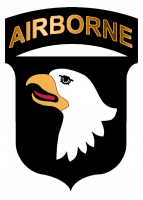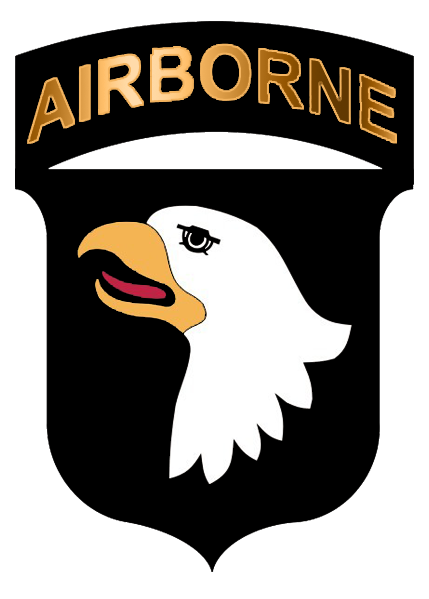 Fort Campbell, KY – The historic and accomplished 101st Airborne Division (Air Assault) welcomed its 47th commanding general Thursday, February 14th, 2019, as Major General Andrew Poppas relinquished command to Major General Brian Winski.
Under Poppas' leadership, the 101st Airborne Division deployed Soldiers to combat, contingency and peacekeeping missions around the world, to include Operation Inherent Resolve in Iraq, Operation Freedom's Sentinel in Afghanistan, dozens of training and partnership missions on the African and European continents, and hurricane and disaster relief missions in Puerto Rico and the United States. He spoke to the thousands of "Screaming Eagle" Soldiers, Veterans and community members who assembled for the ceremony at Fort Campbell's parade field.
«Read the rest of this article»
Written by Maria Yager
Blanchfield Army Community Hospital Public Affairs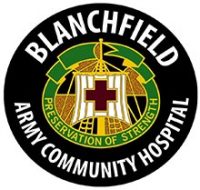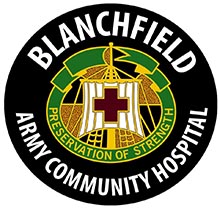 Clarksville, TN – Phoenix; Pearl Harbor, Hawaii; Vancouver, Canada; and even Hopkinsville, Kentucky were among the destinations local school children read about when the Flat Stanleys they shared with Blanchfield Army Community Hospital staff returned from holiday adventures.
Soldiers and federal employees from Blanchfield adopted the Flat Stanleys from the hospital's Partner in Education, Northeast Middle School. They volunteered to take the paper dolls over the holidays, documenting Flat Stanley's experiences for the students to read. The project, based on the children's book and character, promoted reading, writing and social studies.
«Read the rest of this article»
Fort Campbell Strong Alliance celebrates year of regional collaboration
Clarksville, TN – Leaders of Fort Campbell Strong, a six-county alliance formed to grow the mission of Fort Campbell and promote regional economic development, gathered Tuesday to celebrate the grand opening of the group's headquarters.
«Read the rest of this article»
Written by Maria McClure
Fort Campbell Public Affairs Office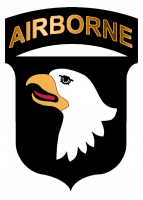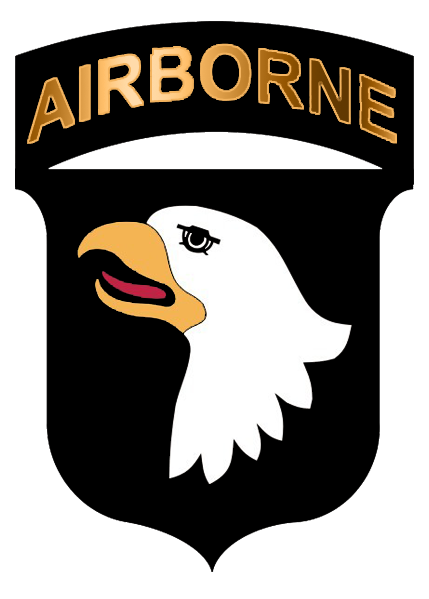 Hopkinsville, KY – U.S. Army Spc. Aidan Sandel, 101st Airborne Division Band, stood at the ready holding his bugle Saturday, December 15th, 2018, before the Wreaths Across America remembrance wreath-laying ceremony at Kentucky Veterans Cemetery-West.
He would play "Taps" as the ceremony drew to an end.
"It is a great honor, absolutely," Sandel said of being part of the ceremony. "'Taps' is kind of a precarious piece to play. There is always that little bit of worry that it will not sound right."
To ensure he gets the notes just right, Sandel said he practices the poignant bugle call often.
«Read the rest of this article»
Hopkinsville Community College (HCC)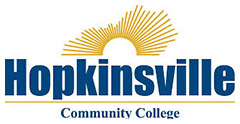 Hopkinsville, KY – Beginning in January of the Spring 2019 semester, Hopkinsville Community College (HCC) will be offering several in-person and hybrid courses that will expand the college's Evening College that started in August 2018.
According to interim Chief Academic Officer Jim Hunter, the plan is to increase Evening College and hybrid course offerings each semester as demand increases.
«Read the rest of this article»
Clarksville Police Department

Clarksville, TN – The Clarksville Police Department's Special Operations Unit conducted a two day prostitution demand reduction operation targeting those who provide or solicit sexual services in exchange for money using the internet website skip the games.com.
An ad was posted online and the individuals who answered or placed the ad negotiated various prices for the services and agreed to meet an undercover officer at a designated location.
«Read the rest of this article»
Clarksville-Montgomery County has 3rd Most Expensive Gas Prices in Tennessee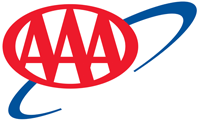 Nashville, TN – Tennessee Gas prices continue falling like autumn leaves according to AAA. The state average has declined the past 59 consecutive days for a total of 52 cents.
Sunday's state average of $2.17 per gallon is 7 cents less than last week, 34 cents less than last month, and 9 cents less than this time last year.
«Read the rest of this article»
AAA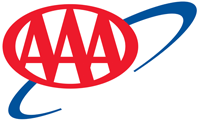 Nashville, TN – Tennessee gas prices are approaching their lowest levels of the year, and motorists should see additional discounts this week.
Just as retailers cut prices on Black Friday, the price of crude also dropped by more than 10 percent – for concerns that strong global oil production will overpower demand.
«Read the rest of this article»
Clarksville Police Department

Clarksville, TN – Clarksville Police are asking for assistance locating a runaway juvenile Autumn Epperson, age 16. She ran away from home Thursday, November 15th, 2018 around 3:00pm.
The family has heard from her intermittently since she left, but she has not been located or returned home. There is a possibility she is in the Hopkinsville Kentucky area.
«Read the rest of this article»
Clarksville Police Department

Clarksville, TN – Clarksville Police received numerous tips identifying, Pauleeta Torian-Dunn, as the person that crashed a Buick Lacrosse though the glass doors and striking a Kia Stinger in the showroom at a Kia dealership and left the scene on October 13th.
After reviewing video surveillance and conducting an investigation, Officer James Burton determined that Ms. Torian-Dunn was slumped over in the driver's seat for approximately a half hour then drove the vehicle forward striking the building's glass doors and continued onward and hit a Kia Stinger inside of the building.
«Read the rest of this article»