Topic: Social Security Number
Identity Crimes Unit Offers Tips for Protection

Nashville, TN – The Tennessee Department of Safety and Homeland Security's Identity Crimes Unit urges all citizens to protect themselves against identity crimes, including theft and fraud, this holiday season.
"Millions of shoppers will take advantage of 'Black Friday' or 'Cyber Monday' holiday sales this year. We just want to encourage consumers to take extra precautions to prevent fraudulent use of their personal information," Tennessee Highway Patrol Major Stacy Williams said. He oversees the department's Identity Crimes Unit. «Read the rest of this article»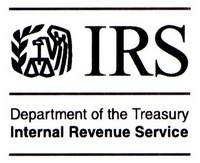 Washington, D.C. – The Internal Revenue Service and the Treasury Inspector General for Tax Administration continue to hear from taxpayers who have received unsolicited calls from individuals demanding payment while fraudulently claiming to be from the IRS.
Based on the 90,000 complaints that TIGTA has received through its telephone hotline, to date, TIGTA has identified approximately 1,100 victims who have lost an estimated $5 million from these scams. «Read the rest of this article»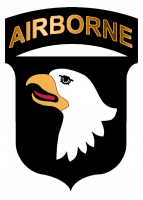 Fort Campbell, KY – Visitors to Fort Campbell will no longer be allowed to enter the installation based on the scanning of their driver's license at the Access Control Points.
Effective August 15th, 2014, anyone wanting to access Fort Campbell unaccompanied by a Federal Government ID card-holder must successfully pass a National Crime Information Center, or NCIC, background check.
The NCIC is operated by the FBI and contains information from federal, state, local and foreign criminal justice agencies. A check of records through the NCIC is the Army's minimum baseline background check for entrance onto installations for non-government ID card holders, including visitors.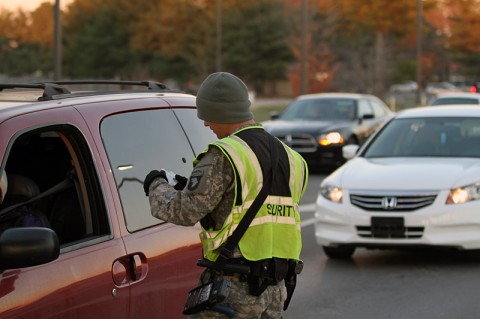 «Read the rest of this article»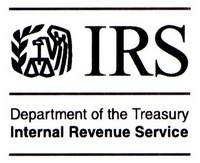 Washington, D.C. – Ah, summertime! Warm days, rest and recreation and…tax scams. Thieves don't stop victimizing unsuspecting taxpayers with their scams after April 15th. Identity theft, phone and phishing scams happen year-round.
Those three top the IRS's 'Dirty Dozen' list of tax scams this year. Here's some important information you should know about these common tax scams.
«Read the rest of this article»
Nashville, Tn – The IRS has a few important reminders as the May 15 filing deadline for many tax-exempt organizations fast approaches.
Make sure you file Form 990 if you are required to file. Filing the form is very important for many groups who are at risk of losing their tax exemption.
Do not include Social Security numbers on Form 990 when you file the form. The IRS also cautions not to include personally identifiable information. Including unnecessary SSNs or other unrequested personal information could lead to identity theft.
«Read the rest of this article»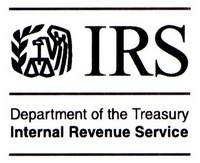 Washington, D.C. – The Treasury Inspector General for Taxpayer Administration (TIGTA) today issued a warning to taxpayers to beware of phone calls from individuals claiming to represent the Internal Revenue Service (IRS) in an effort to defraud them.
"This is the largest scam of its kind that we have ever seen," said J. Russell George, the Treasury Inspector General for Tax Administration. George noted that TIGTA has received reports of over 20,000 contacts and has become aware of thousands of victims who have collectively paid over $1 million as a result of the scam, in which individuals make unsolicited calls to taxpayers fraudulently claiming to be IRS officials. «Read the rest of this article»

Clarksville, TN – The Clarksville Police Department (CPD) would like to make the public aware of two separate Scam incidents that recently took place. Please read the two Narratives below and after, the CPD will provide helpful hints on how to avoid being a victim:
Narrative 1 occurred on January 2nd, 2014 at 7:44pm, the CPD responded to a Fraud/False Pretense incident. The Clarksville victim does not speak much English, which is relevant to the report. «Read the rest of this article»
Washington, D.C. – The Internal Revenue Service today issued a consumer alert about possible scams taking place in the wake of Typhoon Haiyan.
On November 8th, 2013, Typhoon Haiyan – known as Yolanda in the Philippines – made landfall in the central Philippines, bringing strong winds and heavy rains that have resulted in flooding, landslides, and widespread damage. «Read the rest of this article»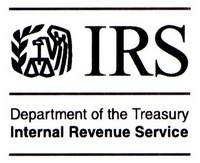 Washington, D.C. – The Internal Revenue Service today warned consumers about a sophisticated phone scam targeting taxpayers, including recent immigrants, throughout the country.
Victims are told they owe money to the IRS and it must be paid promptly through a pre-loaded debit card or wire transfer. If the victim refuses to cooperate, they are then threatened with arrest, deportation or suspension of a business or driver's license. In many cases, the caller becomes hostile and insulting. «Read the rest of this article»

Nashville, TN – With new programs, like the Affordable Care Act, come new opportunities for bad actors to take advantage of Tennesseans. The Tennessee Department of Commerce and Insurance urges citizens to be on the lookout for fraud by being aware of the following common scams and red flags.
Open enrollment in Tennessee's marketplace began October 1st; however, bogus websites appeared online for more than a year before the launch date. «Read the rest of this article»