Topic: Social Security Number

Nashville, TN – The Tennessee Department of Commerce and Insurance's (TDCI) Consumer Affairs Division is warning senior adults to be diligent in avoiding scams.
Tennesseans are encouraged to take time during holiday visits to ensure senior relatives and neighbors are equipped to protect themselves against identity fraud.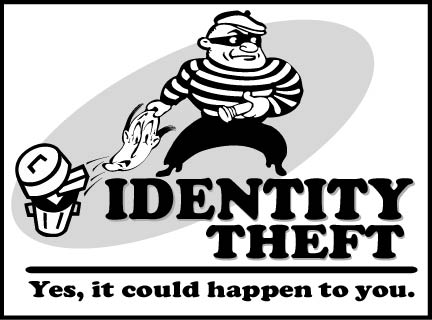 «Read the rest of this article»

Nashville, TN – The Tennessee Department of Commerce and Insurance's Consumer Affairs Division encourages parents to celebrate Universal Children's Day on Friday, November 20th by learning to protect children from identity fraud.
While the Tennessee Privacy of School Records Laws, Tenn. Code Ann. § 10-7-504 (2015), generally protect the privacy of student records, parents should adopt some good habits in their everyday lives to help safeguard their children. «Read the rest of this article»
Nashville, TN – As the April 15th income-tax filing deadline approaches, IRS Spokesman Mark Green offers tax tips for those still working on their tax returns.
"Millions of taxpayers are rushing to complete their taxes and thousands more realize they're going to need more time. We estimate that 2.9 million Tennessee Taxpayers will be filing tax returns this year. Thus far we have received over 1.8 million tax returns with an average refund of $2,893," said Green.   As taxpayers begin to work on finalizing their tax returns, here are some valuable free helpful tax tips to avoid the stress and help beat the rush.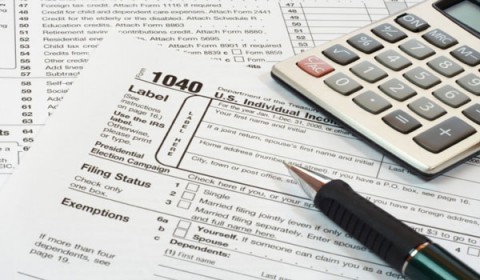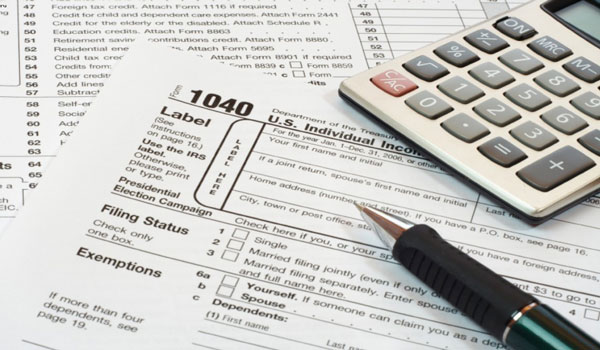 «Read the rest of this article»

Nashville, TN – Tennessee's 2014-15 hunting and fishing licenses are now expired, as of Saturday, February 28th. The new 2015-16 licenses went on sale February 18th and are valid through February 2016.
Licenses are available at Tennessee Wildlife Resources Agency (TWRA) regional offices, license agents and on the TWRA website, www.tnwildlife.org.
The new licenses annually go on sale each February 18th. License sales provide the primary funding for the TWRA, which does not receive any funding from the state's general fund (i.e. state sales tax). Licenses purchased before July 1st are available at current prices. «Read the rest of this article»

Montgomery County, TN – The Montgomery County Sheriff's Office has received reports that several citizens have been contacted by someone purporting to be with the Internal Revenue Service in an effort to defraud them.
Since we are currently in tax season, many more citizens may be contacted by someone saying that they are with the Internal Revenue Service.
Across the country, citizens have been called by scammers using common names and fake IRS badge numbers.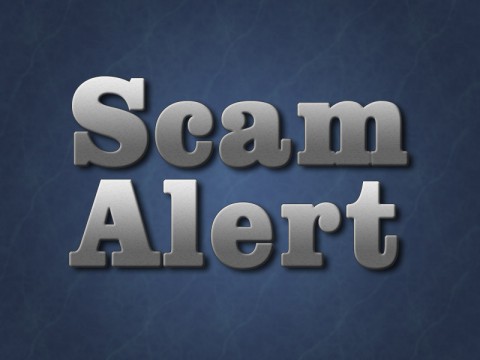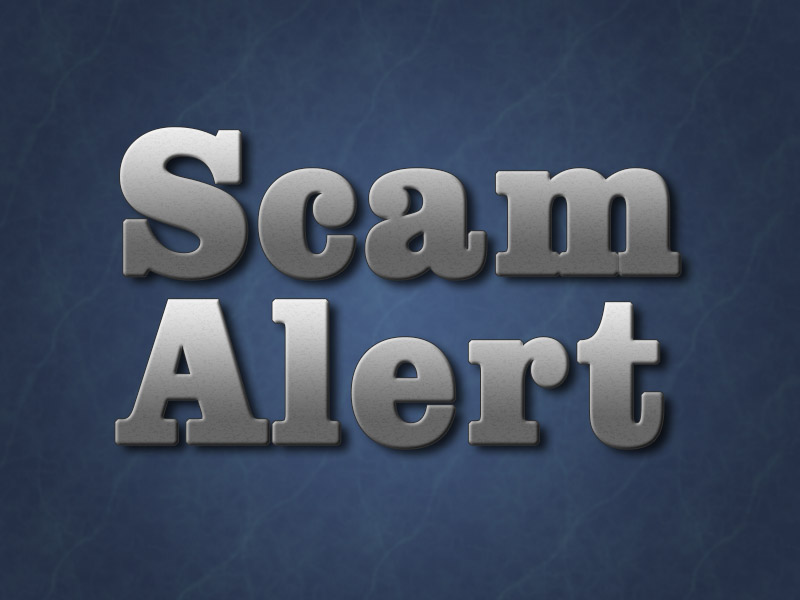 «Read the rest of this article»
Identity Crimes Unit Offers Tips for Protection

Nashville, TN – The Tennessee Department of Safety and Homeland Security's Identity Crimes Unit urges all citizens to protect themselves against identity crimes, including theft and fraud, this holiday season.
"Millions of shoppers will take advantage of 'Black Friday' or 'Cyber Monday' holiday sales this year. We just want to encourage consumers to take extra precautions to prevent fraudulent use of their personal information," Tennessee Highway Patrol Major Stacy Williams said. He oversees the department's Identity Crimes Unit. «Read the rest of this article»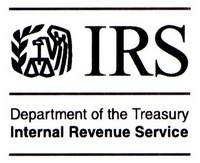 Washington, D.C. – The Internal Revenue Service and the Treasury Inspector General for Tax Administration continue to hear from taxpayers who have received unsolicited calls from individuals demanding payment while fraudulently claiming to be from the IRS.
Based on the 90,000 complaints that TIGTA has received through its telephone hotline, to date, TIGTA has identified approximately 1,100 victims who have lost an estimated $5 million from these scams. «Read the rest of this article»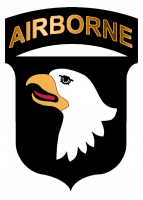 Fort Campbell, KY – Visitors to Fort Campbell will no longer be allowed to enter the installation based on the scanning of their driver's license at the Access Control Points.
Effective August 15th, 2014, anyone wanting to access Fort Campbell unaccompanied by a Federal Government ID card-holder must successfully pass a National Crime Information Center, or NCIC, background check.
The NCIC is operated by the FBI and contains information from federal, state, local and foreign criminal justice agencies. A check of records through the NCIC is the Army's minimum baseline background check for entrance onto installations for non-government ID card holders, including visitors.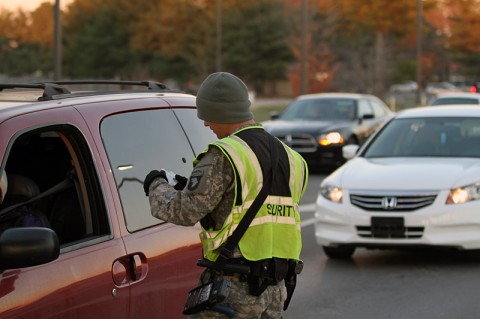 «Read the rest of this article»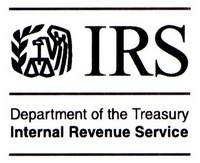 Washington, D.C. – Ah, summertime! Warm days, rest and recreation and…tax scams. Thieves don't stop victimizing unsuspecting taxpayers with their scams after April 15th. Identity theft, phone and phishing scams happen year-round.
Those three top the IRS's 'Dirty Dozen' list of tax scams this year. Here's some important information you should know about these common tax scams.
«Read the rest of this article»
Nashville, Tn – The IRS has a few important reminders as the May 15 filing deadline for many tax-exempt organizations fast approaches.
Make sure you file Form 990 if you are required to file. Filing the form is very important for many groups who are at risk of losing their tax exemption.
Do not include Social Security numbers on Form 990 when you file the form. The IRS also cautions not to include personally identifiable information. Including unnecessary SSNs or other unrequested personal information could lead to identity theft.
«Read the rest of this article»