Topic: Texting
Most Child Pedestrian Fatalities Occur during After-School Hours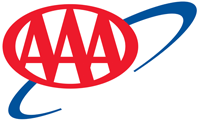 Tampa, FL - Over 55 million children across the United States are heading back to school. With 13 percent of those school children typically walking or biking to school, AAA warns drivers to be especially vigilant for pedestrians and bicyclists during, before, and after school hours.
The afternoon hours are particularly dangerous for walking children.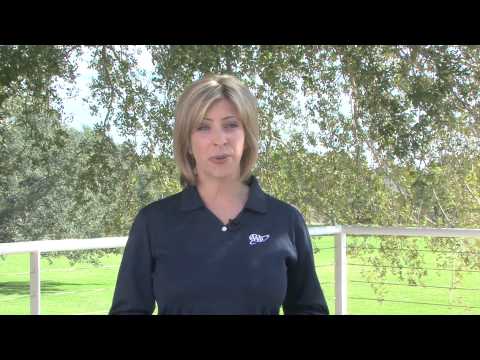 «Read the rest of this article»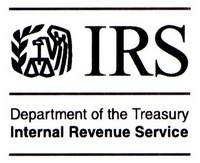 Washington, D.C. – The IRS gets thousands of reports every year from people who get emails that appear to be from the IRS. Scammers often use the IRS name or logo to make the message appear authentic hoping you'll respond to it.
In reality, it's a scam known as "phishing," attempting to trick you into giving out your personal and financial information. The criminals then use this information to commit identity theft or steal your money. «Read the rest of this article»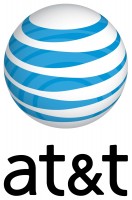 Nashville, TN – AT&T has activated our storm preparedness process as we closely monitor the path of the winter storm. Among our preparations, we've topped off fuel at generators positioned at cell sites, installed and tested high-capacity back-up batteries at cell sites, installed "Quick Connect Generator Plugs" at many of our cell sites and staged additional emergency response equipment in strategic locations.
The company has been working to position equipment and crews to respond to the storm and are closely linked with appropriate public officials in their storm response efforts. «Read the rest of this article»
Washington, D.C. – The IRS is warning the public about a phone scam that targets people across the nation, including recent immigrants. Callers claiming to be from the IRS tell intended victims they owe taxes and must pay using a pre-paid debit card or wire transfer.
The scammers threaten those who refuse to pay with arrest, deportation or loss of a business or driver's license.
«Read the rest of this article»
Program to Educate Teens on Importance of Buckling Up

Nashville, TN – Each year, dozens of Tennessee teens die in traffic crashes and many of those are not wearing safety belts. Traffic crashes are the leading cause of death for teenagers.
The Governor's Highway Safety Office (GHSO) wants to help save lives by encouraging more teens to wear their safety belts. The GHSO is partnering with State Farm Insurance, Jackson Area Council on Alcoholism and Drug Dependency (JACOA) and four Tennessee high schools to sponsor a program called Click It AND Ticket.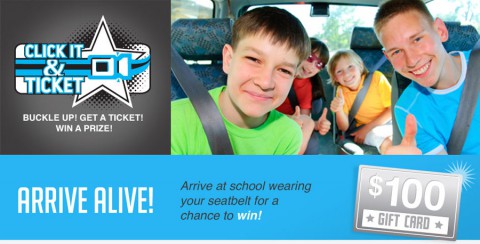 «Read the rest of this article»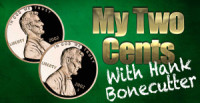 Clarksville, TN – I continue to be amazed at how stupid we are sometimes.  Me included.
We've all done stupid things, and we will continue to do stupid things, because we're human.  Our level of stupidity is only tempered with age, and wisdom, but I don't think we ever quit doing stupid things, it's just our nature sometimes.
Then again, some of us can't help it.
But I digress.
Case in point:  Texting and driving. «Read the rest of this article»

Clarksville, TN – The Clarksville Police Department conducted impaired driving saturation patrols March 22nd and 23rd, 2013 partially funded by the Governor's Highway Safety Office .
During this time, there were 115 vehicles stopped and 133 charges issued.
«Read the rest of this article»
Latest Innovation Offers Control, Convenience to Tech-Savvy Customers

Clarksville, TN – First Advantage Bank continues to expand its offerings with a new, innovative suite of financial products and services for smartphone users.
The multifunctional FAB Mobile Banking suite is now available for free to anyone with a First Advantage Bank account. The suite offers three ways for users to access accounts including a Mobile Banking App, Mobile Texting, and Mobile Web Browser. «Read the rest of this article»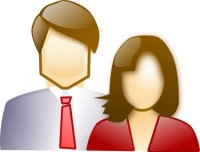 Clarksville, TN – Some people expect too much.  Some would even like the world dipped in chocolate and spoon fed to them. Frankly, there are times when we all expect too much.  We would love for our homes to be picture perfect, our kids to be genius world-class athletes, and our pie to be fat free.
But then there are other times, when we should expect more. And we don't. Don't settle for bronze, or even fool's gold when you deserve the real thing! «Read the rest of this article»
TDOT Halts All Lane Closure Activity for Busy Holiday Travel Period

Nashville, TN – Thanksgiving travelers will enjoy a smooth drive through Tennessee again this year during this busy travel holiday. The Tennessee Department of Transportation (TDOT) will halt all lane closure activity on interstates and state highways in anticipation of higher traffic volumes across the state.
All construction related lane closures will be stopped beginning at noon on Wednesday, November 21st until 6:00am Monday, November 26th. «Read the rest of this article»