Topic: United States
Written by Alan Buis
NASA's Jet Propulsion Laboratory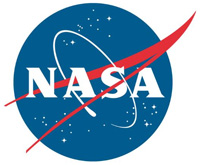 Pasadena, CA – For the first time in more than a decade, five NASA Earth science missions will be launched into space in the same year, opening new and improved remote eyes to monitor our changing planet.
The five launches, including two to the International Space Station (ISS), are part of an active year for NASA Earth science researchers, who also will conduct airborne campaigns to the poles and hurricanes, develop advanced sensor technologies, and use satellite data and analytical tools to improve natural hazard and climate change preparedness.
«Read the rest of this article»

Nashville, TN – Scam artists support a multi-billion dollar business in the United States and every year, thousands of consumers lose their hard-earned money to these thieves.
"Tennesseans need to be very critical of anyone promising a 'too good to be true' prize, offer or investment," says Department of Commerce and Insurance Deputy Commissioner and Acting Consumer Affairs Director Steve Majchrzak. "Don't ever share your social security number or banking information over the phone and always do your research before making any kind of payment." «Read the rest of this article»
Written by Sgt. Sinthia Rosario
101st Sustainment Brigade, 101st Airborne Division (AA) Public Affairs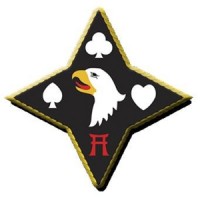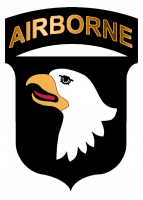 Bagram Airfield, Afghanistan – Service members celebrate the legacy of Dr. Martin Luther King Jr. and how his dream of equality for all still lives on today. This observance was hosted by the 101st Airborne Division (Air Assault), January 20th, 2014, at Bagram Air Field, Parwan province, Afghanistan.
King was a man who was best known for his role as a strong leader in the American Civil Rights Movement against racial discrimination.
«Read the rest of this article»
NASA's Goddard Institute for Space Studies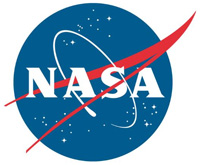 Greenbelt, MD – NASA scientists say 2013 tied with 2009 and 2006 for the seventh warmest year since 1880, continuing a long-term trend of rising global temperatures.
With the exception of 1998, the 10 warmest years in the 134-year record all have occurred since 2000, with 2010 and 2005 ranking as the warmest years on record.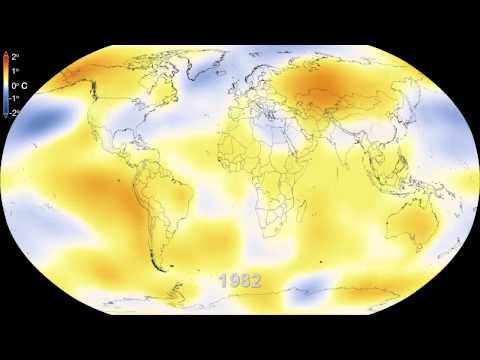 «Read the rest of this article»

Nashville, TN – The once commonly held belief that smoking tobacco was harmless, and perhaps even good for some, was shattered January 11th, 1964. The first U.S. Surgeon General's report on smoking was issued that day, alerting Americans, and the world, to the deadly consequences of smoking.
In the 50 years since that report, the U.S. and Tennessee have made remarkable progress, cutting smoking rates significantly, protecting much of the population from harmful secondhand smoke and saving millions of lives. Still the battle against tobacco is far from won and too many people develop or sustain addictions to tobacco products. «Read the rest of this article»
Written by DC Agle/Jia-Rui Cook
NASA's Jet Propulsion Laboratory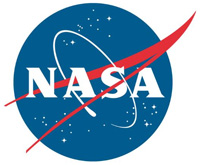 Pasadena, CA – Comets are among the most beautiful and least understood nomads of the night sky. To date, half a dozen of these most heavenly of heavenly bodies have been visited by spacecraft in an attempt to unlock their secrets.
All these missions have had one thing in common: the high-speed flyby. Like two ships passing in the night (or one ship and one icy dirtball), they screamed past each other at hyper velocity — providing valuable insight, but fleeting glimpses, into the life of a comet. That is, until Rosetta.
«Read the rest of this article»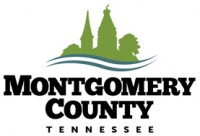 Montgomery County, TN – Brenda E. Radford, Montgomery County Trustee, is pleased to announce her efforts have earned more than twenty million dollars through the prudent investment of Montgomery County Government's Idle Funds.
"In September 2006, one of my goals as County Trustee has been to earn and return more than twenty million dollars through the Trustee's Investment Program," Radford said. From September 1st 2006 through December 31st, 2013, the interest rate spread has been as high as 5.65% in 2006 to lows of 0.00%-0.25% after December 2007. «Read the rest of this article»

Nashville, TN – Richard S. Steece, PhD, D(ABMM) has been named director of the Tennessee Department of Health's Division of Laboratory Services. In this position, Steece will direct all TDH microbiology and environmental lab programs and services.
"We are pleased to welcome Dr. Steece to our team," said TDH Commissioner John Dreyzehner, MD, MPH. "His practical experiences at the regional, national and international levels will serve Tennesseans well." «Read the rest of this article»
Written by DC Agle
NASA's Jet Propulsion Laboratory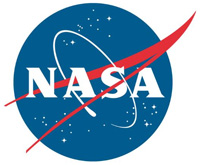 Pasadena, CA – Early Wednesday morning (January 1st, 2014), while New Year's 2014 celebrations were still underway in the United States, the Catalina Sky Survey near Tucson, AZ, collected a single track of observations with an immediate follow-up on what was possibly a very small asteroid — 7 to 10 feet (2 to 3 meters) in size — on a potential impact trajectory with Earth.
Designated 2014 AA, which would make it the first asteroid discovery of 2014, the track of observations on the object allowed only an uncertain orbit to be calculated.
«Read the rest of this article»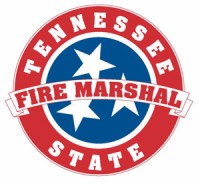 Nashville, TN – Whether your New Year's plans involve a cozy night at home or a big night out on the town, the State Fire Marshal's Office is hoping you add fire safety to the celebration agenda.
"No matter where you choose to celebrate the new year, be sure to do it safely," says Tennessee State Fire Marshal and Commerce and Insurance Commissioner Julie Mix McPeak. "Leave fireworks to the professionals and have emergency escape plans in place for not only your home, but for public venues as well." «Read the rest of this article»