Topic: United States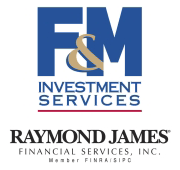 Clarksville, TN – The economic calendar was light. Residential construction figures were mixed, largely reflecting the usual noise in the multi-family sector data (single-family starts and permits were little changed and still up strongly from a year ago). Existing home sales rebounded from a surprise drop in August. The four-week average for jobless claims fell to the lowest level since 1973.
Earnings reports were mixed, but investors appeared to be encouraged by the view that economic growth will continue, but not so fast that the Federal Reserve rushes to take away the punch bowl.
«Read the rest of this article»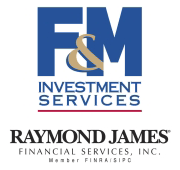 Clarksville, TN – The economic data were consistent with a lackluster to moderate pace of growth in the near term. Retail sales disappointed, reflecting strength in autos and lower gasoline prices (but a modest trend otherwise). Industrial production was a little soft.
The Producer Price Index showed downward pipeline pressures, and the Consumer Price Index was mixed (reflecting lower energy prices, but some pressure in shelter costs). Excluding food and energy, the CPI rose 0.2% (+1.9%), but if you also exclude shelter, core inflation would have been 0.1% (+1.0% y/y).
«Read the rest of this article»
American Heart Association Rapid Access Journal Report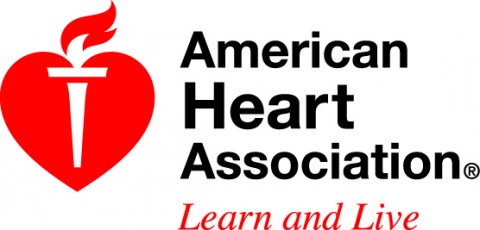 Dallas, TX – Doubling or quadrupling the minimum federally recommended levels of physical activity lowered the risk of developing heart failure by 20 percent and 35 percent, respectively, according to research published in the American Heart Association's journal Circulation.
"Walking 30 minutes a day as recommended in the U.S. physical activity guidelines, may not be good enough — significantly more physical activity may be necessary to reduce the risk of heart failure" said Jarett D. Berry, M.D., senior author of the study and an associate professor of internal medicine and clinical sciences at the University of Texas Southwestern Medical School in Dallas, Texas.
«Read the rest of this article»

Leesville, LA – A community organization that opposes budget cuts to Fort Campbell announced that they would unite with Fort Polk Progress during a recent visit to Central Louisiana.
Officials with the Friends of Fort Campbell said they hope that the 30 other Army defense communities recently studied for force structure reductions would join with them and Fort Polk Progress to create a unified opposition against budget-driven reductions to active-duty Army.
«Read the rest of this article»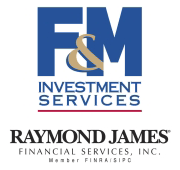 Clarksville, TN – The economic data were mixed, but consistent with the theme of global softness and domestic strength. Unit auto sales improved further in September – and, combined with the August data on personal income and spending, suggest that inflation-adjusted consumer spending (70% of GDP) is on track to have expanded at an annual pace of 3.5% to 4.0% in 3Q15.
The trade deficit in goods widened sharply in August, with that split evenly between stronger imports (despite lower oil prices) and weaker exports. Net exports and an inventory correction are expected to subtract significantly from 3Q15 GDP growth, but underlying domestic demand appears to have remained strong.
«Read the rest of this article»

Nashville, TN – In observance of National Depression Screening Day, October 8th, 2015, the Tennessee Department of Mental Health and Substance Abuse Services is encouraging all adults, 18 years of age and older, to take a free online screening for depression.
In Tennessee, it is estimated that more than 347,000 people over the age of 15 experienced symptoms of major depression in the last year, experiencing feelings of sadness, hopelessness, emptiness, or irritable moods that significantly interfered with their daily routines.
«Read the rest of this article»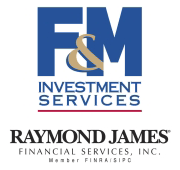 Clarksville, TN – In Janet Yellen's first public speech after the recent FOMC meeting, the Fed chair downplayed concerns about the rest of the world and placed herself among the majority of Fed officials expecting to raise short-term interest rates by the end of the year. In a scary moment for investors, Yellen struggled to finish her speech.
She repeatedly lost her place, paused for long periods, and looked generally unwell. She received medical treatment. A Fed spokesperson said that she was dehydrated and that she felt fine later. While stock market participants have been worried about Fed tightening, they seemed to have been more encouraged by Yellen's expressed confidence in the U.S. economy.
«Read the rest of this article»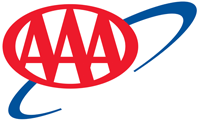 Tampa, FL – Gas prices continue falling at a rate of about a half cent a day. The average price in Tennessee fell below $2.00 a gallon last week, while motorists in Florida and Georgia are also beginning to find prices below $2.00 a gallon at various gas stations.
"Gas prices below $2.00 a gallon will become more of a common sight in the southeastern United States," said Mark Jenkins, spokesman, AAA – The Auto Club Group.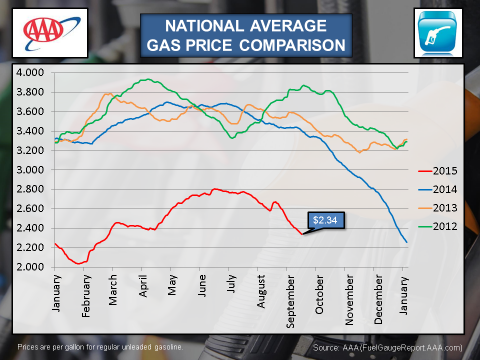 «Read the rest of this article»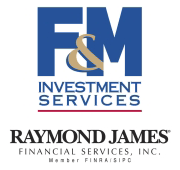 Clarksville, TN – The Federal Open Market Committee delayed the start of policy normalization, citing concerns about global economic and financial developments.
The FOMC is not reacting to overseas developments per se, but rather to the implications for the U.S. economy (some restraint on growth, further downward pressure on inflation). In the revised dot plot, there was little agreement about where the federal funds rate would be at the end of 2016 and 2017.
«Read the rest of this article»
American Heart Association Rapid Access Journal Report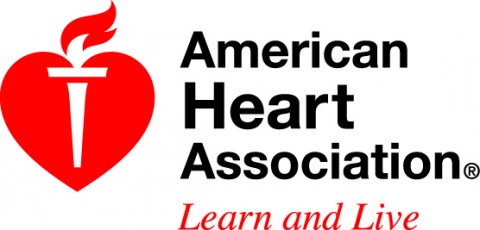 Dallas, TX – Black patients and patients with low socioeconomic status have shorter life expectancies after a heart attack.
However, the largest racial differences in life expectancy after a heart attack occur in patients with high socioeconomic status, according to research in the American Heart Association journal Circulation.
«Read the rest of this article»