Topic: United States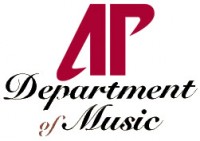 Clarksville, TN – On a Saturday evening last December, a thin layer of snow covered Downtown Clarksville. An icy, winter wind rattled the decorations hanging from streetlights, and most of the sidewalks were empty because it was too cold to go outside.
One of the only signs of life on that quiet night came from the center of the Austin Peay State University campus, where hundreds of people hurried into the Morgan University Center for the Department of Music's Annual Holiday Dinner.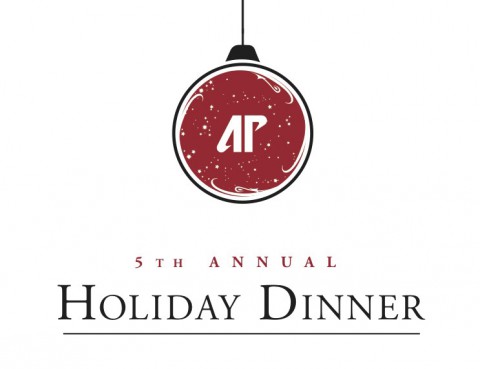 «Read the rest of this article»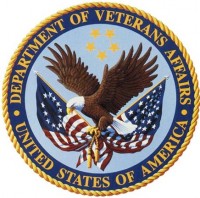 Washington, D.C. – Known at the time as "The Great War", World War I officially ended when the Treaty of Versailles was signed on June 28th, 1919, in the Palace of Versailles outside the town of Versailles, France.
However, fighting ceased seven months earlier when an armistice, or temporary cessation of hostilities, between the Allied nations and Germany went into effect on the eleventh hour of the eleventh day of the eleventh month. For that reason, November 11th, 1918, is generally regarded as the end of "the war to end all wars."
«Read the rest of this article»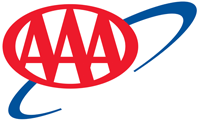 Tampa, FL – According to the National Highway Traffic Safety Administration (NHTSA), on Halloween night in 2012, almost half (48%) of all crash fatalities involved an impaired driver.
AAA and Bud Light want motorists to plan ahead this year if they will be out drinking. This means choosing a designated driver, staying where you are celebrating, using a cab or finding another form of sober transportation.
«Read the rest of this article»
AAA wants you to Be Smart, Be Safe and Be Seen this Halloween
Halloween Night Creates a Scary Combination for both Pedestrians and Motorists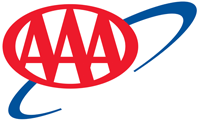 Tampa, FL – Halloween can be one of the most deadly nights of the year for both pedestrians and motorists. With the increased number of pedestrians trick-or-treating and party goers that could be impaired behind the wheel, it makes for a scary combination.
The National Highway Traffic Safety Administration (NHTSA) reports that Halloween is consistently one of the top three days for pedestrian injuries and fatalities.
«Read the rest of this article»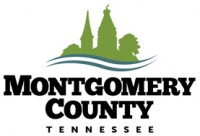 Montgomery County, TN – Montgomery County Government is partnering with the Tennessee Department of Transportation (TDOT) to host a public input meeting, called a "Book a Planner" meeting, on Tuesday, October 28th at 5:00pm, at the William O. Beach Civic Hall, 350 Pageant Lane.
"Book-a-Planner" is an interactive outreach program and presentation, administered through the Long Range Planning Department's Office of Community Transportation (OCT) staff. Attendees are able to share their input via live polling to assist TDOT in making sure the community's future needs are addressed. «Read the rest of this article»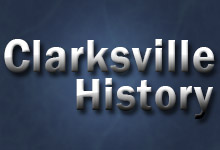 Clarksville, TN – I love history and find it fascinating – and you must enjoy it as well or you would not be reading this article! Yet, I could listen and listen to someone who is alive and well with me today go on ad nauseum about the dry facts from the past and get absolutely nothing from it.
But, to hear the very words of those who lived before us – those priceless journals, letters, and testimonies – that is gold to me! It is amazing to be able to peak into their minds and hearts for just a moment and experience with them the joys, the struggles, the hopes, and the pain of the experience of life.
That is what we have with the story of the lives of Valentine Sevier, his family, and community – their own words.
«Read the rest of this article»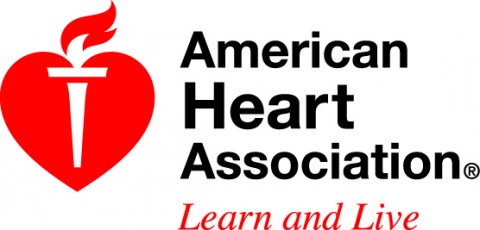 Dallas, TX – Living close to a major road may increase women's risk of dying from sudden cardiac death, according to new research in the American Heart Association journal Circulation.
"It's important for healthcare providers to recognize that environmental exposures may be under-appreciated risk factors for diseases such as sudden cardiac death and fatal coronary heart disease," said Jaime E. Hart, Sc.D., study lead author and an instructor in medicine at Brigham and Women's Hospital and Harvard Medical School in Boston, Massachusetts. "On a population level, living near a major roadway was as important a risk factor as smoking, diet or obesity."
«Read the rest of this article»
Written by Tony Phillips
Science at NASA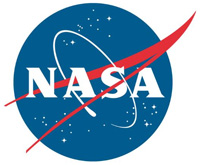 Washington, D.C. – Sunsets are always pretty.  One sunset this month could be out of this world. On Thursday, October 23rd, the setting sun across eastern parts of the USA will be red, beautiful and … crescent-shaped.
"It's a partial solar eclipse," explains longtime NASA eclipse expert Fred Espenak. In other words, the New Moon is going to 'take a bite' out of the sun.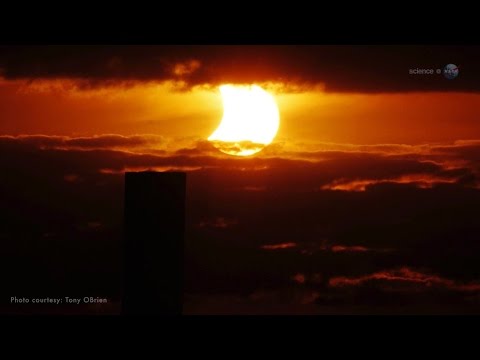 «Read the rest of this article»
Analysis finds eating certain species could put consumers at higher risk for mercury exposure; CR advises pregnant women not to eat tuna at all 

Yonkers, NY – Consumer Reports released its own analysis of the most recent government data on mercury in fish, found that it continues to be critical for consumers to pay close attention to the fish they consume, and has updated its advice for consumers.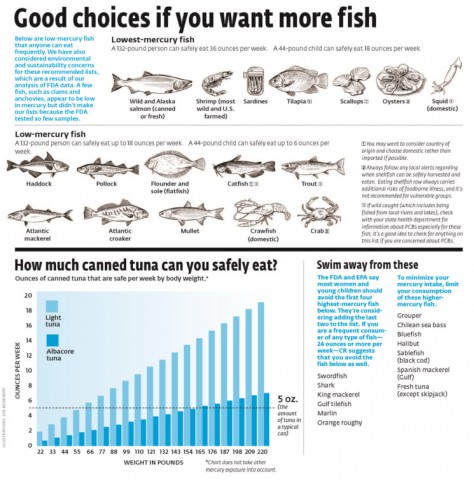 «Read the rest of this article»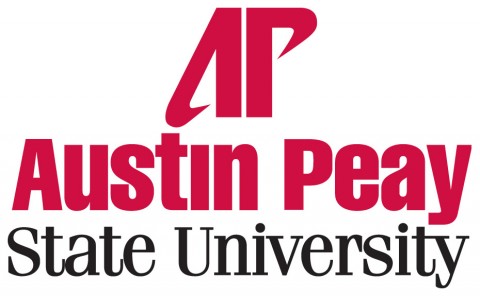 Clarksville, TN – On Monday, November 3rd, 2014, the Trahern Gallery, located on Austin Peay State University Campus, will be hosting a BFA show featuring "Third World America" from designer Stephanie Camfield.
Camfield's "Third World America" exhibit features posters and photographs that examine concerns in the United States and raise awareness of some issues Americans currently face.
«Read the rest of this article»