Topic: United States
Written by Harold F. Pierce / Rob Gutro
NASA's Goddard Space Flight Center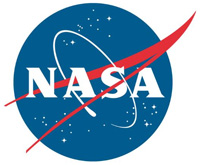 Greenbelt, MD – Extremely heavy rain fell over the southern United States during the past week and data from the Global Precipitation Measurement (GPM) mission core satellite and others in the GPM constellation provided a look at areas with heaviest rainfall. The data showed the largest amounts of rain fell from north central Louisiana to southern Arkansas.
A slow moving area of low pressure pumped moisture from the Gulf of Mexico causing torrential rain that resulted in widespread flooding in states from Texas to Tennessee over the last week.
«Read the rest of this article»
American Heart Association Rapid Access Journal Report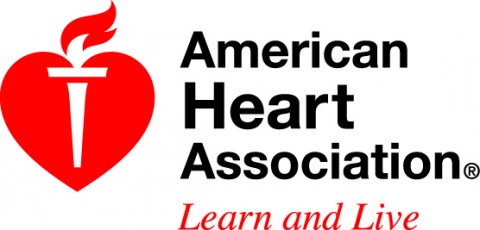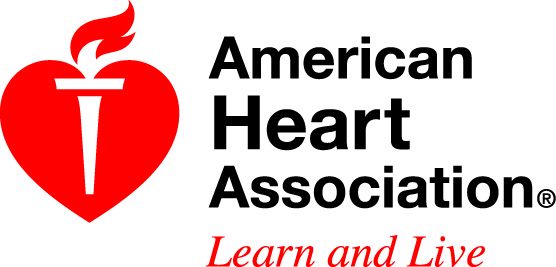 Dallas, TX – Genetically inherited high levels of cholesterol are twice as common in the United States as previously believed, affecting 1 in 250 adults, according to new research in the American Heart Association's journal Circulation.
The condition, familial hypercholesterolemia (FH), leads to severely elevated cholesterol levels from birth and is a leading cause of early heart attack.
«Read the rest of this article»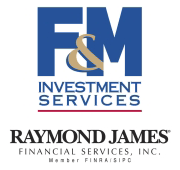 Clarksville, TN – The economic calendar was thin. Jobless claims fell more than expected (not too unusual), while the four-week average remained very low (about as low as it can go given the normal labor market frictions). Small business optimism fell in February. The Quarterly Services Survey pointed to an upward revision to the estimate of consumer spending growth for 4Q15.
The European Central Bank surprised the markets by doing much more than expected (lowering interest rates, expanding QE, and making other efforts to boost growth).
«Read the rest of this article»
Microcephaly One of Many Defects that Deserve Attention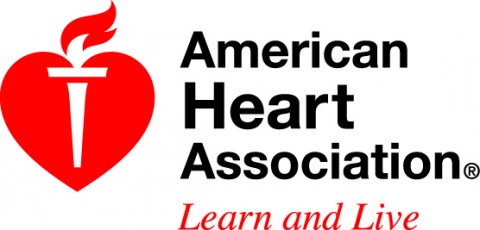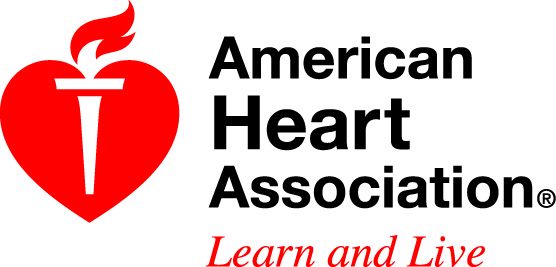 Nashville, TN – Until a recent outbreak of Zika virus disease was associated with babies born with microcephaly, many had not heard of the birth defect. Tennessee Department of Health data show approximately 45 to 50 cases occur in Tennessee each year.
Babies with microcephaly are born with heads that are smaller than expected. This can be associated with developmental delays, intellectual disabilities, problems with hearing or vision and seizures.
«Read the rest of this article»
Written by Mark Rankin
U.S. Army Corps of Engineers, Nashville District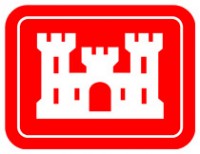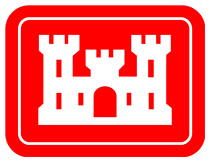 Nashville, TN – Every year thousands of people in the United States mourn the loss of loved ones who could have survived if they had been wearing a life jacket while spending time on or near our nation's waters. To heighten awareness, the U.S. Army Corps of Engineers recently launched a national water safety campaign titled "Life Jackets Worn – Nobody Mourns."
The Corps, in cooperation with the U. S. Army Corps of Engineers Natural Resources and Education Foundation, a non-profit foundation established to support Corps natural resources and recreation programs, developed the campaign that specifically targets adult males.
«Read the rest of this article»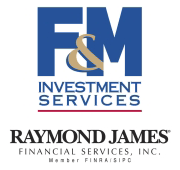 Clarksville, TN – Nonfarm payrolls rose more than expected in February, while figures for the two previous months were revised higher. At 228,000, the three-month average has remained strong. The unemployment rate held steady at 4.9%, but labor force participation continued to pick up and the employment/population ratio is trending higher.
Hours fell, likely reflecting bad weather (weakness in hours was concentrated in mining, which includes energy exploration, and construction). Average hourly earnings fell 0.1% (following a 0.5% rise in January), bringing the year-over-year gain down to 2.2% (from 2.5%), but the three-month average was up nearly 2.5% y/y.
«Read the rest of this article»

Clarksville, TN – The bitter fighting which defined the Civil War ended on April 9th, 1865 when Confederate Gen. Robert E. Lee surrendered the last major Confederate army at Appomattox Courthouse.
But the laying down of arms and the realization of a Union victory did little to quell the fires of hatred in the newly reunited and "reconstructed" United States of America.
«Read the rest of this article»
American Heart Association Meeting Report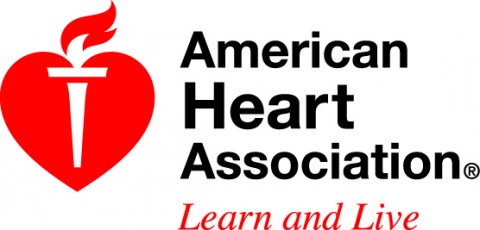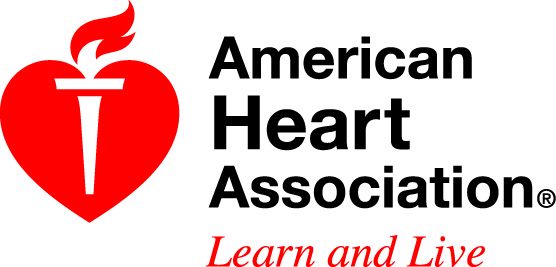 Phoenix, AZ – Lowering prices on fruits and vegetables may be more effective in reducing heart disease than mass media campaigns over 15 years, according to an updated analysis presented at the American Heart Association's Epidemiology/Lifestyle 2016 Scientific Sessions.
Dietary patterns that reduce fruit and vegetable prices by 10 percent through 2030 could lower the death rate from heart disease and stroke about 1 percent, saving about 64,000 to 69,000 lives over a 15-year period.
«Read the rest of this article»
Written by Stephanie Schierholz
NASA Headquarters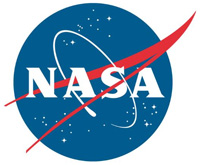 Washington, D.C. – NASA astronaut and Expedition 46 Commander Scott Kelly and his Russian counterpart Mikhail Kornienko returned to Earth Tuesday after a historic 340-day mission aboard the International Space Station. They landed in Kazakhstan at 11:26pm EST/10:26 CT (10:26am March 2nd Kazakhstan time).
Joining their return trip aboard a Soyuz TMA-18M spacecraft was Sergey Volkov, also of the Russian space agency Roscosmos, who arrived on the station September 4th, 2015. The crew touched down southeast of the remote town of Dzhezkazgan.
«Read the rest of this article»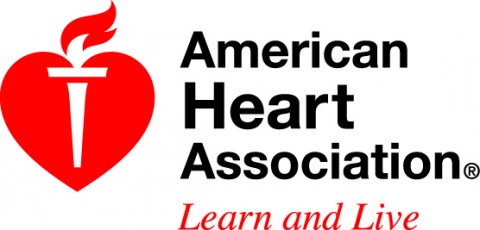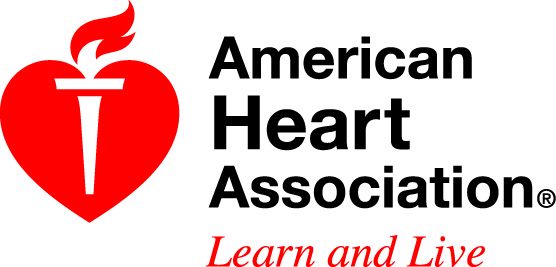 Dallas, TX – More than 915,000 Americans will be diagnosed with heart failure this year, according to the recently published American Heart Association 2016 Statistical Update.
Heart failure, a chronic, progressive condition in which the heart can't pump blood efficiently to meet the body's needs, is one of the most common heart diseases in the United States. In the next 15 years, the number of people living with the condition is expected to increase substantially – from 5.7 million to nearly 8 million by 2030 – and treatment costs will nearly double.
«Read the rest of this article»