Topic: United States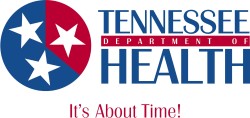 Nashville, TN – Recent outbreaks of measles and mumps in several states are prompting health officials to issue reminders about the importance of Measles-Mumps-Rubella, or MMR, vaccinations.
While some may think of measles and mumps as diseases of the past, the viruses are still common in much of the world, including Western Europe. Both are very contagious and can infect anyone who has not had measles or mumps and has not been properly vaccinated. «Read the rest of this article»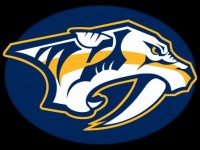 Nashville, TN - Nashville Predators President of Hockey Operations/General Manager David Poile announced today that the club has recalled forwards Daniel Bång (DAN-yehl BOHNG), Kevin Henderson and Austin Watson from Milwaukee Admirals (AHL) under emergency conditions.
Bång, 25 (4/19/87), has played in Nashville's last five games – his first five NHL contests – recording two points (2a). The Kista, Sweden native has 22 points (9g-13a) in 53 games for the Admirals during his first North American season. Prior to signing with the Predators last summer, the 6-3, 201-pound power forward spent six seasons with AIK's senior team, posting 121 points (60g-61a) in 258 games. «Read the rest of this article»
Increasing intake of foods rich in dietary nitrate may be an affordable and attainable way to manage blood pressure, researchers said.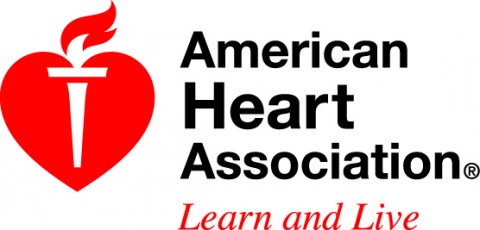 Dallas, TX – A cup of beetroot juice a day may help reduce your blood pressure, according to a small study in the American Heart Association journal Hypertension.
People with high blood pressure who drank about 8 ounces of beetroot juice experienced a decrease in blood pressure of about 10 mm Hg. But the preliminary findings don't yet suggest that supplementing your diet with beetroot juice benefits your health, researchers said.
«Read the rest of this article»
Written by U.S. Army Sgt. Julieanne E. Morse
129th Mobile Public Affairs Detachment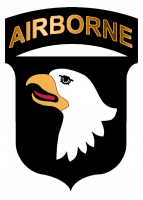 Bagram Airfield, Afghanistan – At first glance, it might seem like the Junior Enlisted Council is a group of Soldiers trying to pull a fast one over their sergeants.
The JEC, 6th Battalion, 101st Combat Aviation Brigade, 101st Airborne Division (Air Assault), is a proactive council that represents the voice of more than 400 Soldiers from private to staff sergeant. Their mission is to inform senior-enlisted leaders on enlisted-force matters – including morale – and recommend policy changes affecting the readiness of the enlisted Soldiers.
«Read the rest of this article»
Local Wireless Network Upgrade Extends Access to Advanced Products, Services and Applications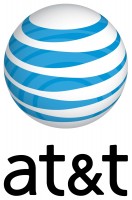 Cunningham, TN – AT&T* today announced the availability of its mobile Internet network in Cunningham in Montgomery County, TN, extending access for advanced mobile services, devices and applications to customers in the area.
AT&T is an industry leader in delivering the benefits of the mobile Internet, offering powerful and flexible connectivity, a wide range of smartphone and other device options, and simultaneous voice and data capabilities for an amazing wireless voice and Internet experience.
"As more and more residents of Cunningham rely on their mobile devices for information and connectivity, they must have faster connections," said Speaker Pro Tempore Curtis Johnson.  "Investments in mobile Internet will have an immediate impact for our Cunningham consumers and businesses." «Read the rest of this article»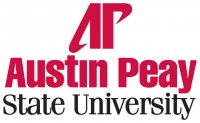 Clarksville, TN – An Austin Peay State University history professor will present the next session of the Provost Lecture Series this week at APSU.
Dr. Jason Verber, assistant professor of history, will present at 3:00pm, Thursday, April 11th in the Morgan University Center, Room 303. The title of his presentation is "Germans in the French Foreign Legion."
All sessions of the Provost Lecture Series are free and open to the public. «Read the rest of this article»
Written by Francis Reddy
NASA's Goddard Space Flight Center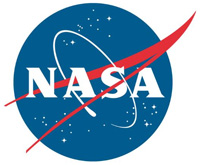 Greenbelt, MD – An exploding star observed in 1604 by the German astronomer Johannes Kepler held a greater fraction of heavy elements than the sun, according to an analysis of X-ray observations from the Japan-led Suzaku satellite.
The findings will help astronomers better understand the diversity of type Ia supernovae, an important class of stellar explosion used in probing the distant universe.
«Read the rest of this article»
"More Cops. More Stops." Campaign Aims to Save Lives on Tennessee Roadways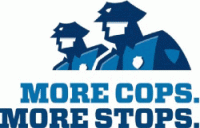 Nashville, TN – In an effort to save lives on Tennessee's roadways, local law enforcement agencies across the state will be out in force beginning April 12th through April 15th, and from April 19th through April 22nd, as part of the "More Cops. More Stops." campaign to crack down on drivers who are speeding, driving while under the influence or distracted, or not wearing seat belts.
Breaking traffic safety laws has deadly consequences. «Read the rest of this article»
About 25,000 deaths in the United States each year may be associated with sugar-sweetened drinks.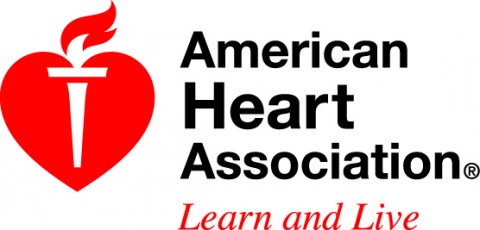 New Orleans, LA – Sugar-sweetened sodas, sports drinks and fruit drinks may be associated with about 180,000 deaths around the world each year, according to research presented at the American Heart Association's Epidemiology and Prevention/Nutrition, Physical Activity and Metabolism 2013 Scientific Sessions.
Sugar-sweetened beverages are consumed throughout the world, and contribute to excess body weight, which increases the risk of developing diabetes, cardiovascular diseases and some cancers.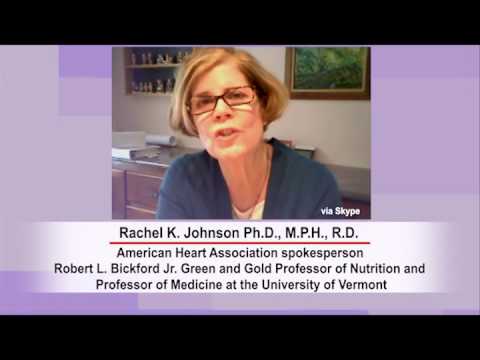 «Read the rest of this article»
Written by Whitney Clavin
NASA's Jet Propulsion Laboratory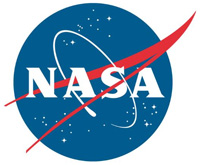 Pasadena, CA – In this new view of a vast star-forming cloud called W3, the Herschel space observatory tells the story of how massive stars are born. Herschel is a European Space Agency mission with important NASA contributions.
W3 is a giant gas cloud containing an enormous stellar nursery, some 6,200 light-years away in the Perseus Arm, one of our Milky Way galaxy's main spiral arms.
«Read the rest of this article»