Topic: United States

Peterson Air Force Base, CO – For more than 50 years, NORAD and its predecessor, the Continental Air Defense Command (CONAD) have tracked Santa's flight.
The tradition began in 1955 after a Colorado Springs-based Sears Roebuck & Co. advertisement misprinted the telephone number for children to call Santa. Instead of reaching Santa, the phone number put kids through to the CONAD Commander-in-Chief's operations "hotline."
«Read the rest of this article»
Unattended cooking is the leading cause of U.S. home fires and home fire injuries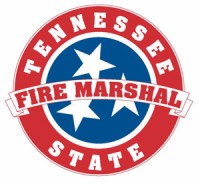 Nashville, TN – The State Fire Marshal's Office is urging cooks across Tennessee to practice good safety habits in the kitchen during the hectic holiday season.
Unattended cooking ranks as the leading cause of U.S. home fires and home-fire injuries and can take a devastating toll. During 2009-2013, Tennessee fire departments reported 9,847 residential structure fires involving cooking equipment. These fires resulted in 33 civilian deaths, 249 civilian injuries, and $37.6 million in direct property damage. «Read the rest of this article»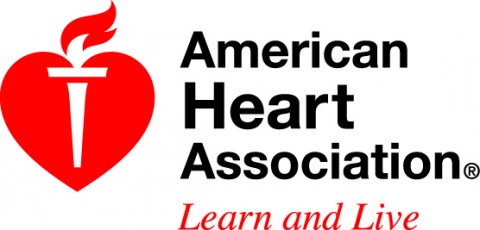 Dallas, TX – For the first time in the 50 years that the American Heart Association/American Stroke Association has released an annual snapshot of heart disease and stroke statistics in the U.S., the new report adds a global view.
Health data compiled from more than 190 countries show heart disease remains the No. 1 global cause of death with 17.3 million deaths each year, according to "Heart Disease and Stroke Statistics — 2015 Update: A Report From the American Heart Association." That number is expected to rise to more than 23.6 million by 2030, the report found.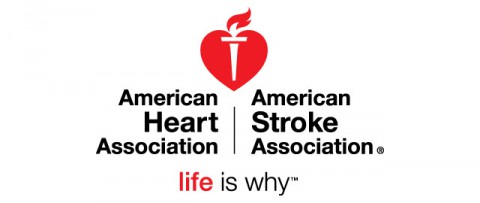 «Read the rest of this article»
OPEC Decision causes Oil Prices to Plunge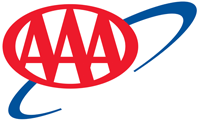 Tampa, FL – U.S. motorists in southern and mid-west states could see a handful of gas stations hit the $2.00 a gallon mark just in time for the Christmas holiday season.
OPEC's failure to cut oil production could cause gas prices to fall by as much as 20 cents. The national average has fallen for 67 consecutive days the longest streak since 2008. The streak of declines is 58 days in Florida, 59 in Georgia, and 16 in Tennessee.
"Drivers in southeastern states, such as Tennessee, may see a select few stations selling gas at or below $2.00 in the coming weeks," said Josh Carrasco, spokesman, AAA – The Auto Club Group. "The chances of gasoline averaging $2.00 per gallon are highly unlikely. Oil prices would have to drop another $25.00 to $30.00 a barrel before we reach the $2.00 threshold." «Read the rest of this article»

Nashville, TN – Tennessee Labor and Workforce Development Commissioner Burns Phillips announced the Tennessee preliminary unemployment rate for October was 7.1 percent, two tenths of one percentage point lower than the September revised rate of 7.3 percent.
The U.S. preliminary rate for October was 5.8 percent, down from 5.9 percent in September.

«Read the rest of this article»
Clarksville, TN – People have given thanks for many reasons throughout history. Thanks is given often in joyful celebration and sometimes in solemn, even prayerful, ceremony.
The United States, over hundreds of years, has come to observe a national holiday for giving thanks.
It is a time to celebrate family and friends, the arrival of crisp fall weather, the turning of the leaves, football, turkey, cornbread dressing and pumpkin pie. «Read the rest of this article»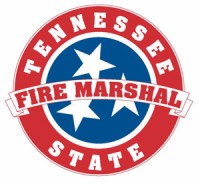 Nashville, TN — As families gather to celebrate Thanksgiving Day this week, the occasion marks the two-year anniversary of the launch of the State Fire Marshal's Office "Get Alarmed Tennessee" smoke-alarm distribution program, which has helped create the single largest fire mortality rate reduction in state history.
On November 27th, 2012, the State Fire Marshal's Office began the "Get Alarmed Tennessee" program by giving the program's first 10-year sealed battery smoke alarms to the Elizabethton Fire Department in Elizabethton,Tennessee. «Read the rest of this article»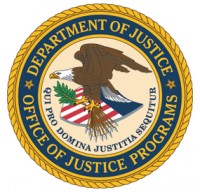 Nashville, TN – Alto Parnell a/k/a AP a/k/a Al-Pistol, 32, of Clarksville, Tennessee, was sentenced yesterday to life in prison for his role in a large cocaine distribution conspiracy, announced David Rivera, U.S. Attorney for the Middle District of Tennessee. There is no parole from federal sentences.
Parnell, along with Chris Young a/k/a Soulja C and Demetrius Duncan a/k/a Whirley, were indicted in January 2011 and convicted at a jury trial on August 23rd, 2013, of participating in a lengthy conspiracy to distribute 500 grams or more of cocaine and 280 grams or more of crack cocaine.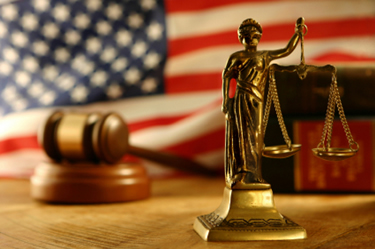 «Read the rest of this article»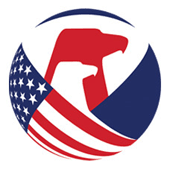 Washington, D.C. – The U.S. Consumer Product Safety Commission reports DD Brand Candles are being recalled by CoScentrix because the service wax can ignite with a high flame posing a fire hazard. DD Brand Candles are sold exclusively at Hobby Lobby.
Consumers should stop using this product unless otherwise instructed. It is illegal to resell or attempt to resell a recalled consumer product.
«Read the rest of this article»
Written by Rob Gutro
NASA's Goddard Space Flight Center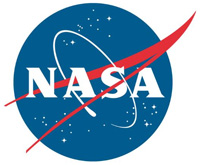 Greenbelt, MD – As icy cold Canadian air settled over the eastern two-thirds of the U.S. bringing snow and bitter cold, NOAA's GOES-East satellite captured this infrared view of what looks like a frozen blanket over the region.
NOAA's GOES-East satellite provides visible and infrared images over the eastern U.S. and the Atlantic Ocean from its fixed orbit in space.
In an infrared image taken on November 18th at 12:30 UTC (7:30am EST), the cold air over the eastern and central U.S. appears to look like a blanket of white, but it's not all snow.
«Read the rest of this article»