Topic: United States
Written by Libby Howe
United States Army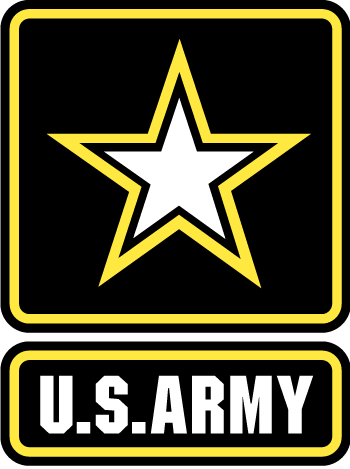 Washington, D.C. – Vice Chief of Staff of the Army General John F. Campbell received a presidential nomination to serve as commander of NATO's International Security Assistance Force and U.S. Forces Afghanistan.
"I am truly honored and humbled by the president's nomination for me to serve as the next International Security Assistance Force commander," Campbell said.
"If confirmed, I look forward to serving alongside our Afghan and coalition partners as we continue operations in Afghanistan. Until such time, I remain committed to my current responsibilities as the vice chief of staff of the Army," he said.
«Read the rest of this article»
Written by Alan Buis
NASA's Jet Propulsion Laboratory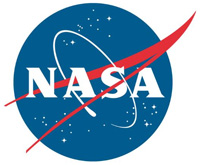 Pasadena, CA – NASA successfully launched its first spacecraft dedicated to studying atmospheric carbon dioxide at 2:56am PDT (6:56am CDT) Wednesday.
The Orbiting Carbon Observatory-2 (OCO-2) raced skyward from Vandenberg Air Force Base, California, on a United Launch Alliance Delta II rocket. Approximately 56 minutes after the launch, the observatory separated from the rocket's second stage into an initial 429-mile (690-kilometer) orbit.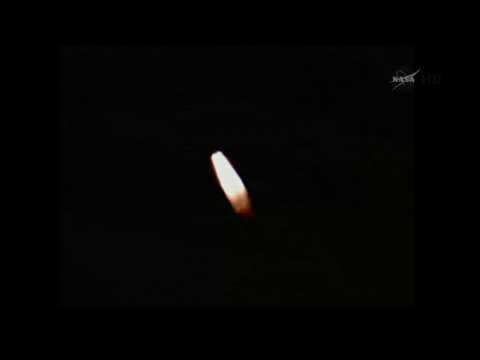 «Read the rest of this article»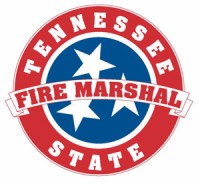 Nashville, TN - Celebrating our nation's independence with fireworks is a longstanding tradition in the United States. However, thousands of people, most often children and teens, are seriously injured each year due to improper use. State Fire Marshal and Commissioner Julie Mix McPeak encourages Tennesseans to be fireworks smart this Fourth of July by opting to attend organized fireworks displays.
"We encourage Tennesseans to enjoy fireworks at a public display presented by trained professionals where compliance with state-of-the-art fire codes offers a safer way to celebrate the holiday," McPeak said.
«Read the rest of this article»
Written by DC Agle
NASA's Jet Propulsion Laboratory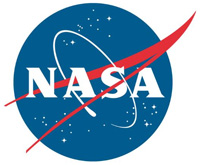 Pasadena, CA – Comet 67P/Churyumov-Gerasimenko is releasing the Earthly equivalent of two glasses of water into space every second. The observations were made by the Microwave Instrument for Rosetta Orbiter (MIRO), aboard the European Space Agency's Rosetta spacecraft on June 6th, 2014.
The detection of water vapor has implications not only for cometary science, but also for mission planning, as the Rosetta team prepares the spacecraft to become the first ever to orbit a comet (planned for August), and the first to deploy a lander to its surface (planned for November 11th).
«Read the rest of this article»
Optimistic Americans are dusting off credit cards, helping to boost overall holiday travel volume 1.9% over last year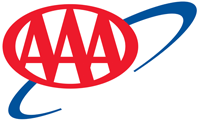 Tampa, FL - AAA Travel projects 41 million Americans will journey 50 miles or more from home during the Independence Day holiday weekend, a 1.9 percent increase from the 40.3 million people who traveled last year and a nearly 14 percent increase compared to the Memorial Day holiday weekend.
The majority of travelers will be celebrating their freedom with a road trip, with more than eight in 10 (34.8 million) choosing to travel by automobile, the highest level since 2007. «Read the rest of this article»

Nashville, TN – Four of the most dreaded words in agriculture are Hoof and Mouth Disease, which can be devastating to livestock producers and wreak havoc on the farm economy. In conjunction with June Dairy Month, Tennessee Governor Bill Haslam has signed an agreement that partners Tennessee with eight other states to protect the dairy industry in the event of an HMD outbreak.
Known as the Secure Milk Supply Plan, the agreement sets standards by which milk producers, haulers and processors would interact with animal health authorities to reduce the risk of spreading HMD during an outbreak. «Read the rest of this article»

Nashville, TN – The Tennessee Department of Health joins a coalition of health providers and other partners across the country taking part in National HIV Testing Day Friday, June 27th.
As part of this effort to raise awareness and promote prevention of HIV, TDH is teaming up with Walgreens and Greater Than AIDS to provide free HIV testing at sites across Tennessee June 26th-28th. TDH encourages all sexually active Tennesseans, regardless of age, to get tested for HIV. «Read the rest of this article»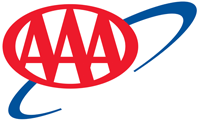 Tampa, FL – The violence in Iraq caused plenty of pain at the pump for U.S. motorists last week. Throughout the last seven days, the average price for a gallon of regular unleaded rose 5 cents in Florida and Tennessee, and 6 cents in Georgia.
"Motorists will be relieved to see that the average price for gasoline came to a screeching halt over the weekend," said Mark Jenkins, spokesman, AAA – The Auto Club Group. "Unfortunately, the unrest in Iraq is likely to continue influencing prices in the near future." «Read the rest of this article»
Clarksville Police Department launches awareness campaign to reach out to boaters

Clarksville, TN – The Clarksville Police Department will be participating in Operation Dry Water as part of a nationally coordinated effort to raise awareness about the dangers of boating under the influence (BUI) and reduce the number of accidents and deaths related to alcohol use on our waterways.
Operation Dry Water weekend, June 27th-29th, is the national weekend of heightened enforcement of boating under the influence laws and recreational boater outreach.

«Read the rest of this article»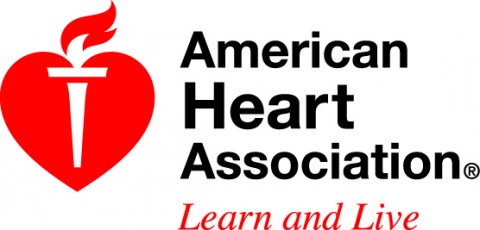 Dallas, TX – Radiation from standard X-rays is relatively low and doesn't significantly raise lifetime cancer risks for most young children, according to research in the American Heart Association journal Circulation.
Researchers followed 337 children under age 6 who had surgery for heart disease at Duke University Medical Center in Durham, NC. Their operations required almost 14,000 imaging procedures, including X-rays, computed tomography (CT) scans, and cardiac catheterization procedures using video X-rays called fluoroscopies. «Read the rest of this article»