Topic: United States
Jackson had been at Nashville Zoo since 1996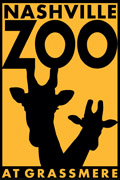 Nashville, TN – Due to declining health issues, Nashville Zoo has euthanized Jackson, an 18-year old cougar. Jackson passed away on May 7th.
"This is a very sad day for all of us at Nashville Zoo," said Dr. Heather Robertson, director of veterinary services at Nashville Zoo. "Jackson had been battling renal (kidney) disease for the last few years. He had done well with medical support until recently when his condition began to rapidly decline. Due to this decline, the veterinary and keeper staff believed humane euthanasia was the best option."
«Read the rest of this article»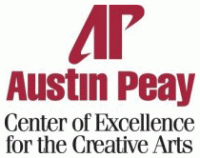 Clarksville, TN – For more than 25 years, the Austin Peay State University Center of Excellence for the Creative Arts has been providing students with a one-of-a-kind experience in visual arts, music, creative writing, theatre and dance.
To further the Center's goals of fostering the next generation of creative thinkers, a trio of students was recently honored with the Center's first-ever Undergraduate Research Fellowship.
APSU students Megan Oelgoetz, Benjamin McCormack and Conor Scruton were chosen for the inaugural fellowship, each presenting a paper outlining their passions and, if selected, the topics they would choose to explore during their fellowship. «Read the rest of this article»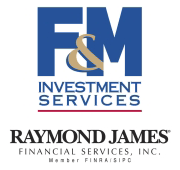 Clarksville, TN – GDP growth slowed to a 0.2% annual rate in the advance estimate for 1Q15, reflecting a variety of restraints (weather, West Coast port delays, the strong dollar, and a contraction in energy exploration), many of which are likely to be transitional. Consumer spending rose at a 1.9% pace (vs. +4.4% in 4Q14). Business investment fell, with "mining exploration, shafts, and wells" falling at a 48.7% annual rate.
Inventories rose more than anticipated, adding 0.7 percentage point to growth. Net exports subtracted 1.3 percentage points. Personal income was flat in March, but inflation-adjusted disposable income rose at a 6.2% annual rate in 1Q15 (which is likely to support consumer spending growth in 2Q15).
«Read the rest of this article»

Clarksville, TN – Clarksville Foundry, one of Clarksville, Tennessee's most historic businesses – and among the oldest operating foundries in the United States – has been owned and operated by members of the Foust family since 1912. In fact, the origins of this durable Foundry date to 1847.
Recently, a fourth generation of the Foust family – William "Bill" Foust – made an important career move by choosing to join the family business and continue the Foust tradition. Bill is the son of current President and CEO Charles Foust Jr.
«Read the rest of this article»
Nationwide, Bicycle Fatalities Continue to Rise Year over Year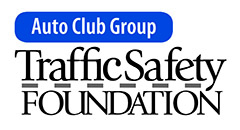 Knoxville, TN – May is National Bike Safety Month and AAA encourages all bicyclists to take necessary precautions while sharing the road with motorists. This means making safety a top priority, not just in May, but throughout the year.
Bicycle fatalities continue to increase across the U.S. according to the most recent data from the National Highway Traffic Safety Administration.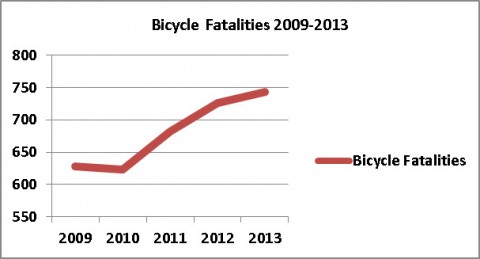 «Read the rest of this article»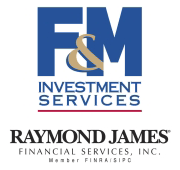 Clarksville, TN – The economic calendar was light. Existing home sales were stronger than anticipated in March, but new home sales fell far short of expectations. Durable goods orders jumped 4.0%, but that reflected a surge in aircraft orders (which tend to be erratic). Ex-transportation, orders fell 0.2%.
Orders for core capital goods (nondefense and excluding aircraft) fell 0.5%, the seventh consecutive monthly decline. Unfilled orders (ex-transportation) fell further (not a good sign), while the inventory-to-shipment ratio continued to trend higher – both of these indicators bear watching, but neither is at a dangerous level.
«Read the rest of this article»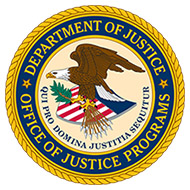 Nashville, TN – Demetrius Duncan, aka Whirley, 34, of Clarksville, Tennessee, was sentenced today to life in prison for his role in a large cocaine distribution conspiracy, announced David Rivera, U.S. Attorney for the Middle District of Tennessee.  There is no parole from federal sentences.
Duncan, along with Chris Young, aka Soulja C and Alto Parnell, aka AP, were indicted in January 2011 and convicted at a jury trial on August 23rd, 2013, of participating in a lengthy conspiracy to distribute 500 grams or more of cocaine and 280 grams or more of crack cocaine.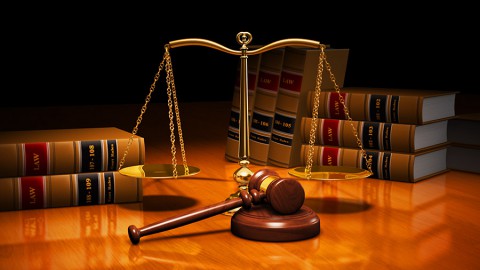 «Read the rest of this article»

Clarksville, TN – The Customs House museum will be changing out its spaces at the end of the month, leaving less than two weeks for art lovers to view the current exhibits by award-winning artists.
The museum offers an average of thirty temporary shows each year, and the current ones features a variety of styles and subject matter.
«Read the rest of this article»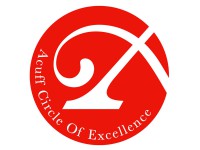 Clarksville, TN – The final Roy Acuff Chair of Excellence recipient of 2014-15, Grammy Award winning flutist Rhonda Larson, will bring her talents to campus for a series of lectures and master classes at Austin Peay State University the week of April 21st-28th.
During her residency, Larson will share her experiences as a performing artist, as well as offering insight and lessons to APSU and area students. Her visit to campus will conclude on Tuesday, April 28th, with a concert with the APSU Wind Ensemble under the direction of Dr. Gregory Wolynec. The event will take place at 7:30pm at the Mabry Concert Hall, on the campus of APSU.
«Read the rest of this article»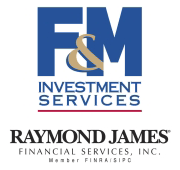 Clarksville, TN – The economic data reports were mixed. Retail sales picked up in March, following a weak trend in the three previous months. Industrial production fell 0.6%, reflecting a plunge in oil and gas drilling and a decrease in the output of utilities (more normal temperatures).
Manufacturing output edged up 0.1%, with mixed results across industries. Building permits and housing starts fell in March, largely reflecting the usual volatility in the multi-family sector. Single-family permits, the key figure in the report, rose 2.1% (up 4.1% y/y).
«Read the rest of this article»