EARTH, AIR, FIRE, WATER: An Exhibition by The Clarksville Friends of Photography is  the current exhibit at the Downtown Artists Cooperative. The artists will conduct a gallery talk for the Feb. 7 from 5-8 p.m. for the First Thursday Artwalk. The exhibition will run through Feb. 16.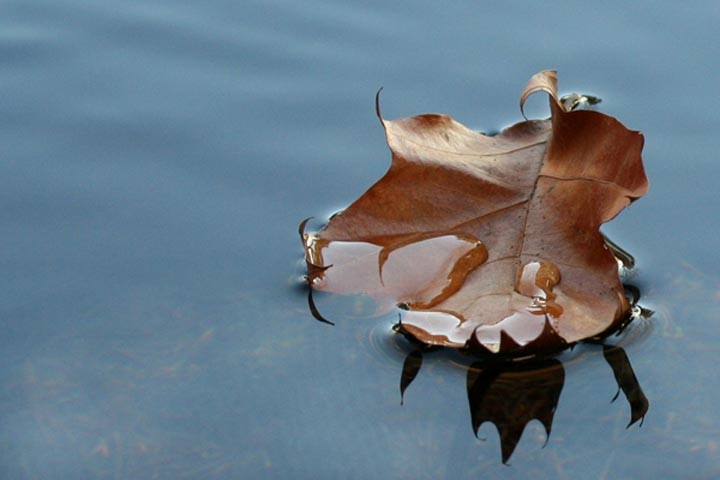 Floating by Theresa Daley
Members of CFOP will discuss the work they have on exhibit and answer questions from the audience. This will be a good opportunity for anyone with an interest in photography to learn more about the inspiration and techniques used to produce the images linking these four elements.
Opening a new art exhibit at Benne's Steakhouse and Piano Bar on Franklin St. will be APSU senior art major Kim Balevre. Ms. Balevre traveled to London, Paris and other points of interest in Europe to capture these large and beautifully colorful artistic photographs. Think you have seen the Eiffel Tower? Not like this you haven't. Kim has a talent for taking the usual and turning it into the beautiful and unusual. This is a show that is worth making an extra effort to see. And, you can talk to Kim about her photography will she tends bar in Benne's Piano Bar.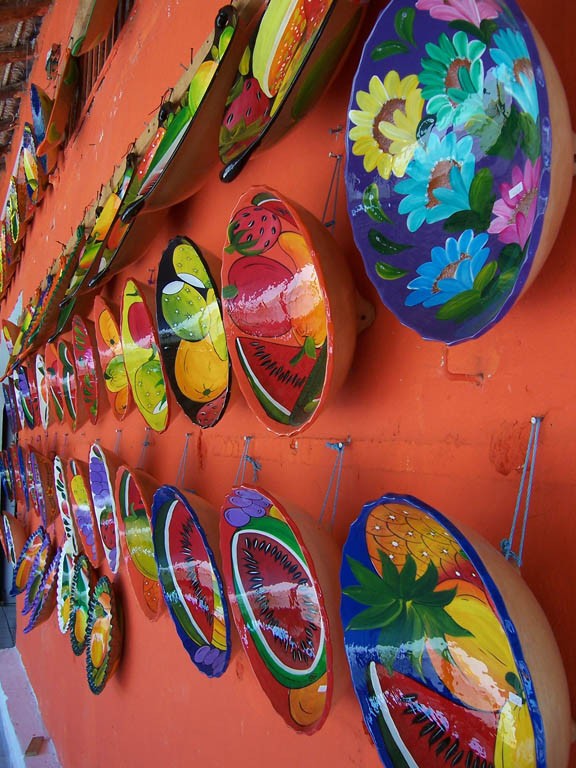 Jim Hancock (Bowls, above) has had a very successful run with his photographic art at Front Page Deli. Jim is an eclectic photographer and sometimes pastel painter. You never know what he will come up with next but you can bet it will be good. Jim is changing out his work at FPD and will open his new exhibit on Feb 7 for the 1st Thursday Artwalk. Stop in and take a look, you'll be glad you did.
The Downtown Artists Co-op is accepting membership applications for a limited number of new full-members. Ever wonder how good your art is, or are you looking for a new venue to exhibit your work? Come by the gallery at 96 Franklin St. and talk to us. We will be happy to discuss your work and explain the application process.
Photography is as much an art form as painting with oils, acrylics, watercolors, pastels or drawing. But not all photography is art nor is it intended to be. Neither is all painting or drawing intended to be art. It depends upon the intent of the artist as well as the skill, talent and technical ability of recording and presenting. Photography such as scientific records, surveillance, and news reporting is not meant to be artistic. It is a means of providing a graphic record of reality. It is not important for photographic art to bear any resemblance to the reality of the scene that was in front of the camera. It is more important that it capture the emotion of the scene rather than the details. Stop by and visit these exhibits and find out for yourself.
Editor's Note: Information on the Artwalk and photos from the exhibit submitted by Clifton Whittaker.