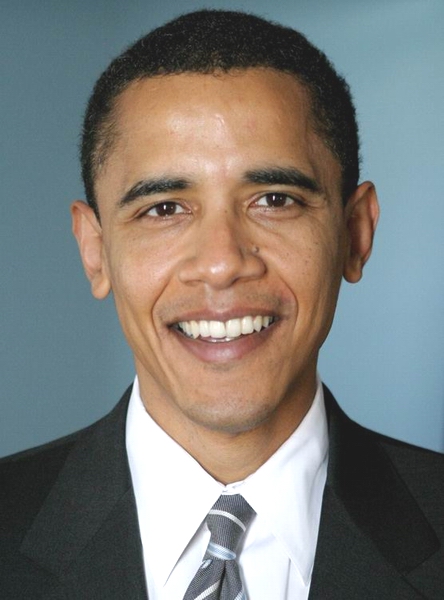 "Clarksville for Obama" will join groups in all 50 states for Unite for Change, a nationwide event occuring on June 28 at 5:30 p.m.. The local contigent will meet at Lassiter's Coffee and Tea shop, 2250 Wilma Rudolph Boulevard.
This two-hour event is about bringing people together for change! All those blue dog Democrats, those who supported Hillary in the primary, and Republicans and Independents hungry for change — are welcome. We have an opportunity to make real change happen in America.
Unite for Change is an opportunity to learn more about the democratic presidential nominee Barack Obama and to find out what you can do to help Barack defeat John McCain this fall.