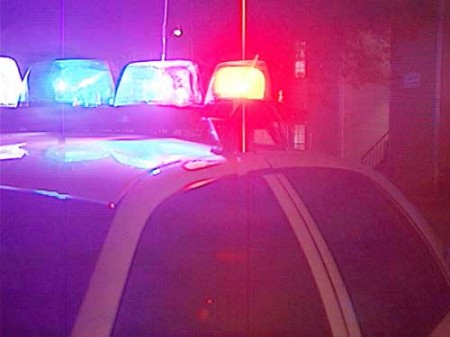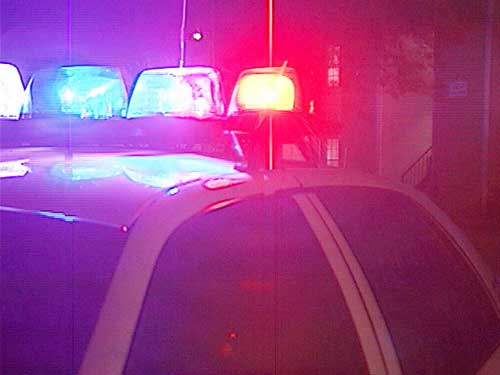 The Clarksville Police Department is requesting help from the public to locate individuals responsible for the October 27 robbery at the Providence Boulevard Kangaroo Mart and one of its' employees.  These same individuals are believed to have shot a firearm multiple times at two Police Officers investigating the report of a prowler in the area.
Crimestoppers is offering a reward of up to $1000 for information leading to arrest of the subjects involved. «Read the rest of this article»
In her periodic newsletter and update, Goddard College Professor Catherine Lowther circulates these "Words of warming". With her permission, we pass these items to our readers.
Dreaming the future can create the future. We stand at the threshold of a singular opportunity in the human experiment: To re-imagine how to live on Earth in ways that honor the web of life, each other and future generations. It's a revolution from the heart of nature — and the human heart. Then again, in the immortal words of Yogi Berra, "The future ain't what it used to be." We also stand at the brink of worldwide ecological and civilizational collapse. We face a reckoning from the treacherous breach in our relationship with nature. «Read the rest of this article»
Natural or unnatural beauty paralyzed and captured in time from behind a camera lens. The current exhibit of photography at the Customs House Museum is a photographic response to the challenge to interpret subject matter metaphorically and or literally in answer to the question: "What does the spirit of light mean to you as a photographer?"
The Friends of Photography's current show, Spirit of Light, will be exhibited through February 15.  «Read the rest of this article»
Austin Peay State University and the Center of Excellence for the Creative Arts present mezzo-soprano in concert. The concert begins at 7:30 p.m., Friday, Nov. 21 in the Music/Mass Communication Building Concert Hall. Admission is $12 for APSU students and $25 for adults.
Alkema has been praised by the New York Times as "being an excellent female lead" and for having "an appealing brew of dark and creamy colors in her mezzo, which she yields with an incisive musicality."
During the current season, Alkema plays Charlotte in Massenet's "Werther" for a return engagement with the Chautauqua Opera, joins the Metropolitan Opera roster in its production of "Die Walküre" covering the role of Siegrune and sings Handel's "Messiah" with the Tucson Symphony. «Read the rest of this article»