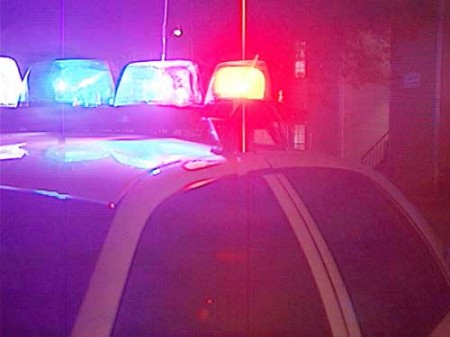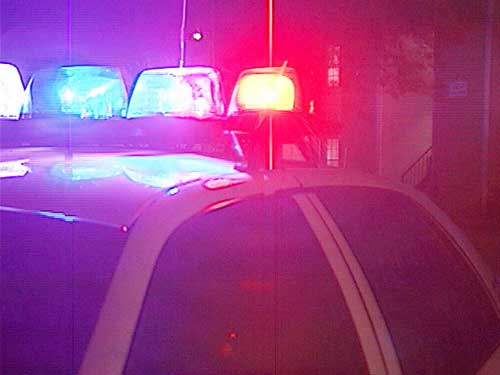 The Clarksville Police Department is requesting help from the public to locate individuals responsible for the October 27 robbery at the Providence Boulevard Kangaroo Mart and one of its' employees.  These same individuals are believed to have shot a firearm multiple times at two Police Officers investigating the report of a prowler in the area.
Crimestoppers is offering a reward of up to $1000 for information leading to arrest of the subjects involved.
Background: On October 27, at approximately midnight, a robbery occurred at the Kangaroo Express on Providence Blvd.  Two suspects entered the store; one individual brandished a gun at the clerk and demanded money.  The robbers not only took the Kangaroo Express' money but also took the clerk's personal money.  During the same time, two officers were investigating a prowler call in the area and were unaware of the robbery that took place.  While they were out on foot checking the area, they saw an individual walking.  When they attempted to make contact with the individual, a foot pursuit ensued.  When officers chased the subject around the side of a residence, the individual they were chasing fired at the officers.  The officers returned fire.  Neither of the officers were hit.
You can contact Sgt Cutler at 931-648-0656, ext 2114 or Crimestoppers at 931-645-8477.