Summer Youth Program sites will have their final day on July 16.  Kids have spent six weeks learning new skills, playing games, acting, exploring new cultures, swimming, discovering healthy eating habits and much more.
On Thursday, July 16 Summer Playhouse students will put on their summer performance 'Hansel and Gretel' for everyone to enjoy.  The play begins at 1p.m. at the Roxy Regional Theatre.  Come early as seating is on a first come/first serve basis.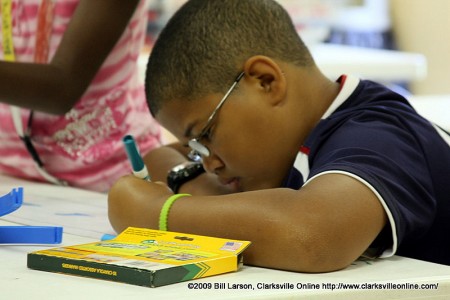 On Friday night, Summer Youth Program kids and their families are invited to attend "Family Night Out" at the Burt-Cobb Community Center (101 Franklin Street). The night will be full of fun games and activities for the entire family to enjoy.   Activities begin at 6p.m.