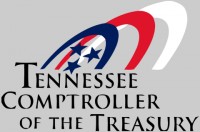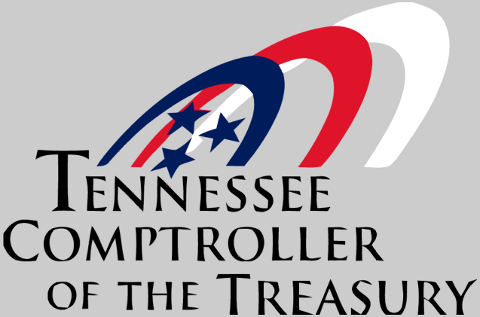 The Tennessee State Comptroller's Offices of Research and Education Accountability recently released a new policy history, Tennessee's Pre-Kindergarten Program.
The push for state-funded pre-K in Tennessee began in earnest in the early 1990s. Action in both the legislative and executive branches of government produced early childhood policies, proposals for state funding of early childhood education programs, and related rules and regulations. This policy history outlines the origins and development of state-funded pre-kindergarten (pre-K) in Tennessee. Information on program eligibility, funding sources, and new federal grants is also provided.
The policy history may be viewed or downloaded at http://www.comptroller1.state.tn.us/Repository/RE/PreKHistory.pdf.