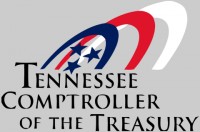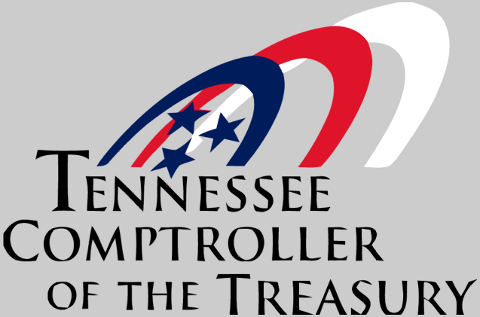 Many middle and high school students across Tennessee are struggling with serious reading deficiencies, according to a report released today by the Tennessee Comptroller of the Treasury's Offices of Research and Education Accountability (OREA).
The report provides an overview of adolescent literacy statewide and nationally, discusses how states can effectively address the needs of struggling readers (particularly students in middle and high school grades) and profiles recent actions the Tennessee Department of Education and the State Board of Education have taken to improve adolescent literacy.
Nationally, more than two-thirds of the nation's 8th graders and more than half of 12th graders read below the proficient levels for those grades as determined by the National Assessment of Educational Progress (NAEP). More than a quarter cannot read at the most basic level. «Read the rest of this article»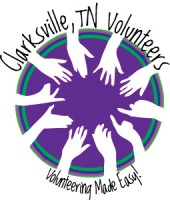 One of the cornerstones of a great city is the involvement of its citizens in the community. In Clarksville, there are hundreds of opportunities to get involved and make a difference and Hands on Clarksville helps connect new and experienced volunteers to meaningful opportunities that keep our neighborhoods strong. Volunteers support our parks and recreation department, teach children to read, walk orphaned dogs, serve on boards, deliver meals to seniors, serve food to the hungry and help with many other activities that offer a hand up to those in need.
Hands on Clarksville embodies the spirit of hope– everyday citizens helping and caring enough to make our community a better place to live, work, grow up and grow old in. «Read the rest of this article»
Austin Peay State University is proud to announce the fifth annual APSU Research Forum will be held from 3-6 p.m., Friday, April 9.
Beginning in 2006, this event has showcased the outstanding scholarly and creative efforts of APSU undergraduate and graduate students. This year's presenters include students from chemistry, biology, music, computer science and languages and literature along with four other academic departments.
The student poster session will be from 3-4:30 p.m. in the Tommy Head Atrium of the Sundquist Science Complex and will feature 34 posters of graduate and undergraduate research. «Read the rest of this article»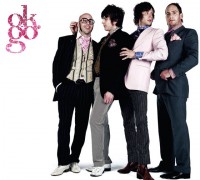 A few weeks ago in Newsweek, it mentioned a music video by the foursome "Ok Go" for their song " This Too Shall Pass."  The description mentioned a Rube Goldberg, it peaked my interest, but I never went and sought out the video.
Recently it crossed mind.  So I went and found it, and thoroughly enjoyed watching it.
«Read the rest of this article»