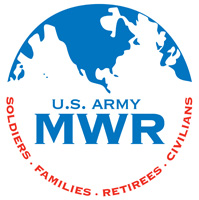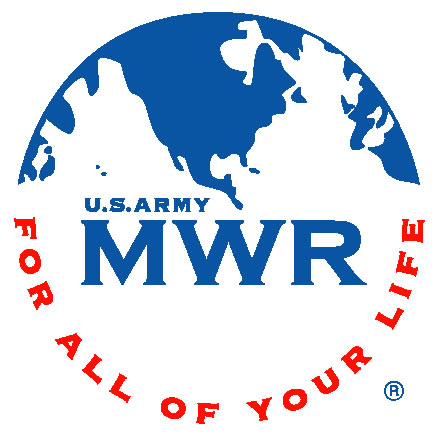 Fort Campbell, KY — It's about time for the Army's big hitters to start swinging for the 2010 Military Long Drive Championship presented by 7UP. Golfers are invited to grab their drivers and swing big in the 2010 Military Long Drive Championship on August 21st from 9:00am to 1:00pm at Cole Park Golf Club. 
 This promotion is open to all Active Duty Service Members, Reserve and National Guard (inactive status may participate as well), Retirees, and Family Members age 18 and above all with valid military ID card.
This military-wide championship consists of a series of competitions beginning at Fort Campbell's Cole Park Golf Club on August 21. Prizes for the local competition include a trophy and advancement to the second stage event for the first place winner, a $150.00 Pro Shop gift certificate for the second place winner, and a $75.00 Pro Shop gift certificate for the third place winner. The first place winner will move on to the next level of competition for an opportunity to win an all expenses paid trip to compete at the Grand Prize RE/MAX World Long Drive Championship powered by Dick's Sporting Goods in Mesquite, Nevada from November 1st-6th for a chance to win $10,000.
Registration forms can be obtained online at www.armymwr.com/UserFiles/file/promotions/Golf/2010MLDC-Rules.pdf and can be submitted to the Cole Park Golf Club Pro Shop with the $10.00 per person, per try (six balls) entry fee. For more information, please contact Cole Park Golf Club at 270-798-4906.