Written by U.S. Army Spc. Richard Daniels Jr.
Task Force Bastogne Public Affairs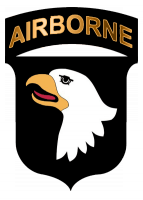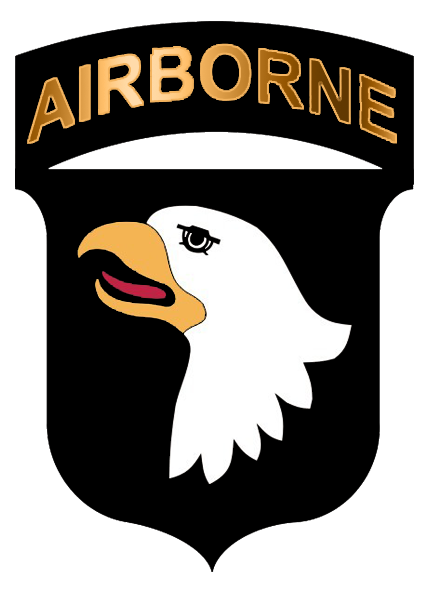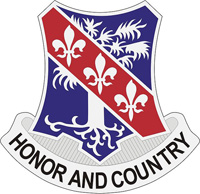 Nangarhar Province, Afghanistan – "We were doing a traffic control point when a female walked up and detonated herself 10 meters from me," said U.S. Army Sgt. 1st Class Derek L. Ashman.
On June 21st, Ashman, of San Diego, platoon sergeant of 1st Platoon, Company D, 2nd Battalion, 327th Infantry Regiment, Task Force No Slack, was on the Sholtan Bridge in the Shigal District when he was struck by shrapnel from an insurgent's suicide vest in eastern Afghanistan's Nangarhar Province, leaving scars he bares today.
«Read the rest of this article»
APSU Women's Soccer

Murray, KY – Austin Peay State University had its offense fired up, but to no avail in playing to a scoreless tie at Murray State, Sunday, in Ohio Valley Conference play.
Austin Peay moves to 9-4-1 overall with a 1-2-1 OVC mark, while Murray State improves to 2-9-3 overall with a 1-2-1 league clip.
"I'm really pleased with our performance today," head coach Kelley Guth said. "Even though we didn't score, we played very well. We got back on track, as far as being dangerous in the attacking third. We created a lot of opportunities and made them defend us."
«Read the rest of this article»
Clarksville, TN – The Clarksville Area Chamber of Commerce announces upcoming events during the month of October.
On October 4th, the City of Clarksville Mayoral Debate will be held at the Austin Peay State University Music/Mass Communications Building from 5:00pm to 7:00pm. The debate will consist of an hour and twenty minutes of debate time and a forty minute audience question and answer time. The debates will offer an excellent opportunity for candidates to introduce themselves to the voters of Clarksville and share their thoughts on relevant community issues. This event is free and open to the public. «Read the rest of this article»
Clarksville, TN – The City of Clarksville has contracted Stones River Electric to replace 360 streetlight fixtures with LED streetlight fixtures as part of a Federal Department of Energy Grant to the city.   
On Wednesday, October 6th, crews will work on residential streets north of Providence including Peacher's Mill and Pollard Road. Work will begin at 6:30am and is expected to be complete by the end of the day.  The contractor will have workers to manage traffic control on these two roads.  «Read the rest of this article»
APSU Men's Basketball

Clarksville, TN – Austin Peay State University men's basketball team will compete in the ninth annual BracketBusters, a three-day men's college basketball event pitting potential NCAA Tournament hopefuls against each other February 18th-20th. It will feature 11 nationally televised games – on either ESPN, ESPN2 or ESPNU — selected from a pool of 114 teams, the largest pool in the event's history.
It will be the eighth time—the most of any Ohio Valley Conference school—Austin Peay has played in the BracketBuster series. This year the Governors will be on the road to a yet-to-be-determined site. Last season, the Governors played host to Oral Roberts, losing 89-80. As part of the bracketBuster agreement, those two teams will play in Tulsa in the 2011-12 season. «Read the rest of this article»
Written by U.S. Army Sgt. Albert L. Kelley
300th Mobile Public Affairs Detachment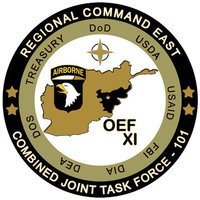 Nangarhar Province, Afghanistan – Task Force Spartan, provides security while Soldiers from their unit prepare to board their vehicles, September 26th, to visit residents in Goshta District in eastern Afghanistan's Nangarhar Province. The unit visited a school to donate school supplies and recreational items.
The unit also compensated a local farmer for damage to his crops by a military all-terrain vehicle earlier in the month.
«Read the rest of this article»
Tips on going paperless—when to handle your financial paperwork electronically and when to stick with paper

Going paperless can save trees and save you money—but it's not for everyone or every situation. More companies are giving customers the option of receiving bills, notices, and other paperwork electronically, as well as making payments over the Internet.
There are several factors to consider before trading hard copies for electronic ones. The September issue of Consumer Reports Money Adviser offers people tips on the potential advantages for consumers to go paperless and when to stick to paper. «Read the rest of this article»
Are You Aware?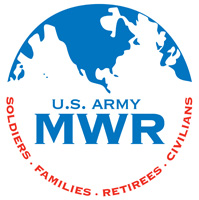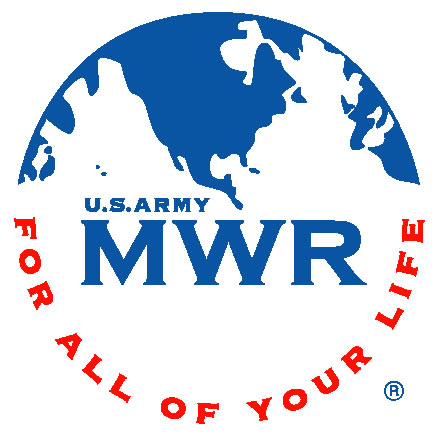 Fort Campbell, KY – Domestic violence is the willful intimidation, physical assault, battery, sexual assault,  and/or other abusive behavior perpetrated by an intimate partner against another. It is an epidemic affecting individuals in every community, regardless of age, economic status, race, religion, nationality or educational background.
It often is accompanied by emotionally abusive and controlling behavior, and thus is part of a systematic pattern of dominance and control. Domestic violence results in physical injury, psychological trauma, and sometimes death. The consequences of domestic violence can cross generations and truly last a lifetime. «Read the rest of this article»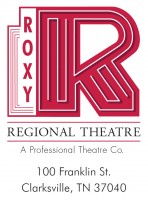 Clarksville, TN – At twilight you will drink deep … and by the new moon live forever! One of the most frightening novels ever written comes to life upon the stage of the Roxy Regional Theatre with the opening of Frank Wildhorn's DRACULA: The Musical at 8:00pm on Friday, October 8th.
 
Following Dracula's lust for new blood and a small band of mortal men and women who must face his overwhelming seduction and mesmeric supernatural powers, this musical eclipses all other horror stories.  Presented in the vein of the "Twilight" series and "True Blood," the Roxy Regional Theatre's production of DRACULA brings a modern spin to the Bram Stoker classic. «Read the rest of this article»
APSU Men's Cross Country

Louisville, KY – As has been the case all season, junior Enock Langat led the Austin Peay men's cross country team with a 17th-place finish in the blue race of the Greater Louisville Cross Country Classic, Saturday, at E.P. Tom Sawyer Park.
Austin Peay finished 25th in the 34-team blue race as Langat and sophomore Geofrey Kosgei posted the team's only top-50 finishes in the 328-man field. The Govs finished behind a surprising Morehead State squad that finished 10th, ahead of regionally ranked Kentucky.
«Read the rest of this article»