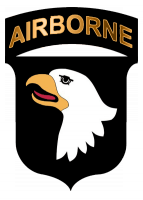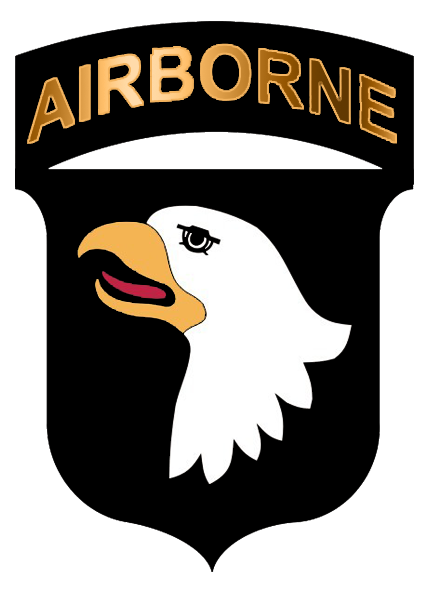 Fort Campbell, KY – The Army Surgeon General, Army Families, and leaders cut the ribbon November 30th officially opening the first Community Based Medical Home (CBMH) clinic, known as the Screaming Eagle Medical Home. The clinic is located in Medical Office Building One, 647 Dunlop Lane, Suite 301. 
"The CBMH model is a patient-centered primary healthcare model that uses a team based, comprehensive approach to meet the complete primary care and wellness needs of our beneficiaries.  A major goal of the program is to better manage patient care, reducing unnecessary tests, drug prescriptions, doctor visits, and avoidable hospital admissions and emergency department visits," said Screaming Eagle Group Practice Manger Ken Russell.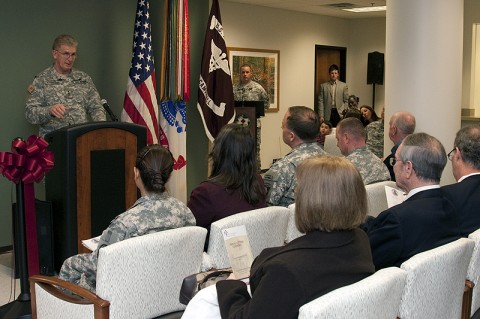 Active duty TRICARE Prime Family members who live in the 37043 zip code may begin applying for a request to change their primary care manager to a provider assigned to the Screaming Eagle Medical Home. Letters are being mailed to eligible Family members who may complete the change request form and fax it to the Fort Campbell TRICARE Service Center or take the enrollment form to the TRICARE Service Center in Building 2525, 22nd and Indiana Avenue from 8:00am to 5:00pm, Monday through Friday. After paperwork is submitted, patients should continue to be seen by their current provider until they receive official notice from either Screaming Eagle Medical Home staff or TRICARE. 
TRICARE will notify beneficiaries by letter if their change request is accepted. The Screaming Eagle Medical Home staff will contact enrollees individually to schedule an initial appointment to meet the care team.
The Screaming Eagle Medical Home staff consists of civilian government employees, many of whom are already part of the BACH team. Other team members were hired specifically to offer primary care services in the community where beneficiaries live.
Individuals who decide to enroll in the CBMH will enjoy limited pharmacy and lab services within the clinic. "Receiving these services within the Screaming Eagle Medical Home will allow our beneficiaries to truly experience patient-centered care through the medical-home model which offers the convenience of consolidated services within one location," said Russell. 
"We are elated to open the first Community Based Primary Care Clinic in the Army. Our population deserves the best medical care and attention available and we plan to offer them just that through the medical home model in the community where they live," said BACH Commander Col. John P. Cook.