APSU Men's Basketball

Clarksville, TN – TyShwan Edmondson and Josh Terry combined for 33 points as Austin Peay State University defeated Southeast Missouri, 75-52, Saturday night in Ohio Valley Conference basketball action played in Dave Aaron Arena.
The victory allowed the Govs to finish the OVC season at 13-5, good enough for a second-place tie, and 19-12 overall. The Govs will be the OVC tourney's No. 3 seed. The tourney will begin Wednesday with the Governors playing 8:00pm, Thursday against the winner of the No. 6 seed Eastern Kentucky-No. 7 seed Southeast Missouri contest.
«Read the rest of this article»
APSU Women's Basketball

Clarksville, TN – Austin Peay State University women's basketball team led for the game's final 36 minutes in a regular-season ending 71-51 Ohio Valley Conference victory against Southeast Missouri, Saturday night at the Dunn Center.
Southeast Missouri (8-21, 4-14 OVC) scored the game's opening basket and held that lead for nearly three minutes until Austin Peay tied the game on junior Jasmine Rayner's jumper at the 17:13 mark.
«Read the rest of this article»

Nashville, TN – The Tennessee Emergency Communications Board (TECB) voted at its February meeting to add new training requirements for calls related to missing and exploited children for 911 dispatchers. The Board voted to add five hours of training for all new dispatchers and two hours of continuing education every two years – both specifically focused on handling calls about missing or exploited children.
"A call about a missing child is one of the most critical calls that come into a 911 center," said TECB Chair Randy Porter. "When these calls are taken, the call-taker should have every available resource to handle it correctly. These new training requirements will ensure that dispatchers in Tennessee are properly trained and prepared to handle these calls." «Read the rest of this article»
APSU Men's Baseball

Clarksville, TN – Pinch-hitter Haskell Fink's walk-off sacrifice fly kept Austin Peay's baseball team unbeaten while completing a 5-4 come-from-behind victory against Illinois State, Saturday, in the opening game of the Riverview Inn Classic at Raymond C. Hand Park.
Austin Peay (4-0) applied pressure immediately in the ninth inning as outfielder Rolando Gautier led off the inning with a triple that just got past the leaping center fielder. The Govs then loaded the bases with a hit batsman and a walk, bringing Haskell Fink to the plate.
«Read the rest of this article»
APSU Women's Softball

Oxford, MS – Austin Peay's softball dropped two games Saturday at the Fifth annual Red and Blue Classic, hosted by the University of Mississippi, letting a lead get away against Southeast Missouri in a 6-3 morning loss, and a 11-2 five-inning defeat to South Alabama in the afternoon contest.
Austin Peay (2-10) got off to a good start against Southeast Missouri, by taking its first lead of the classic in the bottom of the third inning on junior Amy Mills' first home run of the season – which drove in senior Tiffany Smith, who had reached on a walk.
«Read the rest of this article»

Montogmery County, TN – National Youth Art Month is March and the K-8 art programs with CMCSS will again have the art show at the Public Library during March beginning Thursday, March 3rd from 4:00pm–6:00pm at the Customs House Museum and DAC Gallery (Downtown Artist's Co-op on Public Square).
MCHS, KHS, NEHS, WCHS and the Clarksville Academy will be participating in the high school art show beginning next week.
«Read the rest of this article»
APSU Basketball

Clarksville, TN – Austin Peay State University basketball fans who purchased their respective 2011 Ohio Valley Conference tournament tickets through APSU athletics, can now pick up those ticket packets.
Beginning February 25th, tickets can be picked up in the APSU Athletic ticket office. In addition, those tickets will be available during business hours, 8:00am-4:30pm, Friday, and also after the Govs' home finale against Southeast Missouri, Saturday night.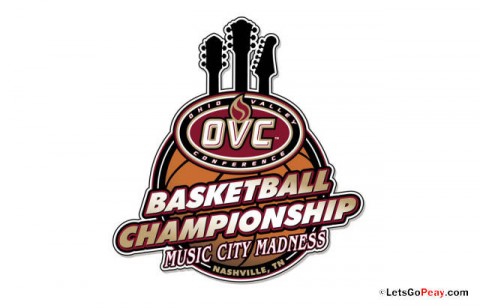 «Read the rest of this article»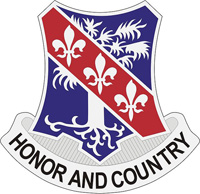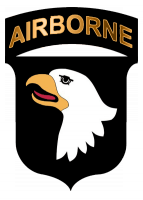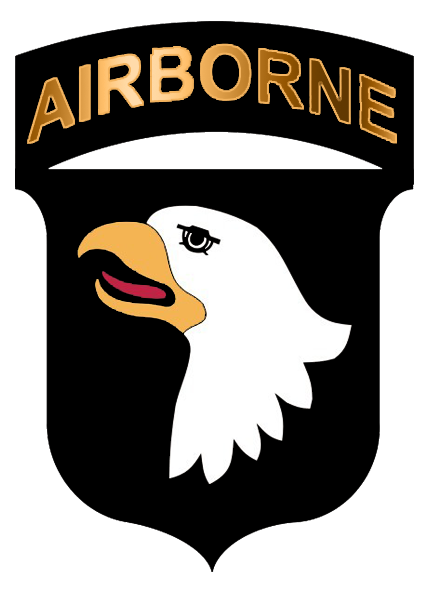 Kunar Province, Afghanistan – A multimedia audio slideshow on Soldiers from Bayonet Company, 2nd Battalion, 327th Infantry Regiment, Task Force No Slack, during Operation Eagle Claw II in the Ganjgal Valley in eastern Afghanistan's Kunar Province, December 10th-13th.
The operation uncovered eight improvised explosive devices, hundreds of rounds of ammunition, multiple weapons and killed 11 insurgent fighters.
APSU Women's Tennis

Lousiville, KY – Austin Peay State University women's tennis suffered a tough defeat, Friday night, falling 6-1 to Miami (Ohio) in a neutral-site match played at Louisville.
It was Austin Peay's second loss this season and also its second road loss. Even more remarkable was that the Lady Govs won the doubles point to open the match, but dropped all six singles matches.
«Read the rest of this article»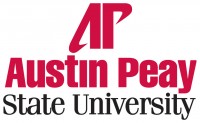 Clarksville, TN – Austin Peay State University will present a play next week about the experiences of one woman during desegregation efforts.
The one-woman play, "Warriors Don't Cry," will be performed at 7:00pm, Tuesday, March 1st in Clement Auditorium. The event is free and open to the public.
The play depicts the experiences of Melba Pattilo Beals, one of the "Little Rock Nine," and the civil rights battle that erupted to integrate schools in Little Rock, AR. «Read the rest of this article»