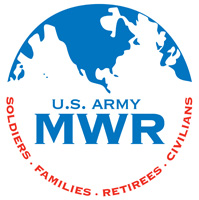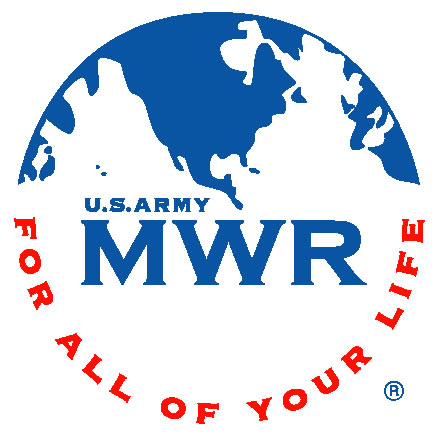 Fort Campbell, KY – Bring your little ghost, goblin or witch to R.F. Sink Memorial Library on Thursday, October 27th. The library will host two children's Halloween parties in conjunction with their weekly craft and story time. The first party will begin at 10:30am and the second party will kick off at 1:30pm.
Children will enjoy showing off their costumes and working on a special Halloween craft. Light refreshments will be provided. R.F. Sink Memorial Library is located at 38 Screaming Eagle Boulevard.
For additional information on the Children's Halloween Party, please contact R.F. Sink Library at 270.798.5729.