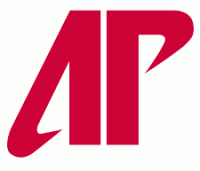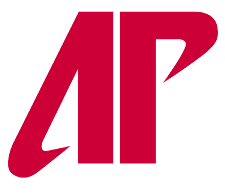 Clarksville, TN – Several faculty and staff members at Austin Peay State University are being highlighted for their recent professional and scholarly activities including Dr. Anna Filippo and Tracy Nichols in the Department of Communication, Dr. Brian Johnson Assistant Vice President of Academic Affairs , and Dr. Carter Smith Assistant Professor of Criminal Justice and Homeland Security.
Dr. Anna Filippo and Tracy Nichols, both faculty members in the department of communication, recently received a grant from Target to help underwrite a grant proposal for a Theatre for Youth Festival during the Tennessee Theatre Association's annual conference in Dickson. Fillippo is executive director of TTA; Nichols is chair of the Theatre for Youth Division of TTA. The grant proposal was written with a colleague from Eastern Tennessee State University, Melissa Shafer.
Dr. Brian Johnson, assistant vice president of academic affairs, gave a lecture Oct. 10 at Trinity Christian College on "What Can Faculty and Staff Do to Best Serve Students of Color." It was designed to assist the University with its diversity efforts.
Dr. Carter Smith, assistant professor of criminal justice and homeland security, had two articles published in the summer editions of the Journal of Gang Research. One is titled "View from the field: The early days of military gang investigating" and the other is "Documenting the Pilot: the Military Gang Perception Questionnaire (MGPQ)."
About Austin Peay State University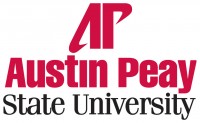 Austin Peay State University is located on an urban campus that for over 180 years has been used for educational purposes and on which the buildings of five colleges have stood. APSU is located in Clarksville, Tennessee, the state's fifth largest and youngest city. The school is named after former Tennessee Governor Austin Peay, a Clarksville native. Austin Peay is a four-year public, masters level university offering over 56 majors and 63 different concentrations.