Written by Spc. Shawn Denham
2nd Brigade Combat Team, 101st Airborne Division (Air Assault) PAO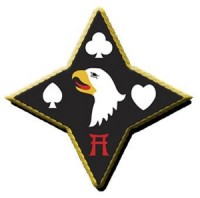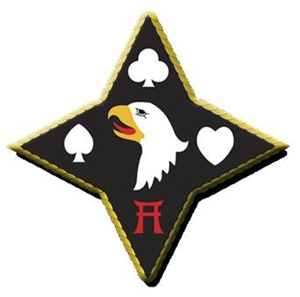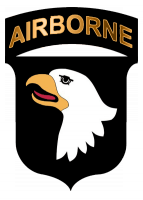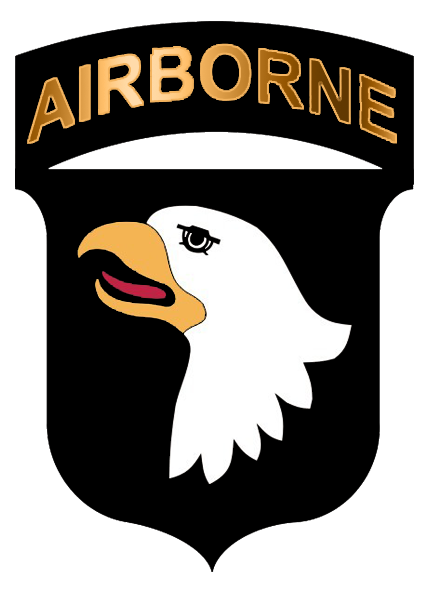 Fort Campbell, KY – From searing heat in summer to freezing winter conditions, The Soldiers of the 2nd Brigade Combat Team, 101st Airborne Division (Air Assault) continue to train for best performance in any climate.
This was proven by the Strike Soldiers of 1st Battalion, 320th Field Artillery Regiment, 2nd BCT, as they conducted the latest 'Top Guns Blitz' training event at Fort Campbell, KY, December 7th.
The blitz is a new training event that started in August and continues into the future to include more participation throughout the battalion. Platoon level leadership in the battalion put on full combat gear and divide into five teams, race to six stations spread throughout the Top Gun area, each with a different event, as the groups race against time.
The first station involved climbing a rope to the top of its mount. Some Soldiers opted to do the alternate event of pull-ups due to the slickness of the wet ropes. Afterward they ran to the next station at Olive Gym and continued to face similar challenges.
With cold rain mixed with some light snow fall, the Soldiers started and despite the atmospheric conditions, they remained upbeat and positive, focused on the task at hand.
"This is a lot of fun," said Staff Sgt. Steven Liddle, a platoon leader with Headquarters and Headquarters Battery. "We're doing urban land navigation and other things that go along with our job, but it's fun."
Other stations hosted group activities such as medical litter carry, buddy carry, where one Soldier carried another on his back and radio checks. The Soldiers also called in a nine-line medical evacuation request, pushed a disabled military vehicle and four-man square push-ups. Between each location the Soldiers carried heavy items, such as weighted boxes, ammunition containers, water jug and equipment bags, all while running through rain-soaked fields and streets.
"This is a lot about espirit de corps," said Sgt. 1st Class Randy Serna, a platoon sergeant with Battery B. "It's also about promoting physical fitness and see where we are at on a performance level. This helps build up the morale for our leadership. This is hard, but it is fun and will help us get prepared for wherever we go next."
By the end of the final event, the Soldiers were cold, soaked and tired, but they were smiling and joking among themselves while still maintaining focus on their situation.
"By design [the blitz] will get increasingly more difficult every time we conduct one," said Lt. Col. Tarpon Wiseman, Top Guns' commander. "This event is designed to be physically challenging as well as testing and exercising our mental agility. I want [the participants] to be physically drained and smoked, but have the wherewithal to still think."
Strike Brigade hosts many such training events and always pushes its Soldiers to the limits of physical and mental endurance.  The Top Guns' Soldiers carry on this tradition of hard work and dedication as they train for tomorrow.