Austin Peay vs. Morehead State
Saturday, December 31st, 2011 | Tipoff: 1:45pm (CT)
Morehead, KY | Arena: Johnson Arena (6,500)

Morehead, KY – Austin Peay continues its Ohio Valley Conference-opening three-game road trip against Morehead State with a 1:45pm (CT), Saturday contest at Johnson Arena. The Lady Govs saw their current losing streak reach three games after suffering a 95-81 OVC-opening loss at Tennessee State, Saturday.
The Lady Govs senior duo of Whitney Hanley and Jasmine Rayner scored 22 and 21 points, respectively.
«Read the rest of this article»
Austin Peay vs. Morehead State | December 31st, 2011
Ellis T. Johnson Arena | Morehead, KY

Morehead, KY – When you lose an iconic athletic figure in the Ohio Valley Conference it takes time to adjust.
Austin Peay experienced that when it lost Bubba Wells after the 1996-97 season and then Trenton Hassell after the 1999-2000 season.
Morehead State is now experiencing life without Kenneth Faried, who is now playing for the NBA's Denver Nuggets. After a slow start, Morehead State is beginning to adjust to life without the star center who ruled the boards during his four-season career.
«Read the rest of this article»

Clarksville, TN – The Clarksville Police Department Briefing room was overflowing, Friday, December 30th with officers from the past and present to wish Chaplain Bob Mitchell, Detective Danny Fewless, and Officer Joe "Pop" Papastathis farewell and best wishes as the three start a new chapter in their lives. The retirement ceremony started at 9:00am this morning.
All three retired from the Clarksville Police Department with over 25 years of service to the Police Department.
«Read the rest of this article»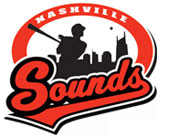 Nashville, TN – The Nashville Sounds announced today that veteran broadcaster Jeff Hem has been named as the club's new play-by-play announcer. Hem, who was selected from among more than 100 applicants, will serve as the "Voice of the Sounds" on all 144 game broadcasts during the upcoming 2012 season.
"We're excited to have Jeff join the Sounds and become an integral part of the Nashville community," said Sounds general manager Brad Tammen. "We were fortunate to have many quality candidates to consider. Jeff's energy, delivery, and experience in a competitive and dynamic market such as Chicago make this a great fit for our club." «Read the rest of this article»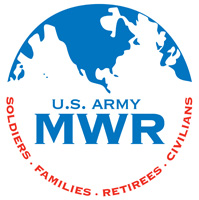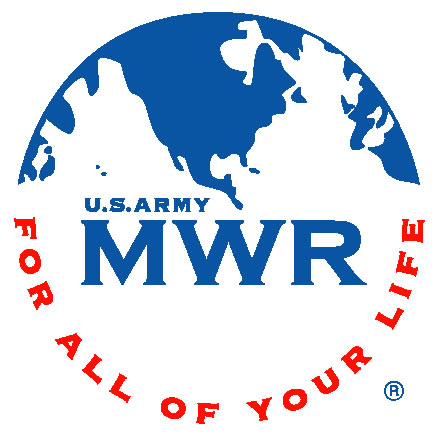 Fort Campbell, KY – If you are interested in couponing and would like to get together with others to socialize and exchange information about couponing then here is your chance.
ACS Financial Readiness will be holding a monthly Coupon Social on the first Monday of each month (unless it falls on a holiday, then it will be moved to Tuesday). Join in on Tuesday, January 3rd from 5:00pm until 6:00pm at Financial Readiness, Building 5662 to clip, share, exchange, and obtain coupons. 
For more information about the Coupon Social, please call ACS Financial Readiness Program at 270.798.5518.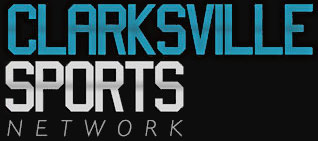 Murfreesboro, TN – Despite evidence to the contrary, Middle Tennessee men's basketball coach Kermit Davis suggested Thursday night's Sun Belt Conference opener against Florida International was just like any other game.
After the Blue Raiders' 71-66 victory over the Panthers in the Murphy Center, Davis tried his best to maintain his position, despite surpassing Jimmy Earle as the school's all-time winningest coach in the process.
"It feels good to be 1-0 in the Sun Belt," Davis said while flashing a smile. "And that's the most important thing – to be 1-0 in your league."
«Read the rest of this article»
Clarksville, TN – Beginning immediately, Liberty Park Boat Ramp will be closed to the public. For some time, the boat ramp at Liberty Park has been open for public use, while the rest of the park has remained closed for ongoing construction.
However, project Contractor TMS Construction is claiming traffic in the area has increased to the point that it is interfering with the project. «Read the rest of this article»

Clarksville, TN – The Clarksville Police Department is conducting city-wide impaired driving saturation patrols, partially funded by the Governor's Highway Safety Office, December 30th and 31st, 10:00pm–4:00am.
The intention of the saturation patrols is to detect and apprehend impaired drivers through increased traffic enforcement.
Tennessee Titans (8-7) vs. Houston Texans (10-5)
Sunday, January 1st, 2012 • Noon CST • Reliant Stadium • Houston, Texas • TV: CBS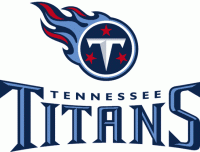 Nashville, TN – Entering the final week of the regular season, the Tennessee Titans (8-7) are still alive in the playoff race. They travel this week to face the AFC South Champion Houston Texans (10-5) at Reliant Stadium (capacity 71,054). Kickoff is scheduled for noon CST on New Year's Day, Sunday, January 1st.
In the Titans' Week 7 loss to the Texans, they fell behind early and were never able to make up lost ground. The Texans scored 27 unanswered points before quarterback Matt Hasselbeck completed a five-yard touchdown pass to tight end Jared Cook for Tennessee's only score.
Texans quarterback Matt Schaub passed for 296 yards and two touchdowns in leading his team to victory. Meanwhile, running back Arian Foster delivered 115 rushing yards and 119 receiving yards and three total touchdowns. «Read the rest of this article»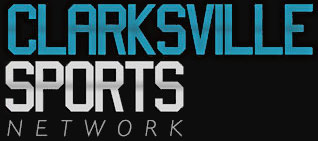 Clarksville, TN – Northeast High's boys' team was handed its first loss of the year in a 57-51 defeat to Brentwood in the Hickman County Tournament semifinals Thursday night. The Eagles' Alex Poythress was held to nine points in the loss. Northeast falls to 14-1, while Brentwood improved to 12-4.
Clarksville High lost in the championship game of the Father Ryan Tournament to Mount Juliet 50-45. Drake Young scored 21 for the Wildcats, who fell to 9-7 this season.
«Read the rest of this article»