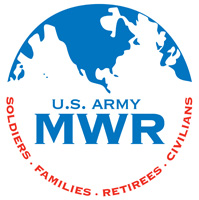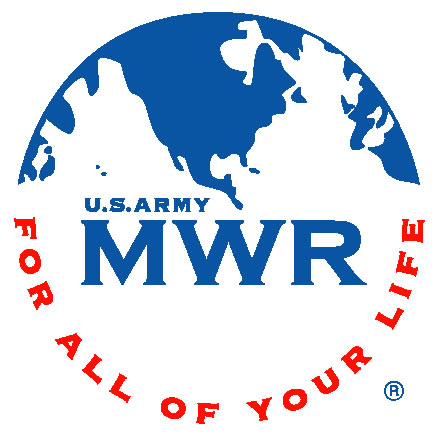 Fort Campbell, KY – If you are interested in couponing and would like to get together with others to socialize and exchange information about couponing then here is your chance.
ACS Financial Readiness will be holding a monthly Coupon Social on the first Monday of each month (unless it falls on a holiday, then it will be moved to Tuesday). Join in on Tuesday, January 3rd from 5:00pm until 6:00pm at Financial Readiness, Building 5662 to clip, share, exchange, and obtain coupons. 
For more information about the Coupon Social, please call ACS Financial Readiness Program at 270.798.5518.