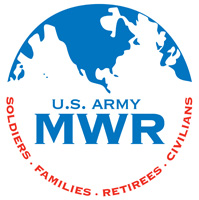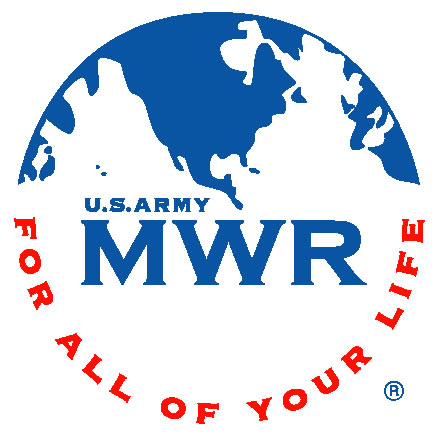 Fort Campbell, KY – Volunteer Management is the effective integration of volunteers into an organization to enhance performance and results.
To be a competent volunteer manager you need to understand why people volunteer and give their time to help others, how to recognize your volunteers and how to reward your volunteers.
Army Community Service (ACS) Army Volunteer Corps can help you with these questions and more. Introduction to Volunteer Management will be offered on January 24th, from 9:00am until 10:30am.
To reserve your spot or for more information about the Introduction to Volunteer Management, please call or email the Army Volunteer Corps Coordinator, Becki Mastrian at 270.956.2934 or .