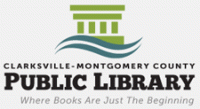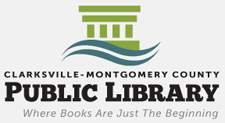 Clarksville, TN – On Saturday, July 21st at 1:00pm the Clarksville-Montgomery County Public Library will hold "Scream! Getting heard in a noisy world" writing workshop for teens.
Storyteller, humorist and musician Kim Weitkamp will head the workshop. This workshop is free, open to the public and brought to the Library through a grant by Target Department Stores.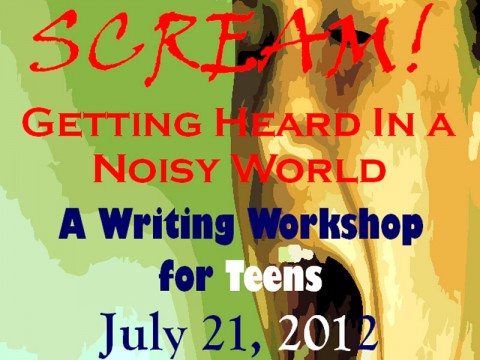 Kim can weave threads of individual stories into a single tapestry full of singular characters, fantastic situations, and heartfelt wisdom. The best that any storyteller can offer.
The Clarksville-Montgomery County Public Library is located at 350 Pageant Lane, Suite 501 in the Veteran's Plaza.
For more information, call 931.648.8826 or visit their website at www.mcgtn.org/library