Written by Michael Rios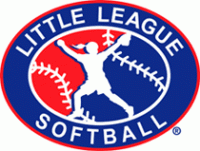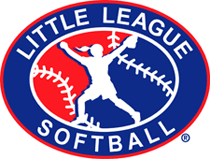 Maryville, TN – The Clarksville National Red Bulls beat Maryville in a dominating fashion 11-1 in 5 innings to win the Tennessee 9-10-year old Little League Softball State Championship Thursday.
Madisen Blackwell was the starting pitcher for the championship game.  She had a strong presence on the mound and led her team to victory.
A strong start at the plate let to a 7-1 lead in 3 innings. The defense swarmed on every ball and held their lead for the rest of the game.
Coach Mike Blackwell was proud of his team's play this season. The Red Bulls went un-defeated from districts  through the state tournament saying, "Attitude and effort made all the difference in the world.  These girls gave 100% all the time and it showed on the field. It was a pleasure to coach these girls and I enjoyed every minute of it. It was like one big family."
He went on to thank the community for all the overwhelming support, they made it possible for the team to make it to the state championship tournament and he also wanted to thank the players, families and coaches for all the dedication and hard work.
The team voted Friday to not to advance to the regionals in Virgina.
Congratulations to The 9-10 State Softball Champions Clarksville National Red Bulls.
Team members were: Madisen Blackwell, Sorina Gantt, Madison Rios, Shelby Gibson, Kallie Robertson, Molly Goins, Kylie Moorefield, Taylor Adkins, Madison Haught, Kalia Vance and Kayla Vanzant.  Coaches- Mike Blackwell, Doyle Robertson and Drew Goins.