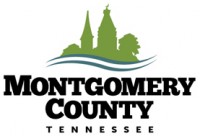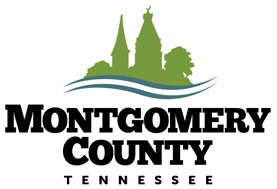 Montgomery County, TN – Montgomery County Government partnered with the American Red Cross to host a Sheriff Norman Lewis Memorial Blood Drive Tuesday, November 27th at the William O. Beach Civic Hall.
Employees and the public alike came out to honor the memory of Sheriff Lewis, who lost his battle with leukemia in October. Twenty-four people participated in the drive.
This is the second blood drive hosted by Montgomery County Government this year.
The next blood drive is set for Tuesday, February 19th at the William O. Beach Civic Hall from 9:00am to 2:00pm. Appointments will be available for February's drive in January on www.redcrossblood.org.
For more information contact Elizabeth Black at 931.648.8482.