Written by Sgt. Jon Heinrich
1st Brigade Combat Team, 101st Airborne Division (AA) Public Affairs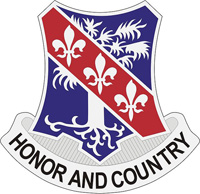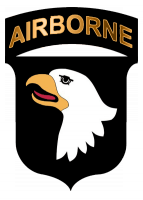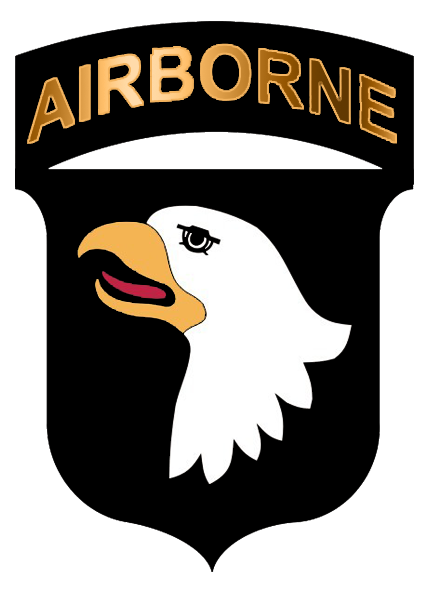 Forward Operating Base Fenty, Afghanistan – Torkham Gate is one of Afghanistan's busiest gates along the country's border with Pakistan.

Soldiers from 3rd Platoon, Company D, 1st Battalion, 327th Infantry Regiment, 1st Brigade Combat Team, 101st Airborne Division, were recently joined on a mission to the gate by the brigade's command sergeant major.

"The purpose of the mission was essentially to go down and meet with key leaders at Torkham Gate," said U.S. Army 1st Lt. Brandon Blaska, the platoon leader, "also to give the command sergeant major an overview of what the point of entry looks like, how many vehicles come through per day, infrastructure they have down there; as well as, if any key leaders were around, to interview some of those gentlemen."

Afghan Customs Police, Afghan Border Police and the National Directorate of Security control the gate, which is located a few hundred meters from Forward Operating Base Torkham.

"There are essentially three different agencies," said Blaska. "You've got the ACP, you've got the ABP and you've got NDS that physically does the interrogations; they find shady guys off the walkway, they'll bring them in, ask them questions and if they check out, they'll let them on their way."

According to Blaska, the ABP is responsible for the traffic along the road.

"They have checkpoints all along the road, they check out vehicles and direct them to where they need to be in order to control traffic," he said. "The ACP controls the physical walkway, and deal with pedestrians coming through, pushcarts, etc."

Blaska also mentioned that the Afghan Customs Department at the gate is the head office for customs officials. The ACD is managed by the brokers for the agency and the inspectors that check out each individual vehicle going through the gate.

"It's a myriad of different agencies working together," Blaska said.

"Also, from a security stand-point, (the gate is an opportunity) to interdict anything trying to be smuggled from Pakistan into Afghanistan: men, weapons, equipment that the insurgents are trying to bring across. So that's the role of the security forces there," said Blaska.

Blaska went on to say that, aside from the security reasons, the gate also serves as a location for the collection of revenue that is dispersed between the Ministry of the Interior and the Ministry of Transportation.



Sections
News
Topics
101st Airborne Division, 1st Battalion 327th Infantry Regiment, 1st Brigade Combat Team, 327th Infantry Regiment, Afghan Border Police, Afghanistan, Forward Operating Base Fenty, Jon Heinrich, Pakistan Border