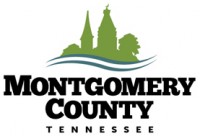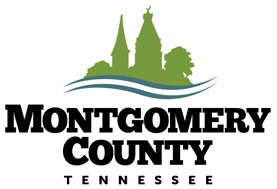 Montgomery County, TN – The Tennessee Department of Safety and Homeland Security has recently installed a self-service kiosk in the Montgomery County Election Commission Office located in the Veterans Plaza at 350 Pageant Lane, Suite 404, Clarksville, TN. This kiosk is one of 40 being installed across the state.
Do you need to renew your Tennessee Driver's License or get an ID?  It's fast, easy and available now! You can renew or replace your license or ID in minutes.
The process is easy, just touch the screen to begin, scan your current license or enter your information, take a new photo, pay with a credit or debit card and a temporary paper license will be printed for you. Your permanent license will be mailed to you in 5-7 days and you are finished!  No long lines and no waiting.
The kiosk is available during Election Commission hours: Monday through Friday, 8:00am to 4:30pm.
For more information you can contact the Montgomery County Election Commission at 931.648.5707.