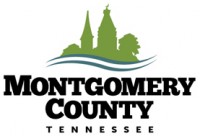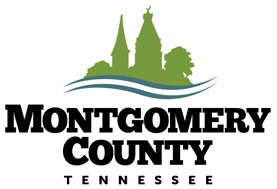 Montgomery County, TN – The Foster Care Review Board is seeking volunteers to serve on its boards. Board members make recommendations to the Juvenile Court Judge or Magistrate that is overseeing each child custody case.
Board members are asked to attend one board meeting per month. The boards usually meet on the 1st and 2nd Tuesdays and the 4th Monday of each month.
Foster Care Review Boards are set up by law to review the cases of children who are in the custody of the Tennessee Department of Children Services.
For more information or to volunteer to serve on the Foster Care Review Board, contact Howard Johnson at 931.648.7686.