Written by Chris Austin
Clarksville Sports Network

Clarksville, TN –  Southeast Missouri put on a shooting exhibition in the first half, Thursday in the Dunn Center, scoring 65 points in the first 20 minutes of play on its way to defeating Austin Peay, 108-81.
It was the first 100-point game given up by Austin Peay (7-23, 3-12 OVC) at the Dunn Center since Morehead State scored 102 points in a 102-100 win versus the Governors back on January 20th 1992.
«Read the rest of this article»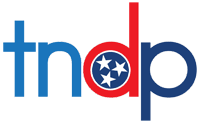 Nashville, TN – With looming sequester cuts threatening everything from Head Start programs to our military personnel, leaders in Tennessee urged Governor Bill Haslam to use the proposed increase to the state's rainy day fund to weather the storm.
Tennessee has $356 million in its rainy day fund, with another $100 million to be added in this year's budget. Using that $100 million to fund vital services instead would save Tennesseans from the pain of Washington's inaction. «Read the rest of this article»
Michigan State vs. Austin Peay Governors
Fri-Sun, March 1st-3rd, 2013 | 3:00pm/1:00pm/1:00pm
Clarksville, TN | Raymond C. Hand Park (777)

Clarksville, TN – Austin Peay State University concludes its seven-game home stand when it hosts Michigan State in a three-game weekend series, Friday-Saturday, at Raymond C. Hand Park .
The Govs are off to their best start since 1958 and bring a six-game win streak into the weekend set. Meanwhile, the Spartans will begin a eight-game roadtrip through the Mid-South after opening their season in South Carolina.
«Read the rest of this article»


Clarksville, TN – The Crow Community Center, located at 211 Richview Road, will host another session of Tai Chi for Arthritis and have even added an additional class time!  Tai Chi for Arthritis will take place Tuesdays from 3:00pm to 4:00pm and 4:00pm to 5:00pm beginning March 26th. «Read the rest of this article»
APSU Sports: Austin Peay Men's Golf

Clarksville, TN – With low 40 degree temperatures expected to greet it, Austin Peay State University men's golf team will open the 2013 "Spring" schedule when it plays host to Dayton, 9:00am, Friday, in a dual scrimmage at the Links at Novadell.
«Read the rest of this article»

Knoxville, TN – The University of Tennessee plans to honor legendary men's basketball player Dale Ellis by retiring his No. 14 jersey during a home game next season, the Tennessee athletics department announced Thursday.
Ellis – a two-time first-team All-American – will become the fourth player to be permanently honored in the Thompson-Boling Arena rafters. He joins Bernard King (No. 53), Ernie Grunfeld (No. 22) and Allan Houston (No. 20).
«Read the rest of this article»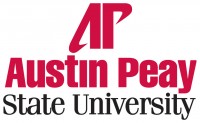 Clarksville, TN – Several Austin Peay State University students will display their research at the annual Graduate Student Research and Creative Activity Extravaganza, with one of those students to be chosen to represent APSU next month in Nashville, TN.
The public is invited to view graduate work from 9:00am-noon, Tuesday, March 5th in the Morgan University Center, rooms 303 and 305. «Read the rest of this article»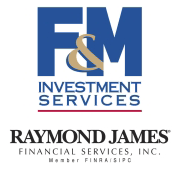 Clarksville, TN – If you like political drama, you're in luck. It seems like just yesterday the news was filled with references to the fiscal cliff. Now, coming to theaters everywhere, is "sequestration." Look for more political confrontation to unfold as sequestration gets under way.
What exactly is sequestration?
"Sequestration" refers to a series of automatic, across-the-board spending cuts to federal government agencies that are scheduled to take place in fiscal years 2013 through 2021. «Read the rest of this article»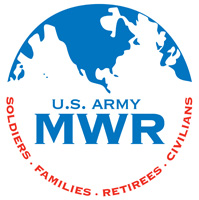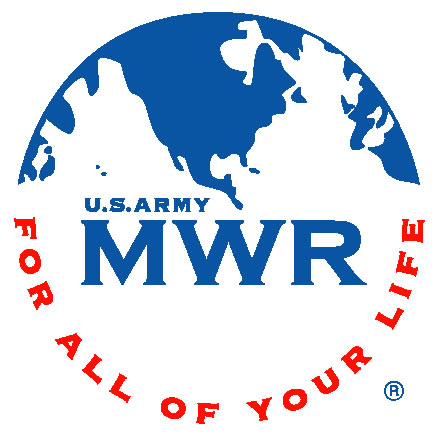 Fort Campbell, KY – Guenette Arts & Crafts Center has planned some great March activities for you.
Framing Classes will be held on Saturdays from 12:30pm to 4:30pm and the cost is $10.00 plus the cost of materials. Please bring your own art work to frame. Clay Works and Paint Your Own Pottery are available on a walk-in basis Tuesday through Saturday.
Wheel Throwing is available by appointment and pouring classes are offered every Wednesday from 12:30pm until 2:00pm, or by appointment. «Read the rest of this article»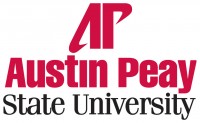 Clarksville, TN – Austin Peay State University recently earned Level 1 honors in the annual Excellence in Tennessee recognition program administered by the Tennessee Center for Performance Excellence (TNCPE).
TNCPE is the only statewide quality program and is patterned on the Baldrige Performance Excellence Program, the national standard for recognizing organizational excellence. «Read the rest of this article»