Written by Chris Austin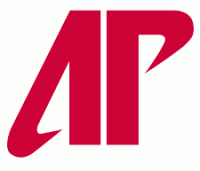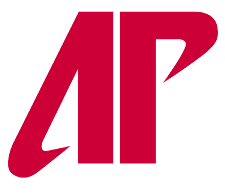 Clarksville, TN – On April 2nd, and on the court that bears his name, Austin Peay State University's Dave Loos and school President Tim Hall made it official that Loos will be stepping down as athletics director, but continue as the school's head men's basketball coach.
Loos will remain as athletics director until a new one is put in place later this spring or early summer.
Loos, who took over the dual role in April 1997 following Kaye Hart, has spent the last 16-plus years holding down both jobs — and has had the distinction of being the only Division I AD/head basketball coach since 2006 – a dying breed in today's athletic world.
"I want to make clear from the beginning what my message is to you today," Loss said. "And that's very simply put is that I'm here to say thank you and I mean that from the bottom of my heart."
Loos was hired as basketball coach by then-athletics director Tim Weiser. Oscar Page was APSU President at the time and was succeeded by Sal Rinella, who elevated Loos into the athletics director's role.
In his 16 years as athletics director the department has won 30 OVC regular-season and/or tournament championships, despite the fact his department remained one of the lowest funded among conference schools.
But in what has been discussed between Loos and President Hall over the past two years, it was felt that now was the right time for a change.
"We're going to rearrange affairs in our athletic department so we no longer have to call upon one remarkable man to bear the responsibility of two enormous jobs," Hall said. "(Loos) will be charging ahead as our head men's basketball coach – might I add the winningest basketball coach in our conference — as we begin a national search for a new athletic director.
"This is not a sudden decision. This is something that Dave and I have been thinking about for about two years. About where we are today compared to where we were when he took this job."
Loos took over an athletic program fragmented by a late-1996 University decision that moved the Governors scholarship football program from the Ohio Valley Conference to non-scholarship status in an effort to satisfy gender equity requirements and with a total department budget of two million dollars.
Today the department has grown exponentially to offer programs opportunities to compete for titles and see the budget quadruple to eight million dollars under Loos' guidance.
"It's about the resources that our athletic department has now that it didn't have when he took the job and was asked to take both of these burdens," Hall said. "I have mixed feeling about this (move), because part of me would love to continue to take advantage of Dave to shoulder more responsibility than is really fair to ask of him, or of any one person.
"Part of me would love to save about $100,000 a year over this period of time with Dave occupying both of these two roles. Part of me would love to continue working directly and very closely with one of the finest men I've ever met."
Along with an increase in the budget, there has been an unprecedented overall improvement in most, if not all, the playing venues used by the athletic department during Loos' tenure, as well as seeing the overall athletics department grade-point average annually finish well above the campus mean.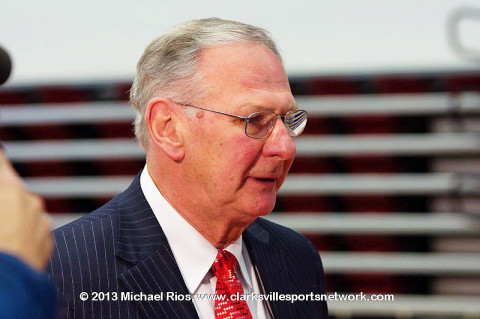 "I owe a great deal of gratitude our coaches," Loos said. "We have had a good solid group of coaches over my time here and I appreciate the things they have been able to accomplish. And most certainly I would like to thank the student athletes. One of the things I took seriously is how we did academically. I think they have done a terrific job in getting done what our real priority and that is graduating—and getting that degree."
"Austin Peay is known for a lot of things these days and we're getting a lot of national attention in the area of student success with more of our student-athletics graduating," stated Hall. "We're also getting national attention for our athletic programs, but one kind of national attention I don't know we need to continue is being the only Division I institution that calls upon its athletics director to also be its men's basketball coach."