Topic: athletics director
APSU Sports Information Office

Clarksville, TN – Kirk Kayden, who has guided Austin Peay State University men's golf program to unprecedented success during 10 years as the program's head, resigned Thursday afternoon to accept another head-coaching opportunity.
Kayden guided the Govs to two Ohio Valley Conference Tournament championships since taking over in 2004, capturing the crown in 2009 and 2013.
«Read the rest of this article»
Editor's note: With the passing of Chris Austin's father last week, he was unable to present a new "Instant Peay Play" for today. Therefore, we re-introduce you to a previous post about APSU Athletic Director Derek van der Merwe.

Clarksville, TN – Since being named as Austin Peay State University's athletics director on June 5th of last year, Derek van der Merwe has had to make a lot of adjustments with the move and new position, but that's the nature of the job.
«Read the rest of this article»

Clarksville, TN – In the history, or timeline, of any university there are mileposts that dot the progress of that institution over the years and Austin Peay State University is no different.
One of those events will occur June 30th, as Alisa White will assume the leadership role of president of the university – taking over for Tim Hall, who served in that capacity the past seven years.
«Read the rest of this article»

Clarksville, TN – If you have a chance to go by Austin Peay State University this week don't be surprised if you see a little more red and white around the campus, or anywhere else in town for that matter, with the Governors celebrating Homecoming Week.
The theme for the 69th Homecoming Week for Austin Peay is 'Blast from the Past', with numerous events planned for both current and former students over the next six days leading up to the 4:00pm, October 26th football game versus Tennessee Martin at Governors Stadium.
«Read the rest of this article»

Tampa, FL – Former Austin Peay State University coach Bill Schmitz has died at the age of 59. His death was confirmed Monday following an apparent suicide jump from the Sunshine Skyway Bridge in Tampa.
A longtime coach, Schmitz had a lengthy coaching resume that included stops at Cincinnati, Rice, Vanderbilt and Eastern Michigan before getting his first head coaching job with the United States Coast Guard Academy.
«Read the rest of this article»

Clarksville, TN – Austin Peay State University baseball head coach Gary McClure announced July 10th he has withdrawn his name from consideration for the head coaching position at the University of Iowa.
«Read the rest of this article»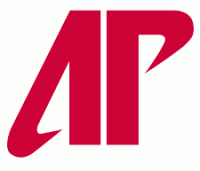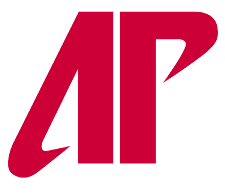 Clarksville, TN – In a June 5th press conference in the front lobby of the Dunn Center, the former deputy athletics director and chief operating officer at Central Michigan University Derek van der Mewre was officially named Austin Peay State University's 12th athletics director.
van der Merwe (pronounced van de meer) was chosen out of the five finalists that were invited for on-campus interviews conducted in late May.
«Read the rest of this article»
Written by Chris Austin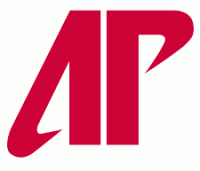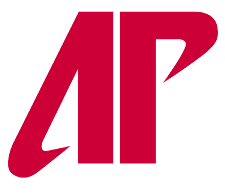 Clarksville, TN – On April 2nd, and on the court that bears his name, Austin Peay State University's Dave Loos and school President Tim Hall made it official that Loos will be stepping down as athletics director, but continue as the school's head men's basketball coach.
Loos will remain as athletics director until a new one is put in place later this spring or early summer.
«Read the rest of this article»