Topic: Division I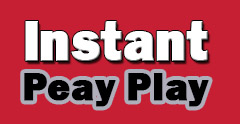 Clarksville, TN – It may be summer and the first action for any Austin Peay State University (APSU) sports teams this fall may still be just over 60 days away, but that doesn't mean anything didn't happen this week in Governors sports, as several current and former Govs received honors and realized some dreams to continue their futures in their respective sports.
Things got kicked off on Wednesday, as Governor baseball players Parker Phillips and Greg Leban had their names selected in the 2019 Major league Baseball Draft.
«Read the rest of this article»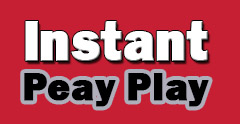 Clarksville, TN – In the long history of the Austin Peay State University (APSU) athletic department there have been many successes, wins, unforgettable memories, moments and championships over its many decades of competition, but this past Saturday at the Governors Tennis Center the women's tennis team recorded the rarest or rare accomplishments by an APSU squad –an undefeated regular season.
The Governors finished the 2019 regular season 20-0, matching the only other undefeated APSU team in school history – the 1939-40 men's basketball team – who also finished their season 20-0, including recording the program's only victory versus Vanderbilt.
«Read the rest of this article»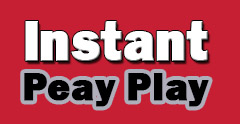 Clarksville, TN – While most teams that finish last in the conference standings the year before don't normally garner a lot of attention at conference media day meetings, but the 2016 Austin Peay State University football team maybe the exception to the rule.
Much has changed for the Govs since finishing the 2015 season with a 0-11 overall record and a 0-8 mark in OVC play, as they and the rest of the Ohio Valley Conference teams meet in Nashville, TN on July 18th at the Holiday Inn on West End Avenue for the OVC Football Media Day.
«Read the rest of this article»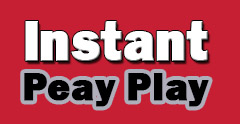 Clarksville, TN – Austin Peay State University's baseball team has been putting up some impressive numbers the past couple of weeks, as a big showdown with Ohio Valley Conference favorite Southeast Missouri looms this weekend.
The Governors (16-10, 8-4 OVC) enter the week having won seven of their last eight games, averaging 10.8 runs per games, with mid-week matchups at Middle Tennessee on April 5th, followed by a home game versus Western Kentucky on April 6th at Charles C. Hand Park before Southeast Missouri comes to Clarksville for a Friday-Saturday-Sunday (April 8th-10th) OVC series.
«Read the rest of this article»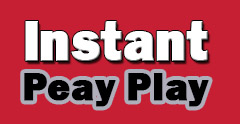 Clarksville, TN – Austin Peay State University's men's basketball team has missed the postseason for the past three seasons and is again picked to miss out on making the Ohio Valley Conference tournament in this year's preseason poll by the conference's coaches and sports information directors.
But looking deeper into the Governors 2015-16 squad and the other teams in the OVC, Austin Peay's chances may not be as much of a long shot as that poll indicates, with APSU picked to finish fifth in the OVC West Division and what would be ninth overall in total points – with the top eight teams making the OVC tournament field.
«Read the rest of this article»

Clarksville, TN – If anyone knows the importance of a quality and balanced coaching staff, Austin Peay State University's "Dean' of Ohio Valley Conference men's basketball coach Dave Loos does.
But in a space of a couple of years he saw his long-time assistant coaches (Bret Campbell, Corey Gipson and Charles 'Bubba' Wells) leave the program for varied reasons and having those positions being replaced with young and upcoming coaches – until he added Jay Bowen to his staff for the second time.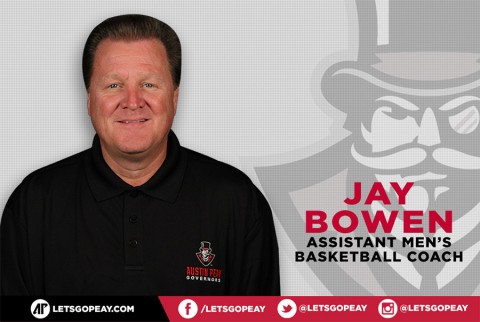 «Read the rest of this article»

Clarksville, TN – When Austin Peay State University announced the hiring of David Midlick as the new women's basketball coach this past week that was the easy part of trying to return the Lady Govs back to being a force in the OVC …now the hard work begins.
Midlick inherits a team that has several solid to outstanding parts, but also a team that struggled to play up to their talent levels over extended games or even minutes in a single game.
«Read the rest of this article»

Clarksville, TN – Over the years there have been more than a few outstanding seasons put together by Austin Peay women's basketball players, but the 2014-15 season being authored by point guard Tiasha Gray may go down as the best all-around season of all time.
With one final regular-season game remaining against Southeast Missouri — and what is almost an assured spot in the Ohio Valley Conference tournament – it's not surprising the junior guard is leading the team in scoring, assists and steals, but also tops the team in rebounds.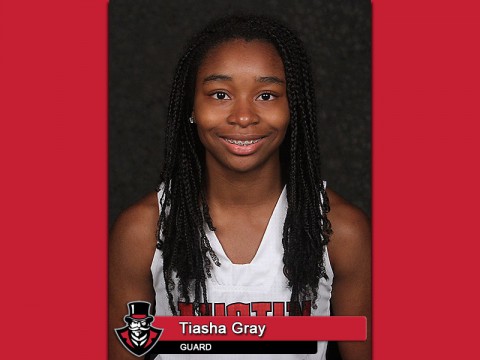 «Read the rest of this article»
Editor's note: With the passing of Chris Austin's father last week, he was unable to present a new "Instant Peay Play" for today. Therefore, we re-introduce you to a previous post about APSU Athletic Director Derek van der Merwe.

Clarksville, TN – Since being named as Austin Peay State University's athletics director on June 5th of last year, Derek van der Merwe has had to make a lot of adjustments with the move and new position, but that's the nature of the job.
«Read the rest of this article»
APSU Sports Information Office

Coral Springs, FL – Three Austin Peay State University women's golfers, graduated senior Rachel Deaton, rising senior Meghan Mueller and rising junior Jessica Cathey, have been named to the Women's Golf Coaches Association (WGCA) All-American Scholars list.
«Read the rest of this article»