Written by U.S. Army Sgt. Jon Heinrich
1st Brigade Combat Team, 101st Airborne Division PAO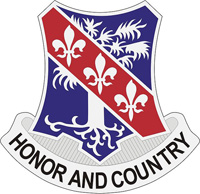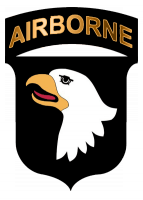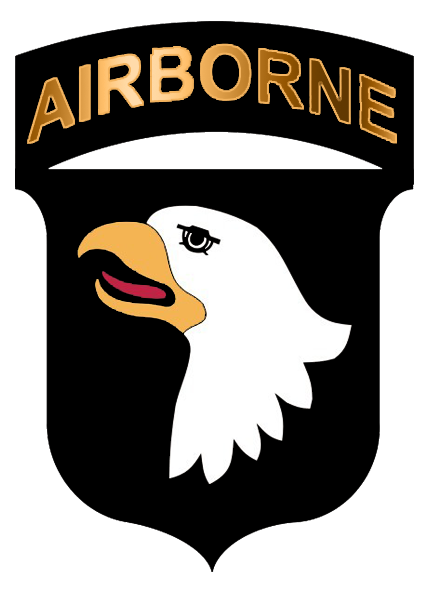 Jalalabad Airfield, Afghanistan – U.S. Army Soldiers from 426th Brigade Support Battalion, 1st Brigade Combat Team, 101st Airborne Division recently conducted crew-served weapons training March 20th, outside Forward Operating Base Mehtar Lam, Afghanistan.
The Soldiers fired their M249 Squad Automatic Weapons, MK-48 machine guns, M2 .50 caliber machine guns and MK-19 automatic grenade launchers. They even trained on vehicle recovery while at the range.
"The key task was to go out there and get the Soldier familiarized with each different type of weapon system: the MK-19, the .50 cal., the MK-48 and the M249," said U.S. Army Sgt. 1st Class Anthony Latham, a platoon sergeant for Company A, 426th BSB and native to Columbus, MS.
The mission involved linking up with Soldiers from 4th Brigade Combat Team, 101st Airborne Division at FOB Mehtar Lam before being escorted to the range.
"They provided security for us and we let some of their guys get in on the training as well. It went pretty good," said Latham. "Two different companies; it was just teamwork coexisting together."
"Whether it's units that are part of the 426th BSB, or guys that are 4-1 Cav who are in a totally different province, totally different mission than us but we are still able to work together," said U.S. Army 2nd Lt. Joshua Dunleavy, a patrol leader for Company A, 426th BSB and native to Cleveland, Ohio.
Dunleavy mentioned that the noncommissioned officers and range safeties did a good job helping the Soldiers with the weapon systems and familiarization.
"I think overall, beyond it being a training event and a familiarization for those guys with the weapons, I think it was a leadership opportunity for some of those NCOs," said Dunleavy.
The platoon was made up of a variety of Soldiers with different mission occupational specialties, including motor transport operators, petroleum supply specialists, water treatment specialists and combat medics from Company C, 426th BSB, with a total of 25 Soldiers firing.
After they finished firing, the Soldiers then broke into two teams to conduct training on vehicle recovery.
Both teams had to connect tow bars to the simulated downed vehicle, then maneuver another vehicle to connect the other end of their tow bar to complete the training.
"I think the mission went well," said Dunleavy. "Obviously, with it being the Soldier's first time out there, there were some issues for some of the guys had who never shot it before."
Dunleavy stated that he has plans for his Soldiers to be able to conduct more training at different levels to keep them ready for anything.
"Now that we've done this kind of familiarization, we can kind of start working toward that next level kind of stuff as far as working in gunners going down more, medics moving back and forth between the vehicles; and its just an opportunity for us to reach out and touch other units," said Dunleavy.
After all the training was completed the Soldiers climbed back into their vehicles and drove back to Jalalabad Airfield to complete their mission and conduct an After Action Review.
"I think everybody did a great job for their first time being out there, especially behind the MK-19," said Latham. "I know most of my guys are familiar with the M249 and .50 cal., but it was overall a good experience."