Written by Eagle 6
101st Airborne Division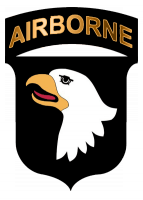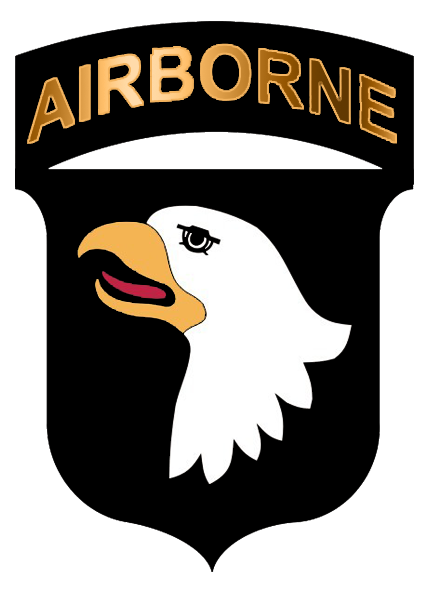 Bagram Airfield, Afghanistan – On Memorial Day, tradition dictates that the Stars and Stripes are raised briskly against the wind to the top of the staff and then solemnly lowered to the position of half-staff, where it remains only until noon.
It is then raised to full-staff for the remainder of the day.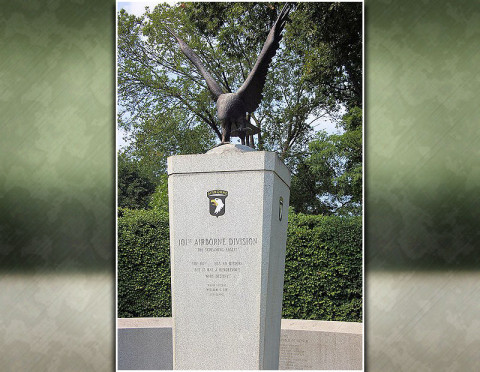 The half-staff position remembers the more than one million women and men who gave their lives in service of their Nation. At noon their memory is raised by the living who resolve not to let their sacrifice be in vain, but to rise up in their stead and continue the fight for liberty.
It is our responsibility as citizens to remember the Nation's brave fallen men and women – whether they died on foreign lands in the heat of battle or after a lifetime in the uniform of our Army. We shall never forget the men and women who know all too much the cost of our freedom, for their service to this country is the greatest gift of all.
We will remember all of our Screaming Eagles who have made the ultimate sacrifice at places like Normandy, the Netherlands, Bastogne, in the jungles of Vietnam, and most recently in the deserts and cities of Iraq and in the mountains of Afghanistan. We will also remember their Families and loved ones that they leave behind.
We stand on the shoulders of these heroes and hope that we live up to their legacy. It is for them, and for the children of Afghanistan, that we must win this current fight!