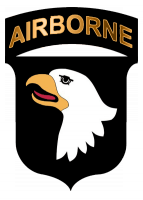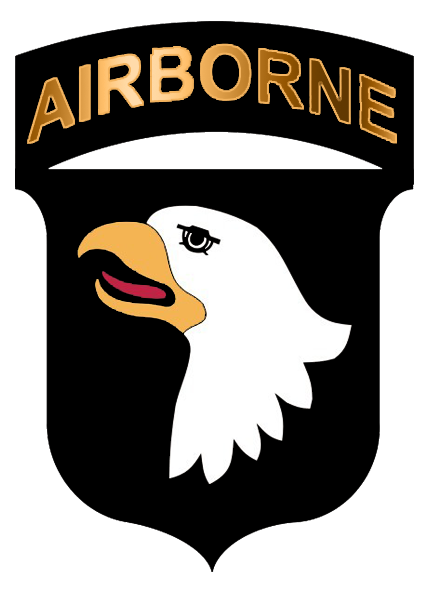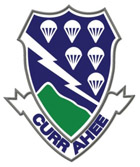 Fort Campbell, KY – The Pentagon announced Tuesday that the 4th Brigade Combat Team, 101st Airborne Division (Air Assault) is among the units across the Army scheduled to be in-activated.
The move is part of the Army's force reduction and reorganization strategy, which will reduce its active component BCT's from 45 to 33 by fiscal year 2017.
The decision to inactivate the "Currahees" and other units is based on the need to preserve operational capability and flexibility. This does not mean a mass loss of personnel from Fort Campbell.
The Soldiers and personnel will be redistributed among the remaining brigades both locally and within the Army, which means an increase in personnel for the remaining brigades on post.
The overall reduction of Soldiers on post will be minimal.
The brigade is currently deployed to Afghanistan in support of Operation Enduring Freedom.
The exact impact of these force reductions on deployment requirements are unknown at this time, and will depend on force availability and operational requirements. It is anticipated that deployment requirements will decrease with the end of operations in Iraq and decreased force levels in Afghanistan.
These reductions do not reflect sequestration, which can cause additional reductions across all components of the Army if left unmitigated.
The Army remains a Soldier-centric force. We intend to preserve a high quality of life for Soldiers and Families, while sustaining relationships with the surrounding communities. We will meet with community leaders and key stakeholders to inform them of our decisions and mitigate as much as possible the impacts on Soldiers, Families, and local communities.