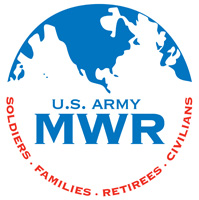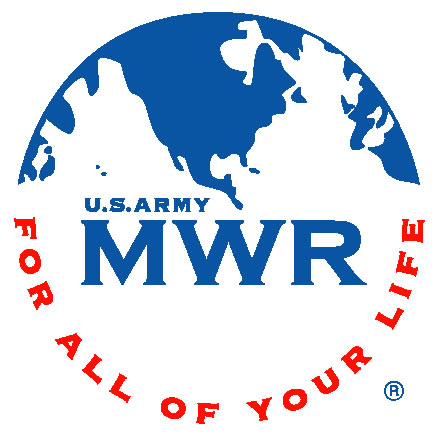 Fort Campbell, KY –  Come out to Fort Campbell and celebrate Independence Day at the USAA and Fort Campbell MWR Independence Carnival. The 2013 carnival will feature Belle City Amusement carnival rides, skill games and traditional carnival food and drinks from Tuesday, July 2nd through Saturday, July 6th.
The midway, located adjacent to the Division Parade Field, will include 20 major adult rides; 12 children's rides; 8 food concessions; and 25 skill games.
Adult rides will cost four tickets and children's rides will cost three tickets. If a wristband or discount sheet of tickets is not desired; individual tickets can be purchased for $1.00 per ticket.
Skill games will cost no more than $4.00 per attempt.
Once you purchase your tickets or wristbands, all sales are final. No glass bottles, cans, pets, outside food, outside alcohol, or personal weapons will be permitted.
An adult must accompany all children who are under 18 years of age. Patrons without a military I.D. (Active duty, Retiree, Family member, DoD Civilian, on-post contractors) will need to obtain a visitor's pass at Gate 4 or 7. Drivers must present a valid driver's license, proof of insurance and vehicle registration to obtain a visitor's pass. Anyone over the age of 16 must present a valid photo I.D. upon entering the Installation.
Our University of Phoenix Independence Day festivities will be a celebration for all ages – featuring food, drinks, music, rides, games and fireworks for the grand finale. Starting at 6:00pm the 101st Division Band will take the stage and entertain us with some great music. The USAA Fireworks will begin at dark, approximately 9:00pm.
Traffic restrictions will be in place following the fireworks display on July 4th. Wickham Road will be one-way (towards Gate 4) from 47th Street to 42nd Street, and one-way (towards Gate 7) from 47th Street to 52nd Street. Traffic will flow normally during all other carnival times. Personal fireworks are prohibited in accordance with Fort Campbell Regulation 420-24, paragraph 14-16.
The 2013 USAA and MWR Independence Carnival is sponsored by: Fort Campbell Federal Credit Union, University of Phoenix (Presenting sponsor of the carnival and fireworks and title sponsor of the July 4th festivities.), USAA (Title sponsor of the carnival and fireworks), Mathews Nissan, Freedom Furniture and Electronics, USA Discounters, Daymar Institute, Verizon Wireless, Ideal Distributing, Sam's Club, Griller's Choice, Luigi's Pizza, and US Foods.
For more information about the 2013 USAA and MWR Independence Carnival and July 4th festivities, please call MWR Public Relations at 270.798.7535.