Topic: Independence Day

Nashville, TN – The Tennessee Wildlife Resources Agency (TWRA) reports there was one boating-related fatality and nine boating under the influence (BUI) arrests made over a four-day span which included the Independence Day (July 4th) holiday and the annual Operation Dry Water.
The fatality occurred July 4th on Normandy Lake in Coffee County. According to witnesses, a 61-year-old man from Huntsville, AL, jumped off the back of a ski boat and swam away, but did not return. Individuals attempted to rescue the man.
«Read the rest of this article»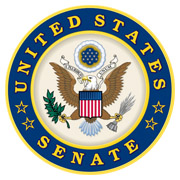 Washington, D.C. – Freedom is the one guiding principle that can never steer a lawmaker wrong. At Tennessee Tuesday last week, Senator Lamar Alexander and I discussed what freedom means to us and asked Tennesseans visiting D.C. to give their take. Watch below for a special Independence Day video!
My colleagues and I had a deeply "philosophical" debate about our favorite July 4th treats. I shared with them what all Tennesseans know — or rather, should know: Tennessee has the best barbecue, A hot dog is a sandwich and Abigail Adams is our favorite Founding Mother.
«Read the rest of this article»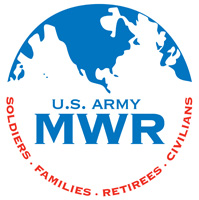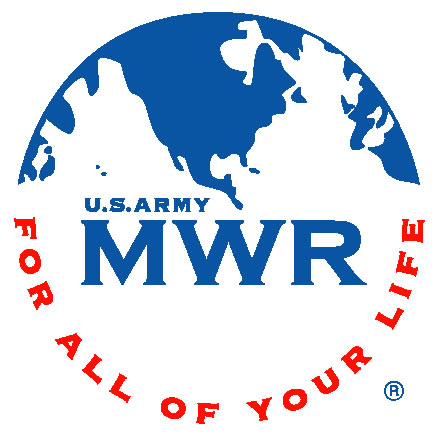 Fort Campbell, KY – Fort Campbell's office of Morale, Welfare and Recreation (MWR) once again helped area families celebrate July 4th in style, with the return of its ever-popular Independence Week Carnival, July 2nd–6th, which includes a special concert and fireworks display on Independence day.
The event, which is free and open to the public, was staged on Fort Campbell's Division Parade Field. Thousands were in attendance on July 4th, a day that saw storms early, but clear weather for the evening's concerts and fireworks.
«Read the rest of this article»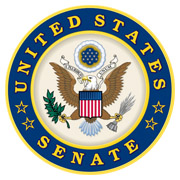 Washington, D.C. – Senator Marsha Blackburn (R-Tenn.) spoke on the Senate floor about protecting our country's freedom for Independence Day.
Remarks as Prepared.
Thank you, Mister President.
In 1826, a very old and feeble John Adams received a group of Quincy, Massachusetts town leaders who were seeking his help in planning an anniversary celebration of the Declaration of Independence. They wanted Adams to pen a toast to be read at the event. Imagine their surprise when Adams left them with just two words:
«Read the rest of this article»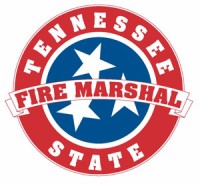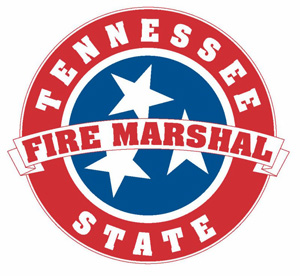 Nashville, TN – The Tennessee State Fire Marshal's Office (SFMO) is reminding residents of the Volunteer State about the dangers associated with consumer fireworks ahead of Independence Day festivities. The SFMO urges Tennesseans to leave the fireworks to the experts this Independence Day.
"Watching a fireworks display is a fun Fourth of July tradition for many Tennesseans," said Tennessee Department of Commerce and Insurance Interim Commissioner and State Fire Marshal Carter Lawrence.
«Read the rest of this article»

Nashville, TN – Motorists across Tennessee will not be slowed down by road construction over the July 4th, 2019 holiday. The Tennessee Department of Transportation (TDOT) will suspend all construction-related lane closures on interstates and state routes beginning at 12:00pm on Wednesday, July 3rd through 6:00am on Monday, July 8th to provide maximum roadway capacity for holiday travelers.
«Read the rest of this article»
Clarksville, TN – Motorists in the City of Clarksville will notice a patriotic display of Old Glory adorning City Hall and several of the City's major thoroughfares just in time for Independence Day.
Over the past two weeks, the Clarksville Street Department has placed 184 flags to honor America and its service members, veterans and their families.
«Read the rest of this article»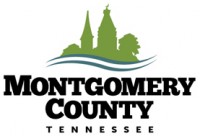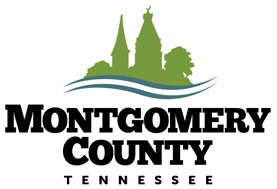 Montgomery County, TN – On Thursday, July 4th, 2019, the Montgomery County government offices will close to observe the Independence Day federal holiday.
Public safety services will continue.
Montgomery County offices will reopen Friday, July 5th during regularly scheduled hours.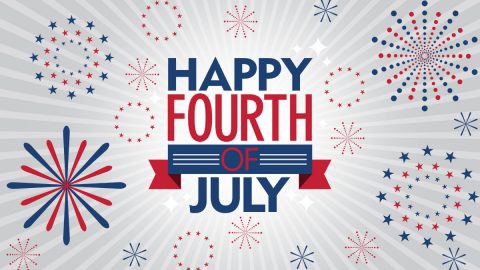 Clarksville, TN – On Thursday, July 4th, 2019, City of Clarksville Offices will be closed in observance Independence Day.
City Public Safety departments will be on duty as usual and all essential City services will continue.
«Read the rest of this article»
Clarksville, TN – The Clarksville Transit System (CTS) will be offering free rides all day on Wednesday, July 3rd, 2019, in celebration of Independence Day.
CTS wants to provide passengers an opportunity to get their Independence Day shopping done and enjoy a free ride on the City of Clarksville.
«Read the rest of this article»