Nashville's Aaron Laffey Nets First Win As A Sound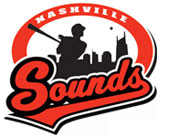 Papillion, NE – The Nashville Sounds edged the Omaha Storm Chasers by a 4-2 margin Monday night at Werner Park to avoid the four-game series sweep.
Tied 2-2 in the 5th, Sounds first baseman Hunter Morris, 2-for-5, gave Nashville its second lead with an RBI-triple into left-field.
The hit landed in shallow outfield and was kicked into foul territory by the sliding outfielder to advance Morris three bags and score Eugenio Velez, who reached base on a ground rule double.
«Read the rest of this article»

Clarksville, TN – On July 29th, 2013 at about 1:00pm, Clarksville Police Officers responded to the 100 Block of Hickory Trace, on a call of shots being fired.
Eight to ten shots were fired toward a group of children and adults, who were standing outside. No one was injured by the gun fire.
After investigating Clarksville Police have developed Lamario Montrice Mckissack as a suspect in this incident.
«Read the rest of this article»
Clarksville, TN – The Clarksville Orioles 11U Baseball team is holding tryouts, August 10th from 10:00am-noon, at Smith Baseball Field.
The field is located behind Norman Smith Elementary School at 740 Greenwood Avenue.
«Read the rest of this article»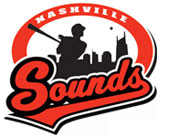 Nashville, TN – The Nashville Sounds return to Greer Stadium on Tuesday, July 30th, for their ninth homestand of the season.
The stand is the last to feature eight games, beginning with a four-game series with the Las Vegas 51s (New York Mets affiliate) spanning July 30th-August 2nd, and another with the Tucson Padres (San Diego Padres affiliate).
The homestand will be highlighted by two fireworks shows, two giveaway nights, Star Wars Night and the final BURGER KING Throwback Thursday and Trevecca Nazarene University FAITH NIGHTS.
«Read the rest of this article»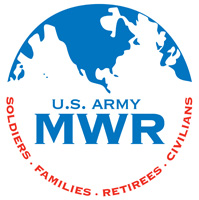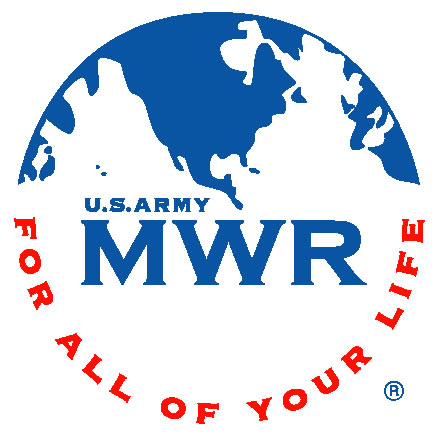 Fort Campbell, KY – Summer fun continues at Dale Wayrynen Recreation Center (D.W. Rec.) during the month of August. They'll start the month off with Kids Candy Bingo on August 4th at 2:00pm. It's free to play; children must be able to read their numbers to 75 and must be accompanied by a parent.
On August 11th, they will hold a Madden 13 Tournament beginning at 2:00pm. This Xbox 360 tournament is open to all eligible MWR users. Those under age 18 must be accompanied by a parent the entire time they are in the recreation center. Trophies will be awarded to the top three finishers. «Read the rest of this article»
Clarksville, TN – The BelkGives on the Go Mobile Mammography Center, a 39-foot-long, state-of-the-art screening center on wheels, will stop at Belk at the Governor's Square August 9th-10th (Friday and Saturday) to offer free, convenient mammogram screenings.
«Read the rest of this article»
Clarksville, TN – The Cumberland Arts Centre Dinner Theatre's next production is "Southern Fried Funeral" with a heavy dose of veteran actors and a slew of newcomers to the stage.
"Southern Fried Funeral", written by Osbourne & Eppler, is set in the small Mississippi town of New Edinburgh.  The play's action takes place over several days in August during the funeral of Dewey Frye, who dropped dead in the middle of a joke to the Rotarians during their dinner meeting. His wife, Dorothy, is faced with dealing with funeral arrangements, the realities of widowhood and a crazy assemblage of family, both real and imagined.
«Read the rest of this article»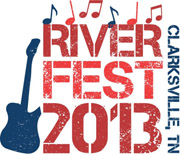 Clarksville, TN – Each and every year, in order to ensure a successful festival, Riverfest counts on volunteers from the community.  We would love for you or your organization to help make Riverfest 2013 a success!
Why not celebrate Clarksville Riverfest by giving back and having fun? Clarksville Parks and Recreation is seeking volunteers to help with soft drink sales and the Adventure Zone children's area.
«Read the rest of this article»
Clarksville, TN – Dunbar Cave State Natural Area has been a State Park since 1973. The cave and its surrounding 110 acres have considerable scenic, natural and historical significance. The entrance offered shelter to prehistoric Native Americans as far back as 10,000 years.
Dunbar Cave State Natural Area will present many nature programs this summer. There are programs for children and adults.
Upcoming events include: Beginning Birding, Animals of Port Royal, Morning Nature Hike, Kids Nature Games, Evening Woods Walk and so much more!
«Read the rest of this article»
Written by Sgt. Justin Moeller
4th Brigade Combat Team, 101st Airborne Division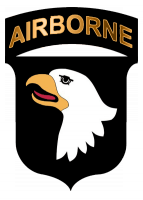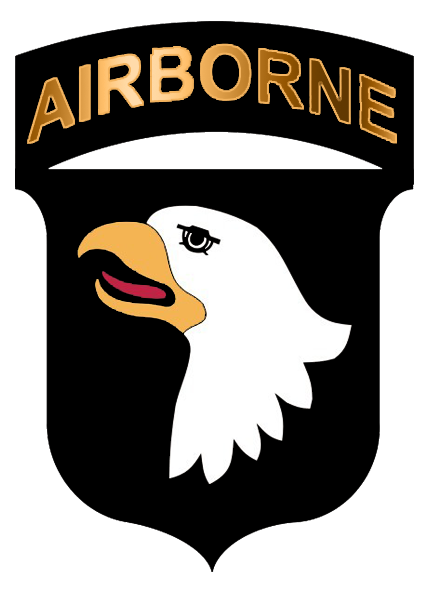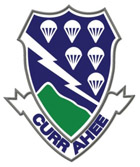 Paktya Province, Afghanistan – "Life starts in the mouth," said Capt. Abby Raymond, brigade dentist for 4th Brigade Combat Team "Currahee", 101st Airborne Division (Air Assault), and native of Anderson, IN. "If you don't take care of your oral health it can have a systemic affect, it can affect your whole body, your job or your mission."
In an effort to reduce that affect, Capt. Raymond, the brigade dentist for 4th BCT, 101st Abd. Div., Capt. Shani Thompson, a dentist with the 528th Sustainment Brigade, United States Army Special Operations Command, and their dental assistants, provided training covering dental basics at Forward Operating Base Thunder, Afghanistan, July 21st and 22nd.
«Read the rest of this article»