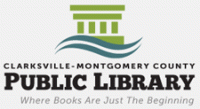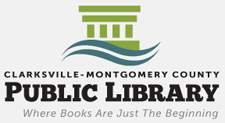 Montgomery County, TN – The renovation of the Montgomery County Veteran's Plaza Parking Lot has begun today.
Please be patient during the 100 days it will take to get through the portion that most affects the parking near the Clarksville-Montgomery County Public Library.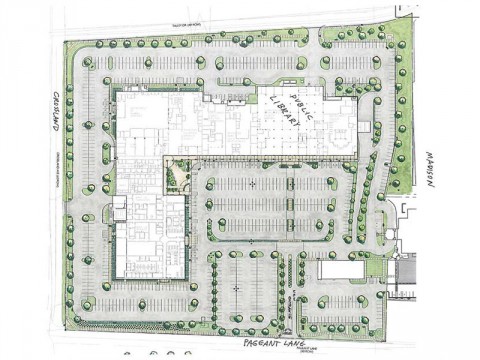 The final product will be worth the wait.
The first phase of the renovation should be complete in 50 days or so from today.
It will include a beautiful entrance that will lead directly to the library when the 2nd phase is completed.