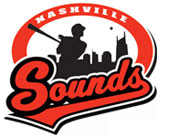 Nashville, TN- The Round Rock Express rallied from a mid-game four-run deficit to eventually hang an 8-6, 10-inning defeat on the Nashville Sounds on Sunday evening at Greer Stadium.
Nashville (51-78), which led 5-1 entering the sixth inning, fell to 1-7 in extra-inning play this season (0-4 at home).
In the decisive tenth frame, Round Rock loaded the bases with no outs on a walk sandwiched by a pair of singles against Travis Webb. Engel Beltre delivered a go-ahead RBI single to center before Alex Buchholz chased Webb with an RBI groundout that gave the Express an 8-6 lead.
«Read the rest of this article»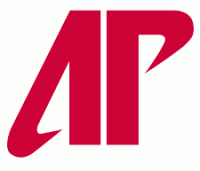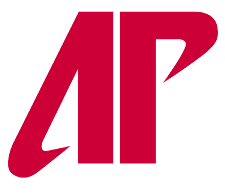 Clarksville, TN – It's not too late to register your team for the 27th Annual Governors Golf Classic, to be played Friday at Swan Lake Golf Course.
The tournament promises to have most team entered in several years. It features two Friday tee times, beginning with an 8:00am morning round, followed by a 1:00pm afternoon session. Meanwhile, lunch will be served between rounds in the clubhouse.

«Read the rest of this article»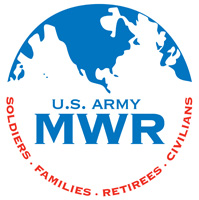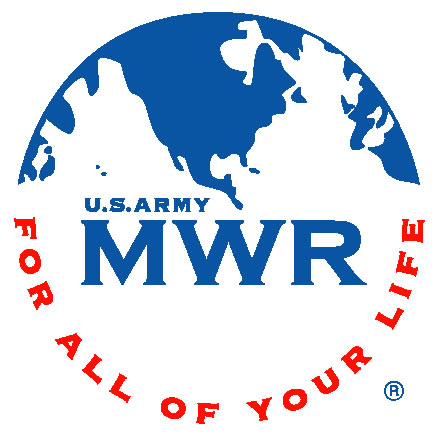 Fort Campbell, KY – If you've been finding it difficult to squeeze a workout into your schedule – Estep Wellness Center has exactly what you need!  Estep offers a "Power Lunch" workout on Monday, Wednesday and Friday from 11:45am to 12:45pm. Drop the fast food and join Estep for one of these great sessions!
Monday's Power Lunch consists of Tabata for 30 minutes, followed by Abs Ablaze for 15 minutes, ending with Stretch for 15 minutes. Tabata interval training is one of the most effective types of high intensity interval training. «Read the rest of this article»
Bowling Green, KY – Clarksville triathlete Russ Shemberger took part in the Bowling Green Sprint Triathlon on Sunday, where he finished second in his age group, and placed 12th overall. The field had nearly 300 triathletes competing.
«Read the rest of this article»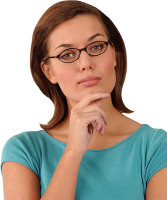 Clarksville, TN – I do a lot of stuff. I am a wife, a mother of 2 (fantastic boys!), a student, a business owner/manager, a writer, a jail mentoring coordinator, a volunteer church leader, and budding lover of fitness (I didn't count that last one as a job, by the way).
Now I'm not bragging. That would be foolish. Most people think I am crazy to do so much, and I wouldn't be ashamed to agree with them. But quantity is not what I aim to talk about; quality is.
Here's the issue: Expectations vary. Confusion ensues. Insecurities compound. A very wise man once said, "It's not easy being green." I say, it's easier to be green, than it is to be me sometimes. Green is green, all the time. «Read the rest of this article»


Clarksville, TN – School is back in session and the City of Clarksville's three community centers are gearing up for tons of after school fun with Fall operating hours!
In addition to changing over to Fall operating hours, each Center is offering a host of activities for after-school enjoyment. «Read the rest of this article»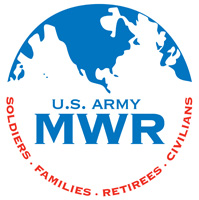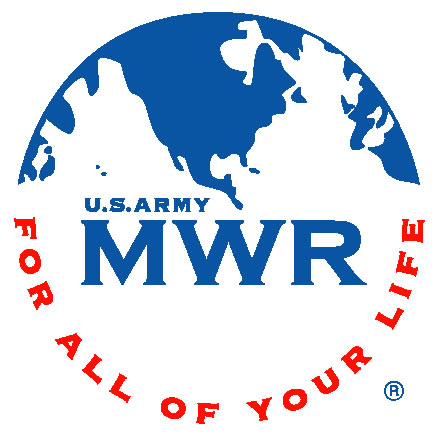 Fort Campbell, KY – Join Estep Wellness Center on Saturday, August 24th from 9:00am to 10:30am and check out their newest Total Pump release.  Fresh material, brand new moves and the latest music!
Enjoy the crazy pump energy and the release of endorphins as you burn out your muscles to this great new routine. The cost is $5.00 and is not covered by your monthly membership.  Spaces are limited so call today and make a reservation to guarantee your spot.
For more information or registration, please call Estep Wellness Center at 270.798.4664.

Clarksville, TN – On Sunday, August 18th at 1:30pm, a Sunday Military Family Day Picnic will be held at Liberty Park Amphitheater by Support U.S. Armed Services.
This event is Free for all Active Duty Military and their Families (Military ID required to enter).
«Read the rest of this article»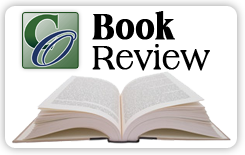 Clarksville, TN – "Ms. Grace, you ask hard questions."
The little girl living on a farm in rural Sumner County, Tennessee does ask hard questions.  Innocent and inquisitive, Grace lives in a world where the Civil War has just ended and the devastated South is entering Reconstruction.  Grace directly questions why she is surrounded by death and suffering.
Her grandmother tells Grace, "I want you to not think of the evil in this world, honey, because there is plenty of that. You don't have to look too hard or far for that.  Look for the good.  Be the good."
«Read the rest of this article»
Nashville, TN – When farmer's markets and road side stands abound with fresh vegetables, we rush to take advantage of the season's bounty while it lasts.
"Southerners are so fond of fresh vegetables that all-vegetable meals are often served in the summer," says Martha White® baking expert Linda Carman. "And although we can do without meat, a skillet of crisp brown cornbread is a must."
«Read the rest of this article»