Written by Jim Garamone
American Forces Press Service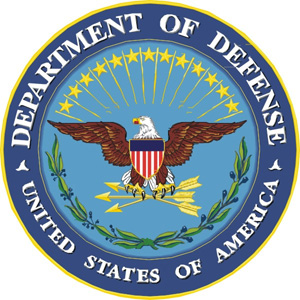 Washington, D.C. – United States President Barack Obama today thanked federal employees for their service, sacrifices and dedication.
In a White House speech today to mark the end of a government shutdown that sidelined hundreds of thousands of federal workers, the president said their service matters.
"Thanks for your service," Obama said to federal workers. "Welcome back. What you do is important — it matters. You defend our country overseas. You deliver benefits to our troops who have earned them when they come home. You guard our borders. You protect our civil rights. You help businesses grow and gain footholds in overseas markets. You protect the air we breathe and the water our children drink. And you push the boundaries of science and space. And you guide hundreds of thousands of people each day through the glories of this country."
Federal service is important, the president said. "Don't let anybody else tell you differently," he added.
Addressing to the political differences that spawned the shutdown, the president called for cooperation going forward.
"Those of us who have the privilege to serve this country have an obligation to do our job as best we can," he said. "We come from different parties, but we are Americans first. And that's why disagreement cannot mean dysfunction. It can't degenerate into hatred."
Federal workers serve America and Americans, Obama said. "The American people's hopes and dreams are what matters, not ours," he added. "Our obligations are to them. Our regard for them compels us all, Democrats and Republicans, to cooperate and compromise and act in the best interests of our nation."