Topic: Jim Garamone
Written by Jim Garamone
DoD News, Defense Media Activity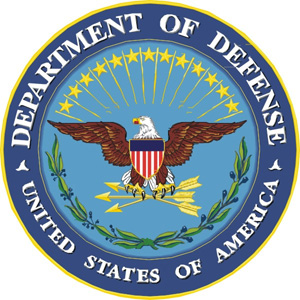 Washington, D.C. – The United States fired Tomahawk missiles into Syria today in retaliation for the regime of Bashar Assad using nerve agents to attack his own people.
President Donald J. Trump ordered the attack on Al-Shayrat Air Base, the base from which the chemical attack on Syria's Idlib province was launched. The missiles were launched from U.S. Navy ships in the Eastern Mediterranean Sea.
The attack is in retaliation for the Syrian dictator for using banned chemical agents in the April 4th, 2017 attack.
«Read the rest of this article»
Written by by Jim Garamone
DoD News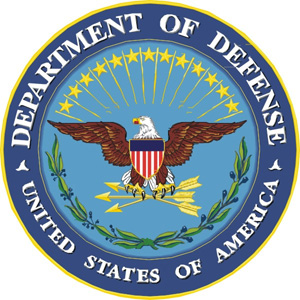 MacDill Air Force Base, FL – The Tactical Assault Light Operator Suit is being designed to give protection and capabilities to U.S. special operators, but the process of designing it may be as revolutionary as the suit itself, said U.S. Special Operations Command officials.
TALOS started 18 months ago, after incidents downrange caused SOCOM to take a hard look at how special operators are outfitted.
"We've put a lot of great technology on the battlefield, but have we really taken a step back and taken a clean sheet and said for the next five, 10, 15 years do we need what we've got now, or do are there other game-changing technologies we can incorporate?" James Geurts, Socom's acquisition executive, said during a recent interview.
«Read the rest of this article»
Written by Jim Garamone
American Forces Press Service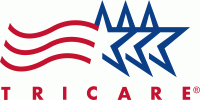 Washington, DC – TRICARE military health plan service centers will end administrative walk-in services in the United States on April 1st, Pentagon officials said yesterday.
While the 189 facilities will stop taking walk-ins, beneficiaries can accomplish any administrative task online or by phone, said Pentagon spokesman Army Col. Steve Warren.
TRICARE service centers overseas are not affected, Warren said. «Read the rest of this article»
Written by Jim Garamone
American Forces Press Service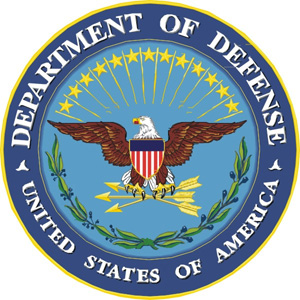 Washington, D.C. – United States President Barack Obama today thanked federal employees for their service, sacrifices and dedication.
In a White House speech today to mark the end of a government shutdown that sidelined hundreds of thousands of federal workers, the president said their service matters.
"Thanks for your service," Obama said to federal workers. "Welcome back. What you do is important — it matters. You defend our country overseas. You deliver benefits to our troops who have earned them when they come home. You guard our borders. You protect our civil rights. You help businesses grow and gain footholds in overseas markets. You protect the air we breathe and the water our children drink. And you push the boundaries of science and space. And you guide hundreds of thousands of people each day through the glories of this country." «Read the rest of this article»
Written by Jim Garamone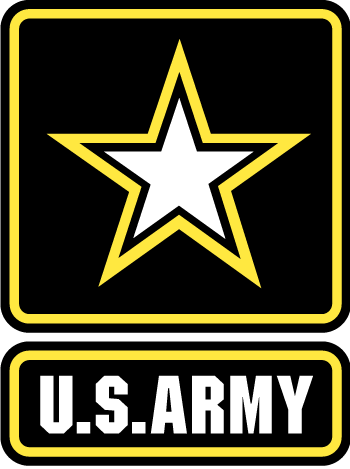 Washington, D.C. – Service members married to other service members are no longer automatically enrolled in the Family Servicemembers' Group Life Insurance program, Pentagon officials said. They must now opt into the coverage.
The change was effective January 2nd, and to date affects about 4,500 service members, said Coast Guard Cmdr. Kristen Martin, who heads the Defense Department's SGLI policy office. She spoke during an interview with American Forces Press Service and the Pentagon Channel.
«Read the rest of this article»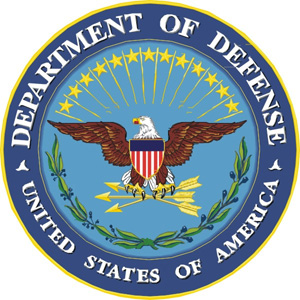 James Turner (deputy director, Pentagon Press Office):  Okay, Colonel Luong, this is Jim Turner in the Pentagon Briefing Room.  Can you hear me?
Colonel Luong:  I can hear you loud and clear, Jim.
Mr Turner:  Good morning here, and good morning in Afghanistan, I'd like to welcome to the Pentagon Briefing Room Colonel Viet Luong. He is commander of Task Force Rakkasan and commander of — and the 3rd Brigade Combat Team, 101st Airborne Division.  As part of Regional Command East, Colonel Luong's 3,800-soldier brigade deployed to Afghanistan in January of this year.  In February, the brigade assumed operational responsibility of Khost, Paktika and Paktya provinces.  In August, Task Force Rakkasan relinquished control of Paktika province to Task Force Currahee composed of the 4th Brigade Combat Team, 101st Airborne Division.  One of Colonel Luong's battle task forces subsequently joined Task Force White Eagle, the Polish battle group, and is currently conducting operations in Andar and Deh Yak districts in Ghazni province. «Read the rest of this article»