Written by Jim Garamone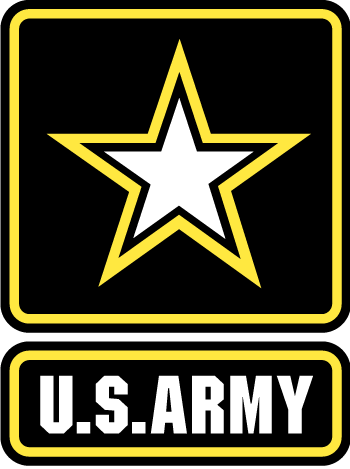 Washington, D.C. – Service members married to other service members are no longer automatically enrolled in the Family Servicemembers' Group Life Insurance program, Pentagon officials said. They must now opt into the coverage.
The change was effective January 2nd, and to date affects about 4,500 service members, said Coast Guard Cmdr. Kristen Martin, who heads the Defense Department's SGLI policy office. She spoke during an interview with American Forces Press Service and the Pentagon Channel.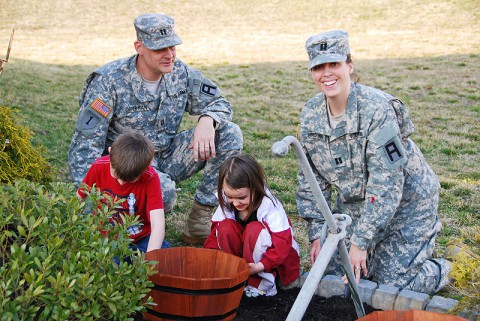 Martin emphasized that no changes have been made to the Servicemembers Group Life Insurance, or SGLI, program, in which all service members are enrolled. SGLI provides up to a $400,000 payment to a service member's beneficiary, while the Family SGLI term insurance benefit provides a payment to a service member of up to $100,000 upon the death of a spouse or $10,000 for dependent children.
The Veterans Affairs Department administers the program.
There are no changes for personnel who were auto-enrolled before January 2nd, nor are there changes for military members married to civilian spouses, Martin said.
"If you were married to another service member on January 1st or before, there are no changes to your [Family SGLI] coverage," she added.
Congress recognized that most service members already have $400,000 in coverage per person, and that the beneficiary receives that money, Martin explained.
"In a member-to-member couple, spouses are no longer automatically enrolled in Family SGLI," she said. "They must now opt into the program by filling out the proper forms and submitting those for processing."
Forms are available at all military finance offices. For a spouse 35 years old, the Family SGLI premium is $5.00 a month.
Federal law does not recognize same-sex partners as spouses, so the program does not apply those couples.
"A service member could, though, designate their same-sex partner as a beneficiary for their regular SGLI insurance policy," Martin said.
Dual-service-member couples should ensure the marriage is reported in the Defense Enrollment Eligibility Reporting System, Martin said.
"Ideally, each person in a member-to-member marriage will notate that their spouse is an active duty service member," she said. Sometimes, she noted, service members forget to do this.
Martin also urged service members to check their leave and earnings statements to ensure they are enrolled or not, and that they are paying the correct premiums.