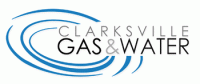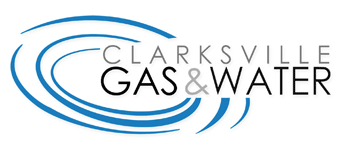 Clarksville, TN – Clarksville Gas and Water has scheduled a water outage on Jack Miller Boulevard on Monday, October 21st, at 9:00am to approximately 12:00pm for water main maintenance.
The outage will affect residents and business on Jack Miller Boulevard from Fort Campbell Boulevard to the Eagles Crest apartment complex. The outage will also include the Campbell House apartments.
The road will be open to traffic.