Cape Girardeau, MO – An all-around off night saw Austin Peay State University's volleyball team fall in three sets (15-25, 20-25, 18-25) to Southeast Missouri, Saturday, in Ohio valley Conference action at Houck Fieldhouse.
«Read the rest of this article»

Bowling Green, KY – Austin Peay State University women's basketball team controlled the first 36 minutes but it could not hold off a late run and dropped its season opener, 78-75, to Western Kentucky, Saturday afternoon at E.A. Diddle Arena.
«Read the rest of this article»

Nashville, TN – Telvin Hooks scored on two third-quarter touchdown runs to break open a close contest as Tennessee State defeated Austin Peay State University, 31-6, Saturday, in Ohio Valley Conference play at Hale Stadium.
«Read the rest of this article»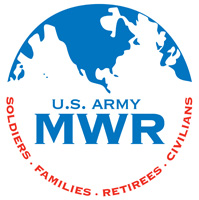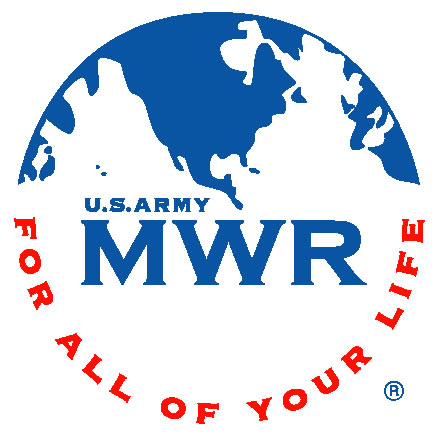 Fort Campbell, KY – The Fort Campbell Riding Stables Turkey Trail Ride is back! They will be holding four rides on November 23rd, at 9:00am, 10:30am, 1:00pm and 2:30pm.
Enjoy an hour long guided trail ride through the beautiful scenery of Fort Campbell. Be sure to look at the trees because there will be "turkeys" hanging on the branches. Reach up and grab a turkey as you ride by; at the end of the ride, a drawing will be held and the person holding the winning "turkey" will receive a free frozen turkey from the Stables. «Read the rest of this article»
Washington, D.C. – The IRS is warning the public about a phone scam that targets people across the nation, including recent immigrants. Callers claiming to be from the IRS tell intended victims they owe taxes and must pay using a pre-paid debit card or wire transfer.
The scammers threaten those who refuse to pay with arrest, deportation or loss of a business or driver's license.
http://www.youtube.com/watch?v=UHlxTX4rTRU «Read the rest of this article»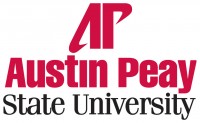 Clarksville, TN – Every year, thousands of people stop by Austin Peay State University to attend athletic events, lectures and performances, and the atmosphere is usually relaxed, with visitors dressed casually as they stroll through campus.
But at 7:00pm on December 7th, the community is invited to come out and enjoy a more formal evening with the APSU choral program's fourth annual Holiday Dinner.
«Read the rest of this article»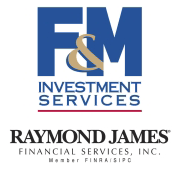 Clarksville, TN – The maximum amount you can contribute to a traditional IRA or Roth IRA in 2014 remains unchanged at $5,500 (or 100% of your earned income, if less).
The maximum catch-up contribution for those age 50 or older in 2014 is $1,000, also unchanged from 2013. (You can contribute to both a traditional and Roth IRA in 2014, but your total contributions can't exceed this annual limit.)
«Read the rest of this article»
5,000 Veterans and Military Spouses Hired, Over 1,200 Are Work-at-Home Positions

Cincinnati, OH – Convergys Corporation (NYSE: CVG), a global leader in customer management, is proud to announce that 5,000 veterans have joined its ranks since the beginning of 2012.
Convergys is a proud participant in the "Hiring 500,000 Heroes" campaign, which challenges businesses to hire a half- million veterans and military spouses by the end of 2014. Convergys is well on the way to meeting our hiring commitment of 7,700 veterans and military spouses by December 2014. «Read the rest of this article»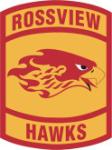 Clarksville, TN – The stands on both side of the football field at Rossview High School were filled with chilly fans as the Hawks hosted their first playoff game against the Independence Eagles Friday night.
Both teams made multiple mistakes and multiple big plays in an exciting, back-and-forth game, but it was the Eagles who flew away with the win at the end of the night, 35-25.
«Read the rest of this article»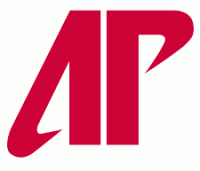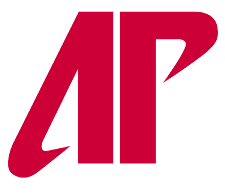 Clarksville, TN – As the final days count down for the current version of Governors Stadium, Austin Peay State University plans to honor the Legends of Governors Stadium when the Govs serve as host to Southeast Missouri, 1:00pm, next Saturday.
APSU Athletics and APSU Alumni Association are inviting all former football players to return to Governors Stadium for one final sendoff to the venerable structure that will be torn down after 67 years and replaced for the 2014 season.
«Read the rest of this article»