Trust us…this will be the COOLEST thing you do all year!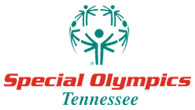 Clarksville, TN – Come and join hundreds of brave individuals on Sunday, February 23rd at 1:30pm and support Special Olympics Tennessee athletes by jumping into the chilly waters of the outdoor pool at Foy Recreation Center on Austin Peay State University campus.
With just $50.00 in donations each plunger receives the official long-sleeved Plunge t-shirt and all bragging rights associated with such a brave endeavor.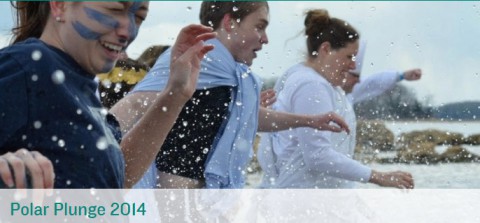 How To Participate
It's easy to participate: Just go to the website and follow these easy steps….
Step 1. Select the "Register" button
Step 2. Follow the easy steps and create your fundraising page. Each plunger must raise a minimum $50.00 to plunge.
Step 3. Ask all your friends, family and co-workers to donate to your fundraising page
Step 4. Bring all collected donations to the Plunge on February 23rd.  Online fundraising totals will be available at registration
Step 5. Plunge!
The Foy Recreation Center Outdoor Pool is located on Marion Street, Clarksville, on the Austin Peay State University campus.
For more information, contact Beth Teegarden at 615.329.1375 ext.33 or by email at
For all things Plunge visit www.polarplungetn.com
About the Special Olympics Tennessee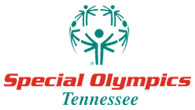 Special Olympics Tennessee, SOTN, provides year-round sports training and athletic competition in a variety of Olympic-type sports for children and adults with intellectual disabilities.
For many of the 16,500 people we serve in Tennessee who have intellectual disabilities, Special Olympics is their chance to participate in sports, experience joy, to receive basic health care and to be part of their communities. Through Special Olympics, their lives change radically.
They discover inner strength and capabilities that change their minds about their own self-worth, and the minds of everyone around them.
For more information about Special Olympics Tennessee, visit www.specialolympicstn.org