Tennessee Titans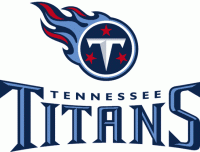 Nashville, TN – Tennessee Titans general manager Ruston Webster and his personnel staff, which includes vice president of player personnel Lake Dawson, vice president of football administration Vin Marino, director of college scouting Blake Beddingfield and other members of the scouting department, are joined in the selection process by Ken Whisenhunt and the team's coaching staff.
Whisenhunt was hired on January 13th as the 17th head coach in franchise history. He arrived in Tennessee with 26 years of NFL experience—nine seasons as a player and 17 seasons as a coach.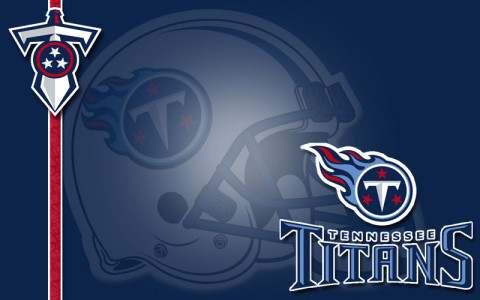 The 51-year-old native of Augusta, GA, owns a résumé that includes six years as head coach of the Arizona Cardinals. He got his start in coaching as an assistant at Vanderbilt University from 1995 to 1996.
In 2013, Whisenhunt was the offensive coordinator for the San Diego Chargers. Under his direction, the Chargers had the NFL's fifth-ranked offense (393.3 yards per game) and the league's top offense on third down (49.0 percent). Quarterback Philip Rivers' 105.5 passer rating matched the highest rating of his career and placed fourth among NFL signal callers.
For his efforts, Whisenhunt was named Assistant Coach of the Year by the Professional Football Writers of America.
As Cardinals head coach from 2007 through 2012, Whisenhunt won a franchise-record 49 games and led the organization to its first NFC Championship.
After a 12-win season in 2008—the first of two consecutive NFC West titles—the Cardinals made it to Super Bowl XLIII, only to suffer a narrow defeat at the hands of the Pittsburgh Steelers.
Whisenhunt was on the Steelers coaching staff from 2001 through 2006, spending the first three seasons as tight ends coach and the final three campaigns as offensive coordinator. With quarterback Ben Roethlisberger in only his second NFL season, the 2005 club won Super Bowl XL with Whisenhunt calling the plays.
From 1985 through 1993, the former Georgia Tech walk-on played tight end in the NFL for the Atlanta Falcons, Washington Redskins and New York Jets. He caught 62 passes for 601 yards and six touchdowns in 74 career games.
Whisenhunt's finalized Titans coaching staff is comprised of 19 assistants.
Twelve are new to the team, while seven remain from 2013. Two of his earliest hires were Ray Horton as defensive coordinator and Jason Michael as offensive coordinator.
An ex-NFL safety, Horton spent most of the last 20 seasons as a defensive backs coach or defensive coordinator. He was with Whisenhunt in 2011 and 2012 as defensive coordinator for the Cardinals, and prior to that, the two were on the same Pittsburgh Steelers staff.
Michael spent the last three seasons as the tight ends coach for the Chargers. After quarterbacking Western Kentucky University to an NCAA I-AA National Championship in 2002, he launched his coaching career with the University of Tennessee.