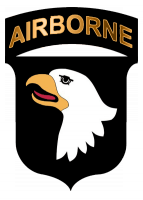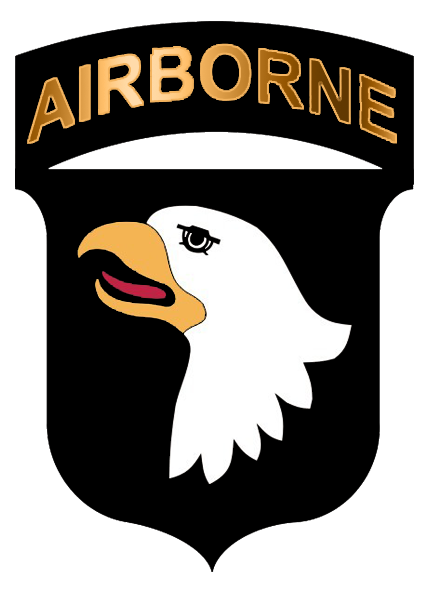 Fort Campbell, KY – Callee's Too Sports Bar, located at 1962 Fort Campbell Boulevard, has been placed on the Fort Campbell Off-Limits list following a shooting that occurred in the early hours of July 31st.
The decision to place Callee's Too on the list was made due to conditions existing at the establishment that are deemed detrimental to the health, welfare and safety of Fort Campbell Soldiers and their Families.
The Off-Limits action is intended to prevent Soldiers and their Families from being exposed to or victimized by crime-conducive conditions and to provide a reasonably safe environment for them.
Soldiers who are found in violation of the off-limits list can be prosecuted using the Uniform Code of Military Justice.
Visiting an establishment on the list violates Article 92 of the code, failure to obey order or regulation.
Local law enforcement often works in conjunction with military personnel to ensure that off-limits establishments are not being frequented by Soldiers.
The Off-Limits list is administered by the Armed Forces Disciplinary Control Board and approved in its final version by the Fort Campbell Commander. Once a business has been placed on the Off-Limits list they have the right to appeal the decision and appear before the AFDCB with a lawyer and witnesses, much like a legal hearing.
The Board meets quarterly to review the list, and includes Fort Campbell law enforcement, housing, preventative medicine, medical, public affairs, consumer affairs and legal officials. Businesses placed on the off-limits list have been removed in the past following corrective actions and the Board's approval.
For questions or concerns please contact Director of Public Affairs Bob Jenkins at 270.798.9961 .
Fort Campbell Off-Limits List July 31st, 2014