APSU Sports Information Office

Akron, OH – Austin Peay State University's volleyball team wrapped up its stay at the Akron Invitational suffering a three-set loss (20-25, 18-25, 25-27) to host Akron, Saturday, in Rhodes Arena.
«Read the rest of this article»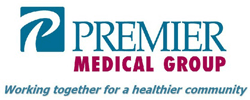 Clarksville, TN – Premier Medical Group is pleased to announce the addition of Dr. Di'Net Sintim-Amoah to their Pediatric department.
A native of Greenville, Mississippi, Dr. Sintim-Amoah studied at Spelman College in Atlanta and earned her medical degree from the Morehouse School of Medicine. She completed her pediatric residency at Morehouse School of Medicine Pediatric Residency Program in Atlanta.
«Read the rest of this article»
Austin Peay Sports Information

Akron, OH – Austin Peay State University's volleyball team enjoyed a better start to its morning, posting its season's first three-set sweep (25-19, 25-20, 25-12) against Bryant, Saturday, in the Akron Invitational at Rhodes Arena.
«Read the rest of this article»
Intrepid Spirit Center Will Treat Returning Service Members with Invisible Wounds of War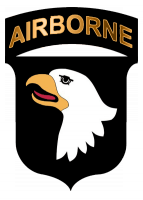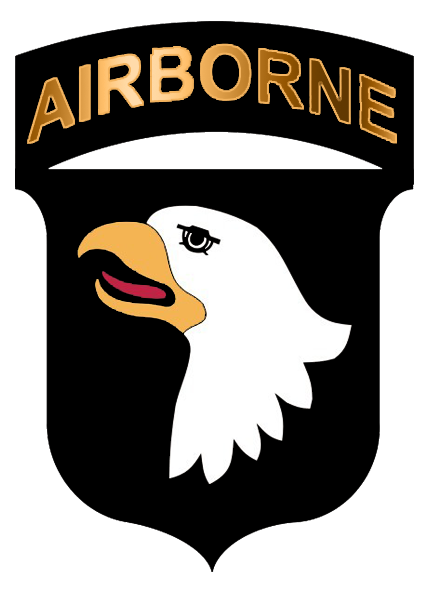 Fort Campbell, KY – Military leaders, including General Richard Cody, USA (Ret.), former Vice Chief of Staff of the Army, and Major General Gary J. Volesky, Commanding General, 101st Airborne Division (Air Assault) and Fort Campbell will join the leadership of the Intrepid Fallen Heroes Fund (IFHF) for a dedication ceremony of the new $11 million Intrepid Spirit Center Monday, September 8th, 2014 from 11:00am to noon at Fort Campbell, KY.
The Intrepid Spirit staff began providing crucial treatment of Traumatic Brain Injury (TBI) and psychological health conditions to American military heroes stationed at or living near Fort Campbell in the center last month.
«Read the rest of this article»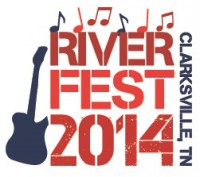 Clarksville, TN – The Riverfest Regatta, presented by U.S. Bank, is not your typical boat race. The boats racing down the Cumberland River at Saturday morning, September 6th were made of cardboard or plastic bottles along with a few other approved materials.
"We always enjoy the opportunity to sponsor city events," said Steve Kemmer of US Bank. "This is the eighth annual Riverfest Regatta, and we have been part of this event for the past several years! It's just a great way for us to give back to the community, and they have a lot of fun! The creativity is unbelievable."
«Read the rest of this article»
Nashville Sounds Baseball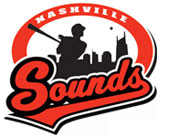 Nashville, TN – The Nashville Sounds announced that Brad Tammen resigned from his position as the team's General Manager yesterday afternoon to pursue other career opportunities.
"During my 25 years in baseball and specifically the last five years with the Nashville Sounds, I am proud of what we have accomplished in this world class city. We have developed an outstanding program with the support and commitment of great fans, sponsors, players, management and ownership," Tammen said.
«Read the rest of this article»
Written by Sgt. Sinthia Rosario
101st Sustainment Brigade, 101st Airborne Division (AA) Public Affairs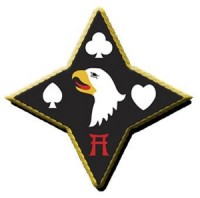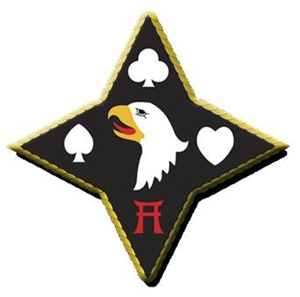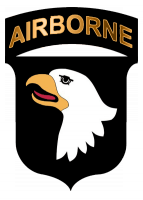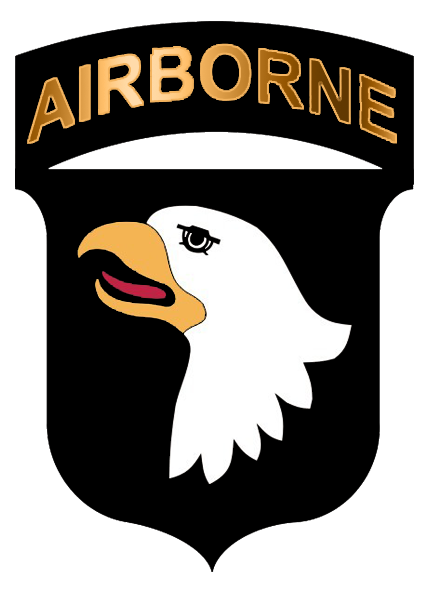 Fort Campbell, KY – The Peacekeeper Challenge is a set of nine events that encourages friendly rivalry amongst the units in the battalion, while giving the opportunity to challenge the battalion as one team.
The competition pushed the Soldiers to their limits, tested their skills, and gave them the chance to distinguish themselves among their peers. The competition honored the battalion's long tradition of excellence. At the conclusion of the Peacekeeper Challenge, the Soldiers of 551st Military Police Company emerged victorious, winning the coveted Peacekeeper Cup.
«Read the rest of this article»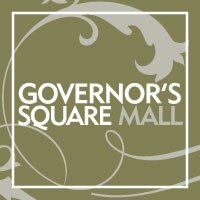 Clarksville, TN – The Fall Bridal & Celebrations Fair, presented by Harrison's Innovative Promotions and Governor's Square Mall, will take place Sunday, September 14th from noon – 4:00pm.
This free bridal event will showcase unique vendors and exhibitors to help prospective brides and grooms prepare for their big event!
Music will be provided by harpist Brittany Burns, Brio String Ensemble and the Grace Notes Youth String Orchestra. Daddy's Girl Catering and Canyon Road will offer samples of their menu items. «Read the rest of this article»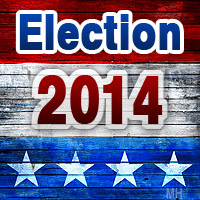 Brentwood, TN – Congressman Marsha Blackburn received the endorsement from the Council for Citizens Against Government Waste PAC, or CCAGW PAC, yesterday. Congressman Blackburn was once again, named "Taypayer Hero," due to her CCAGW lifetime score of 92%.
CCAGW PAC Chairman Tom Schatz stated, "During her tenure, Rep. Blackburn has served the citizens of Tennessee with great distinction and has evinced an abiding commitment to fiscal conservatism. On top of her prestigious voting record, she has worked with her colleagues to restrain the growth of federal spending to help make government more accountable and transparent to taxpayers."
«Read the rest of this article»
APSU Sports Information Office

Chattanooga, TN – The Austin Peay State University men's cross country team travelled across the state to compete in Friday's Powerade Invitational, hosted by Chattanooga at Moccasin Bend. The meet, which was held in the unique "double dual" format, saw the Governors go 3-3 on the afternoon.
«Read the rest of this article»