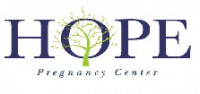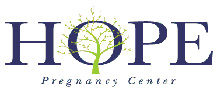 Clarksville, TN – Hope Pregnancy Center is pleased to announce the second annual Mother Son Character Ball, to be held Friday and Saturday, November 7th and 8th. Event is open to mothers, grandmothers, aunts or any adult female role model, and young men in grades K through 12, as well as college age. Come enjoy dancing, dessert, and a brief encouraging message focused on the event theme, "Man of Courage".
The Character Ball was designed as a companion event to the popular Father Daughter Purity Ball offered in February
This memorable evening is a great tool for families to encourage boys and young men to develop strong character. Last year marked the first Character Ball, and approximately 350 mothers and sons of all ages participated. "Our youngest guest was five, and we had several young men in high school and college who came and danced the night away.
"Everyone seemed to have a great time," said one organizer.
One of the highlights was the photo booth area, where a professional photographer captured guests' silly and serious poses alike. This year's photo booth will feature props with a bit of medieval flair, in keeping with the event décor.
The Character Ball will be held at Valor Hall in Oak Grove, KY. Doors open at 6:30pm and program runs 7:00pm to 9:00pm.
Registration is required, and may be submitted online at www.SpeakingHope.com or by calling the center at 931.645.2273.