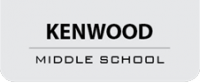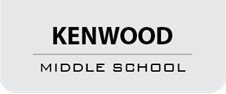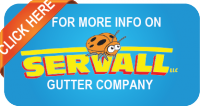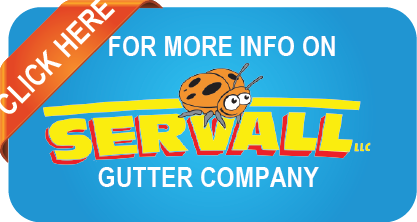 Clarksville, TN – The first game on the final day of the Middle School Girls Area 1-AAA Basketball tournament at Kenwood High School Thursday afternoon was the consolation game featuring the battle of the Lady Knights, Sycamore vs. Kenwood.
Sycamore proved to be the more skillful Lady Knights squad. They defeated Kenwood 52-39.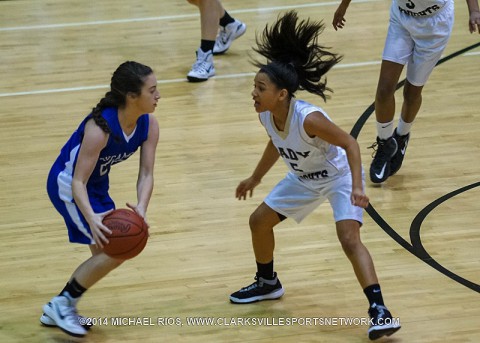 For the second game in a row Kenwood's Kimia Carter scored more than 20 points and for the second straight time it was not enough for her team to get the win. Although they were able to get to the basket, Kenwood failed to score through most of the game. They were held to less than 10 points for the first three quarters.
While Kenwood struggled offensively, Sycamore shot early and often. Sycamore made 7-of-13 shots in the first quarter and opened the game with a 10-2 run. They outscored Kenwood 14-6 in the first quarter.
Kenwood rallied to within four points late in the second quarter and were only down by six at halftime, 21- 15. But a big third quarter by Sycamore put the game away. Sycamore shot 7-of-22 from the field, putting up 16 points in the third quarter. A lot of their points came from second chance baskets. Sycamore out-rebounded Kenwood 38-13.
Kenwood fought hard in the final quarter. They shot 6-of-10 from the field and 6-of-11 from the free throw line to score 18 points. Kenwood even finished the game with a 10-2 run, but it was too little too late.
Kaitlyn Wofford led eight Sycamore scorers. Wofford almost scored a double-double with 16 points and nine boards. Taylor Garrett and Reagon Sutton both scored 11 points.
Carter led all scorers with 24 points. She was one of four Kenwood scorers. Sydney Boykin added 11 points. TaKayla Phinnessee and Julea Blackmon both scored two.
With the win Sycamore finished third in the tournament and Kenwood finished fourth. Both teams post season will continue on the road. Their destinations will be determined as other area tournaments finish.
Box Score
Sycamore 52, Kenwood 39
| | | | | | |
| --- | --- | --- | --- | --- | --- |
| | 1 | 2 | 3 | 4 | Final |
| Kenwood Middle | 6 | 9 | 5 | 18 | 39 |
| Sycamore Middle | 14 | 7 | 16 | 15 | 52 |
Kenwood
Kimia Carter 24, Sydney Boykin 11, TaKayla Phinnessee 2, Julea Blackman 2.
Sycamore
Kaitlyn Wofford 16, Taylor Garrett 11, Reagon Sutton 11, Allie Green 4, Skylar Smith 4, Olivia Phillips 2, Emily Fisher 2, Callie Berry 2.